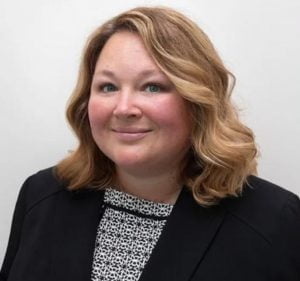 Laura Walls has resigned as president and CEO of the Marshall County Economic Development Corp.
Walls was appointed to the post in December 2020. Prior to joining Marshall County, she was executive director of Carroll County Economic Development near Lafayette. She resigned for personal reasons, the MCEDC said.
The MCEDC in a statement was grateful for Walls' nearly two-year run as the organization's president and CEO.
"We wish Laura the best in her future endeavors," said Bill Davis, chair of the MCEDC board.
The organization appointed Greg Hildebrand interim executive director. He has been with the MCEDC since 2019, serving as economic development project manager.
Hildebrand oversees planning, development and the organization's communications, marketing and public relations.
Davis said the organization is searching for new CEO and hopes to have a new person in place before the end of the year.