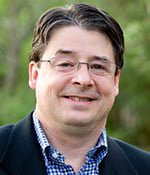 Troy Linker – Publisher / CEO (Dyer, Ind., Corporate Office)
Troy Linker has more than 20 years of publishing experience in print and digital media. Troy has published magazines, journals, books, websites, webinars and eLearning courses on various topics, including reference, business, how-to, children, fiction and nonfiction. Troy spent 17 years at a large association working with authors and editors to publish peer-reviewed journals, books, subscription and member magazines, and digital reference products for librarians around the world. Troy also managed an in-house graphic design and custom publishing department. He took over as publisher of Northwest Indiana Business Quarterly, in the spring of 2016. Troy renamed it Northwest Indiana Business Magazine in February 2018 after increasing the frequency of the publication to six times annually.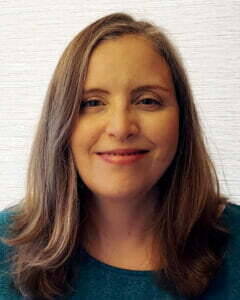 Heather Pfundstein – Managing Editor
Heather Pfundstein has more than 20 years of experience working at daily and weekly newspapers and has been working for Northwest Indiana Business Magazine since 2018. She began her journalism career editing and designing newspapers in Northwest Indiana. Heather has won numerous awards for writing, designing, and editing complex news and features stories. She managed the content and art direction of business sections for several newspapers, and has been designing and copy editing the magazine since she started. She received a bachelor's degree in journalism from Southern Illinois University in Carbondale and is an alumna of the Poynter Institute in St. Petersburg, Fla. You'll find her weeding her garden or riding her bike with her family in her free time. Read some of her recent work here for Northwest Indiana Business Magazine.