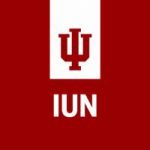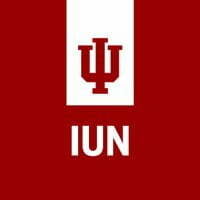 Nursing Explorer, a searchable national database of nursing programs, recently ranked Indiana University Northwest as the top best-value nursing school in the state.
The ranking is based on data collected from the Department of Education, the Indiana State Board of Nursing, the Commission on Collegiate Nursing Education, and the Accreditation Commission for Education in Nursing Inc. Nursing Explorer examines data from more than 3,000 nursing schools and ranks 1,721 schools across 45 states.
IU Northwest's 2018 NCLEX-RN pass rate of 96.9 percent―among the highest in the state―combined with its net price, estimated by Nursing Explorer at an average of $6,736 annually, is what placed IU Northwest first among 26 programs that the site evaluated from the pool of 49 nursing schools in Indiana, IU Northwest said in a statement.
Linda Delunas, director of the School of Nursing at IU Northwest, said the college's unique partnership between faculty and students make it unique.
"Students and faculty work in partnership to ensure that students are well-prepared for the NCLEX-RN exam, and our results show that this partnership works," said Delunas. "Our affordable, high-quality program prepares nurse for today's workplace, making an IU Northwest degree in nursing very desirable to employers."

Larry is an award-winning journalist with more than 25 years of experience working with daily newspapers and business-to-business publications around the Midwest. Avila is a Michigan native and a graduate of Central Michigan University.

Latest posts by Larry Avila (see all)