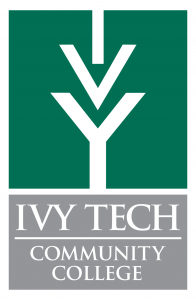 INDIANAPOLIS – Ivy Tech Community College has selected 19 adjunct faculty members from across the state to receive the school's annual Adjunct Faculty Award for Excellence in Instruction.
Ivy Tech operates 30 campuses across the state, which includes sites in Northwest and North Central Indiana. The 2018 Adjunct Faculty Award for Excellence in Instruction winners from the region were:
· Lake County – Frederick Williams, student success instructor
· Michigan City – Sara De La Rue, life and physical county sciences instructor
· South Bend/Elkhart – Jim Baxter, community engagement instructor
· Valparaiso – Leann Leady, healthcare specialist instructor
Kenneth Moder, adjunct faculty member from Ivy Tech Lafayette, was presented with the Gerald I. Lamkin Award, named after the former Ivy Tech president and is presented to only one instructor. The award recognizes an adjunct faculty member who exhibits excellence in instruction and represents the mission of the college.
Moder joined Ivy Tech in 2011 and teaches physical sciences.

Larry is an award-winning journalist with more than 25 years of experience working with daily newspapers and business-to-business publications around the Midwest. Avila, a graduate of Central Michigan University, is a Michigan native. He resides in Crown Point.

Latest posts by Larry Avila (see all)