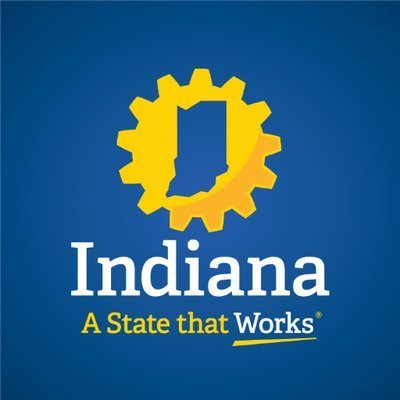 State officials want to build a stronger start-up environment in Indiana.
The Indiana Economic Development Corp. has partnered with Startup Genome to study and support Indiana's entrepreneurial and innovation ecosystem development. The organizations will work together to assess the current entrepreneurial climate for startups, early-stage enterprises and SMEs and determine additional ways to accelerate development in innovation and startup technology, the state said.
"Entrepreneurial ecosystems—the factors and actors supporting new businesses—are critical to our state's economic development tool belt," said Julie Heath, vice president of entrepreneurial ecosystems for the IEDC. "New businesses are leading indicators of GDP growth in communities across Indiana and account for the majority of net-job growth."
Using a combination of global datasets and survey data, Startup Genome is conducting an ecosystem analysis to determine Indiana's ecosystem stage of development, create benchmarks against peer and top global startup ecosystems, and examine the opportunities and gaps as well as strengths to be capitalized on.
Startup Genome's Global Startup Ecosystem Report is widely read research on startups, will include notable Indiana startups in the next edition of the report.
Insights from the analysis will assist state, local and community leaders and stakeholders in uniting Indiana's statewide entrepreneurial resources to deliver more new business startups and business success.
Startup Genome is a research and policy advisory organization for public and private agencies committed to accelerating the success of their startup ecosystem.