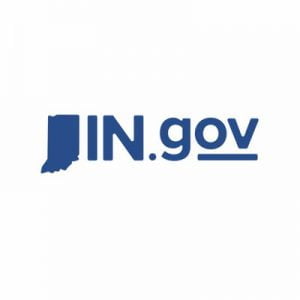 INDIANAPOLIS – The Indiana Family and Social Services Administration and Indiana State Department of Health on Aug. 6 both named new chief medical officers.
Dr. Daniel Rusyniak is FSSA's new chief medical officer and Dr. Melissa Collier will serve in the same capacity for ISDH.
Rusyniak's new role includes leading FSSA's medical directors, as well as the agency's new Healthy Opportunities office to ensure qualifying state residents receive the services they need.
Rusyniak graduated from Villanova University and earned his medical degree from Wake Forest University. He completed an emergency medicine residency and medical toxicology fellowship at the IU School of Medicine.
Collier has worked for Centers for Disease Control and Prevention.
Collier has made contributions to the U.S. Public Health Service, serving at the Newark Quarantine Station during the U.S Public Health Service Ebola response, and serving on the Smoking Cessation Subcommittee of the U.S. Public Health Service Commissioned Corps Physician Professional Advisory Committee.
Collier is a board-certified pediatrician with a background in internal medicine.

Larry is an award-winning journalist with more than 25 years of experience working with daily newspapers and business-to-business publications around the Midwest. Avila, a graduate of Central Michigan University, is a Michigan native. He resides in Crown Point.

Latest posts by Larry Avila (see all)