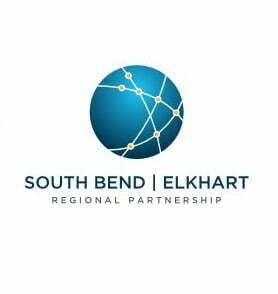 The South Bend – Elkhart Regional Development Authority is accepting quality of place project applications for Elkhart, Marshall, and St. Joseph counties.
There is $862,000 available. Projects interested in being considered for funding should complete the application online by March 12. Projects should address arts, culture, and trails or athletics and wellness.
"I have a strong bias that our arts/culture/trails and our athletics/wellness projects have been the most impactful in our community, said Kristin Pruitt, secretary-treasurer for the regional development authority and executive vice president, chief administrative officer and general counsel for Lake City Bank. "Those are the projects that would have experienced more difficulty in securing other economic development funding."
In 2016, the RDA allocated Regional Cities funding to a portfolio of projects as part of the region's Smart Connected Communities Plan. The Smart Connected Communities Plan was awarded $42 million in state grant funding to support brick and mortar quality of life enhancement projects within Elkhart, Marshall, and St. Joseph counties.
Totaling nearly $400 million in quality of place investments, 18 of the projects are complete, six are currently under construction, and two are on hold, the partnership said.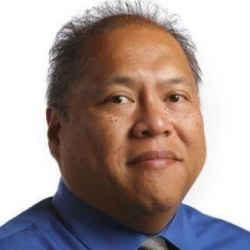 Latest posts by Larry Avila
(see all)