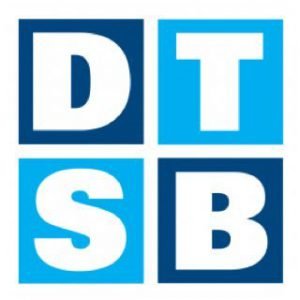 SOUTH BEND – Milt Lee was named new executive director of Downtown South Bend Inc.
Lee will be responsible for working with the organization's board of directors to further the mission of the organization, overseeing the day-to-day operations and long-term strategy of the organization, as well as continuing the partnerships with key supporters of DTSB, Downtown South Bend said in an Aug. 13 statement. He starts his new role Sept. 10.
"The energy and growth of our downtown has been the catalyst for positive change in our city," Lee said. "I am motivated to continue the great work of DTSB and I am excited to work with the team and community partners to create even more innovative ways to meet our mission."
Matt Gray, DTSB board president and chairman of the executive director search committee, said the board looks forward to working with Lee.
"We believe Milt brings a unique combination of leadership, skills, and experience that will enable DTSB to continue its great work of recent years and further advance our mission in the future," Gray said. "His passion and commitment to South Bend along with his knowledge of the community will allow him to hit the ground running."
Lee most recently served as the executive director and CEO for the South Bend-based Food Bank of Northern Indiana. He has more than two decades of leadership and management experience in both for profit and non-profit business.
Downtown South Bend said Lee is seasoned in developing and implementing strategies for achievement through cultivating relevant and meaningful relationships, effective financial/budgeting performance, sales and marketing initiatives, brand and advertising campaigns, project management, customer service and employee relations.
Lee is a native of South Bend and currently resides in the city with his wife, Kate and two sons Cooper and Isaac. He is a graduate of South Bend Washington High School and Ball State University where he earned a bachelor's degree in journalism.

Larry is an award-winning journalist with more than 25 years of experience working with daily newspapers and business-to-business publications around the Midwest. Avila, a graduate of Central Michigan University, is a Michigan native. He resides in Crown Point.

Latest posts by Larry Avila (see all)