An independent report has found Indiana to be among the best places in the world for entrepreneurship and innovation.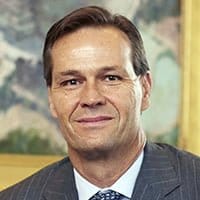 Indiana Secretary of Commerce Brad Chambers says programs like READI will bring the state's communities together through curiosity and calculated risks.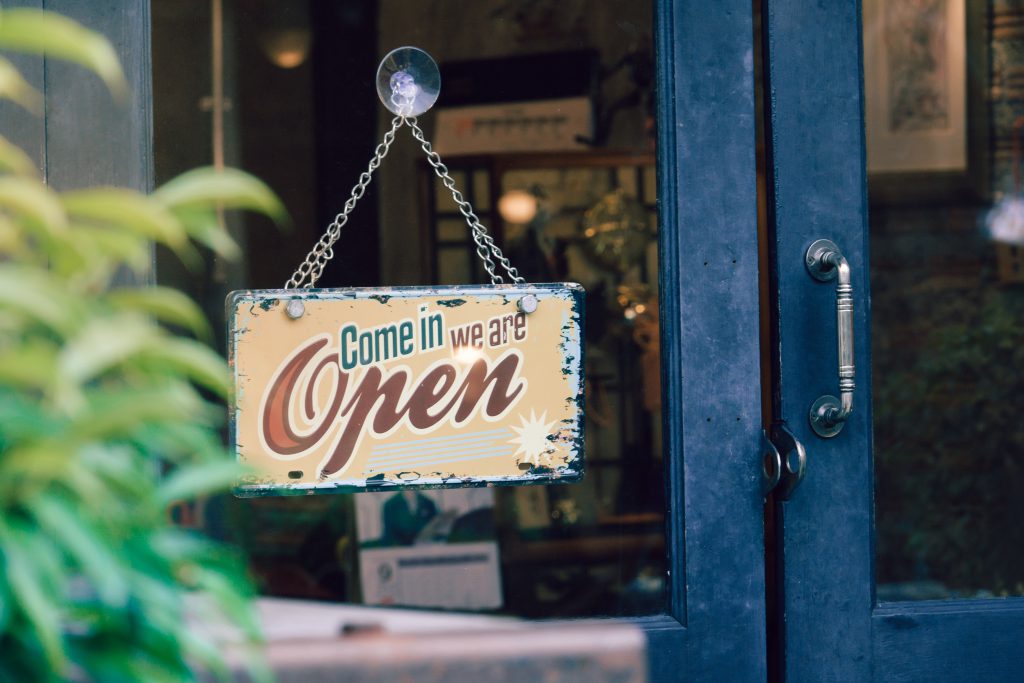 State officials want to build a stronger start-up environment in Indiana.