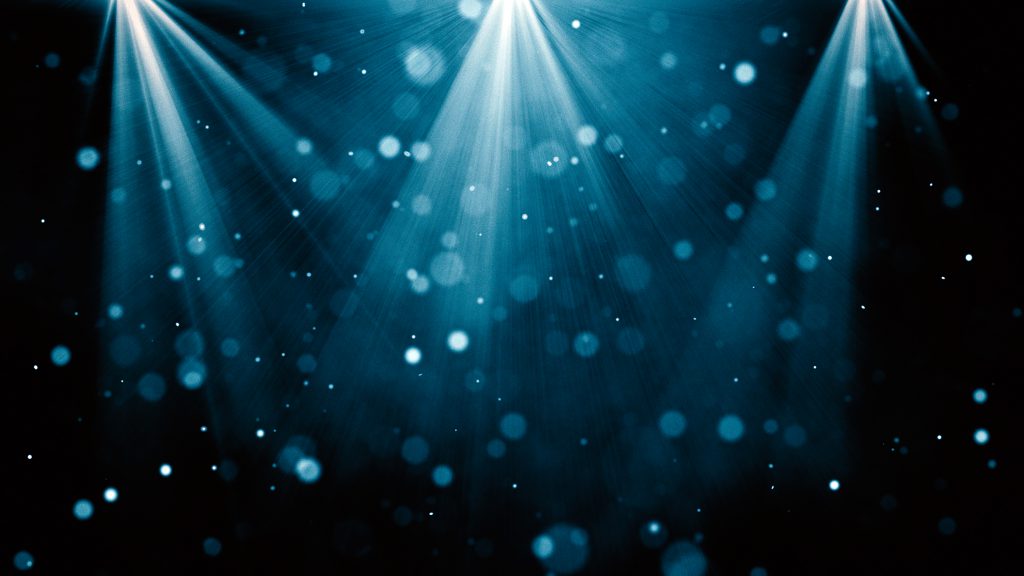 Several organizations and individuals from Northwest Indiana received an assortment of awards and recognition.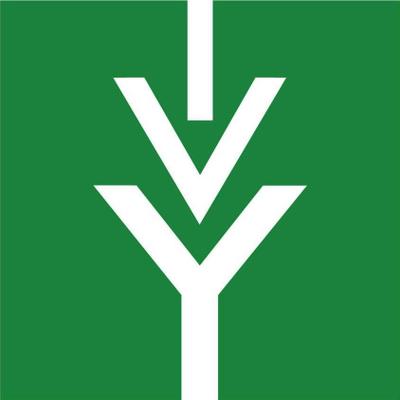 Ivy Tech Community College will expand its nursing program to meet growing demand for nurses, thanks to an $8.75 million grant from IU Health.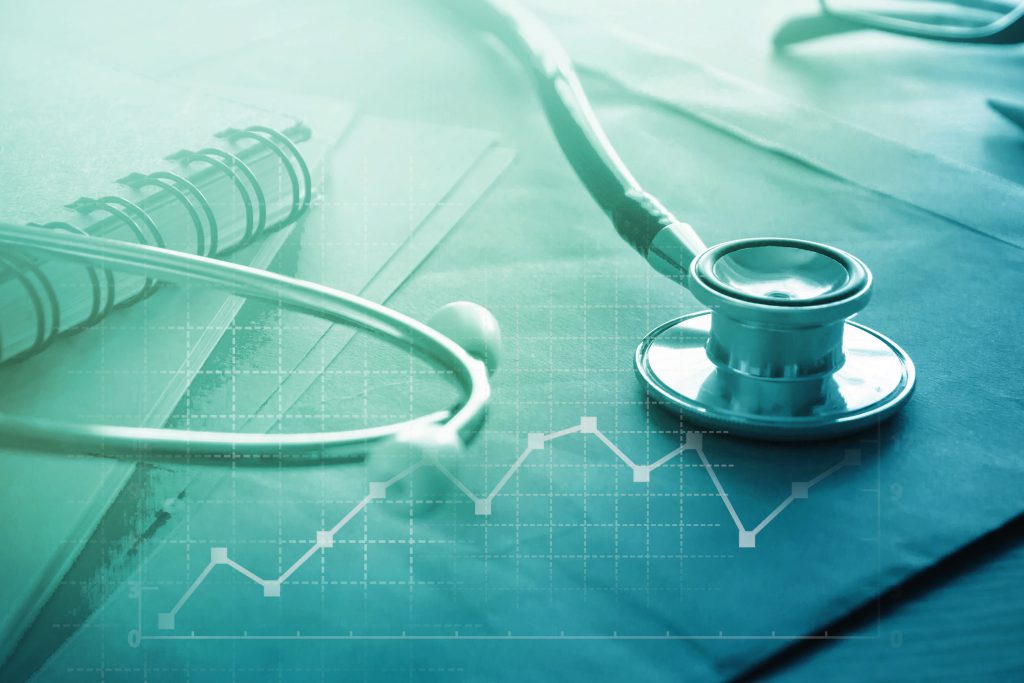 Beacon Health System and Ivy Tech Community College are collaborating on a new program designed to attract and train nurses who will work close to home.