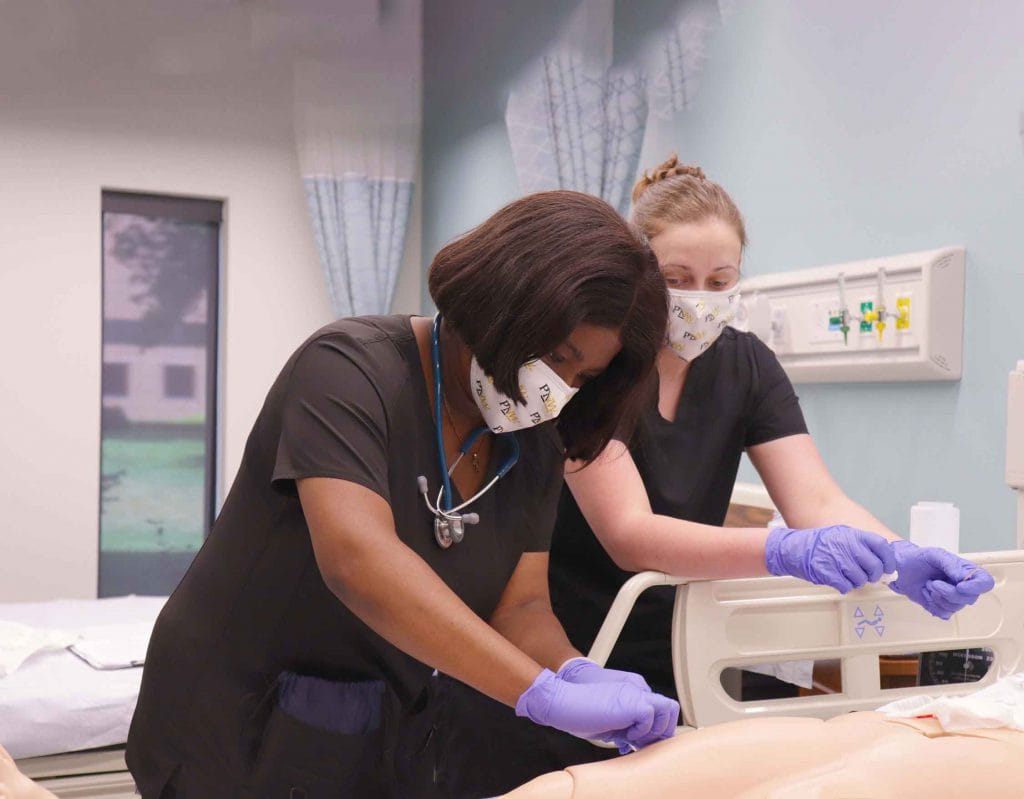 Hundreds of businesses and organizations, providing an array of services and selling a range of products, call the Region and Michiana area home.
Occasionally, one or more of these organizations as well as the people who work for them, are either honored by a group, earn special certifications or designations, or receive recognition for providing outstanding service or developing something unique. Here are some recent honors and recognitions received by individuals and organizations in the Northwest Indiana Business Magazine coverage area:
Education
Purdue University Northwest's online nursing programs offered by the College of Nursing were recognized in U.S. News & World Report's 2022 Best Online Programs rankings, released in late January. PNW's RN-to-BSN online program was ranked 39th in the nation in the Best Online Bachelor's Programs category, moving up from 48th in 2021. PNW's online Master of Science in Nursing program was ranked 115th nationally in the Best Online Master's in Nursing Programs category.
Sara Danger, Valparaiso University associate professor of English, received the Philip and Miriam Kapfer Endowed Faculty Research Award to continue her work in researching and completing a monograph highlighting child authorship in the wake of the United States Civil War. The award provides one semester of full-time leave with pay or two consecutive semesters with a half-time schedule, plus a $4,000 stipend.
Valparaiso University's College of Engineering was recognized as a national leader in program diversity by the American Society for Engineering Education. The ASEE Diversity Recognition Program recognizes engineering and engineering technology programs that make significant, measurable progress in increasing diversity, inclusion and degree attainment outcomes. The ADRP recognized Valparaiso University at the bronze level, the highest level for this award cycle.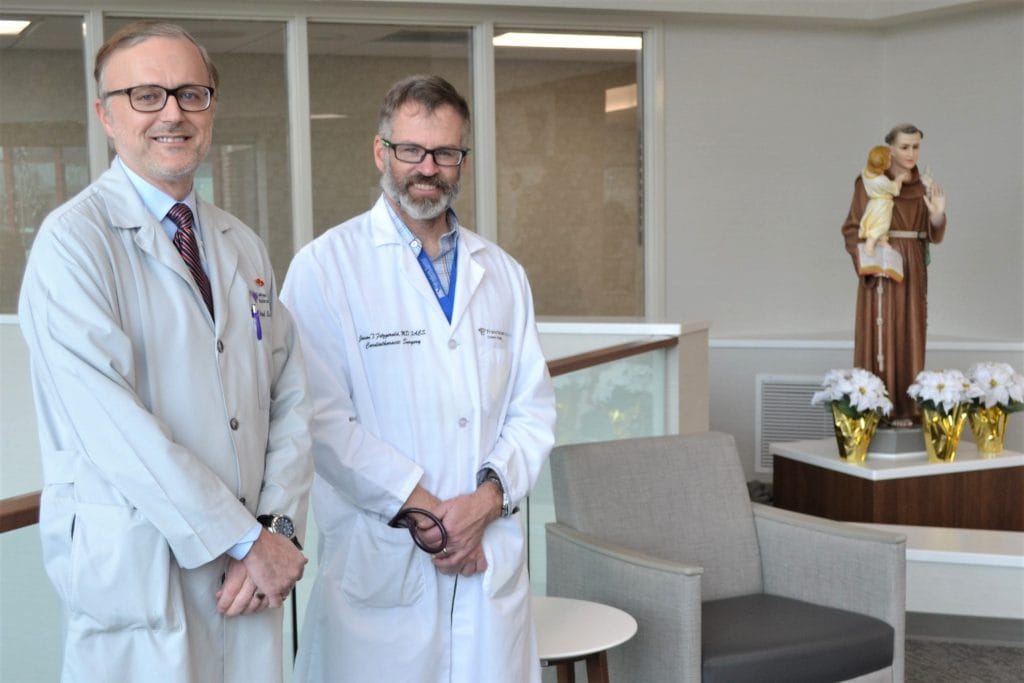 Health
Franciscan Health Crown Point earned a three-star rating from The Society of Thoracic Surgeons for its patient care and outcomes in isolated coronary artery bypass grafting procedures. The three-star rating is the highest category of quality and places Franciscan Health Crown Point among the best for open heart surgery in the U.S. and Canada.
Several Franciscan Health-affiliated physicians were recognized as Top Doctors by Castle Connolly, a leading research and information resource for patients that partners with regional and national publications. The Franciscan Health physicians recognized include: Dr. Ashwini Arora, pediatrics, Munster; Dr. David Baldwin, endocrinology, diabetes and metabolism, Michigan City; Dr. Aurelia Mican, pediatrics, Munster; Dr. Joseph Samyn, interventional cardiology, Crown Point; and Dr. Timothy Wiess, obstetrics and gynecology, Crown Point. Independent physicians who practice at Franciscan and were recognized include: Dr. Gerald W. Cahill, bariatric surgery and surgery, Dyer; Dr. Tae' Ni Chang-Stroman, pediatrics, Dyer; Dr. Rajul Kothari, gynecologic oncology, Dyer; Dr. Lawrence Schilder, medical oncology, Munster; and Dr. Naresh Upadhyay, pulmonary disease, Hammond.
Franciscan Health Crown Point was reverified as a Level III Trauma Center by the Verification Review Committee, an ad hoc committee of the Committee on Trauma of the American College of Surgeons. This achievement recognizes the trauma center's dedication to providing optimal care for injured patients.
Northwest Health – Porter was awarded the international Baby-Friendly designation by Baby-Friendly USA, the organization which bestows the certification in the U.S. The state of Indiana designated Northwest Health – Porter with a Level III Obstetrical Service and Level III Neonatal Intensive Care Unit. The Baby-Friendly designation demonstrates Northwest Health – Porter is adhering to the highest standards of care for breastfeeding mothers and their babies. These standards are built on evidence-based practices recommended by the World Health Organization and the United Nations Children's Fund for optimal infant feeding support in the first days of a newborn's life.
St. Mary Medical Center in Hobart was recertified by The Joint Commission for Advanced Certification for Total Hip and Total Knee Replacement. The hospital also earned the Gold Seal of Approval for Advanced Certification for Total Hip and Total Knee Replacement by The Joint Commission, the leading accreditor of health care organizations in the country.
Media
Lakeshore PBS's production Eye on the Arts was awarded its first-ever Public Media Award by the National Educational Telecommunications Association in the Short Form Content category.
Technology
Pulse Technology, with operations in Northwest Indiana, was named to the 2021 Top Influencers in the MPS (Managed Print Services) Channel listing by TigerPaw Software.
Indiana Broadband Office announced in early February Porter County was designated as an official Broadband Ready Community. The certification shows the telecommunication industry a community has taken steps to reduce barriers to broadband infrastructure investment.