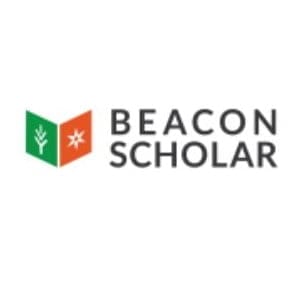 Beacon Health System and Ivy Tech Community College are collaborating on a new program designed to attract and train nurses who will work close to home.
The new model will offer educational incentives to increase student enrollment and develop a pipeline of nurses to work for South Bend-Elkhart area health care providers.
The initiative will establish the new Beacon Health System School of Nursing at Ivy Tech. Starting in fall 2022, nursing students can become part of the Beacon Scholars Program.
Beacon Scholars will have the cost of their Ivy Tech education, including books, covered by Beacon Health. Beacon Health also will provide students with a living stipend and future employment as a Beacon Health nurse.
Beacon Health's commitment also includes providing new nursing faculty resources through current Beacon nurses and making additional investments in facility improvements at Ivy Tech to prepare students for the clinical environment. Ivy Tech and Beacon representatives say the program will address the nursing shortage in the South Bend-Elkhart area by graduating more trained clinical staff who want to remain in the community.
"This program expands the way we think about health – beyond the walls of our hospitals and doctors' offices. Health starts in our families, schools and workplaces," said Kreg Gruber, CEO of Beacon Health System. "Ivy Tech Community College has a great track record of educating individuals who otherwise wouldn't have an opportunity to enter higher education and who are first-generation students."
He said there is benefit to knowing a nurse is committed to staying in the South Bend-Elkhart area.
"We need people from our own community taking care of our community and this program will produce that," Gruber said.
David Balkin, chancellor of the Ivy Tech South Bend-Elkhart campus Chancellor, said the alliance represents not only an investment in nurses, but also the creation of new educational opportunities that can impact the health in the area.
"We are grateful to the entire Beacon team for their dedication to the South Bend-Elkhart area and for their service, creativity and generosity as we work together to address the critical need for nurses in our region" Balkin said. "We hope that our collaboration model will be replicated locally and throughout the state to meet Indiana's need for well-trained staff in all aspects of our healthcare system."