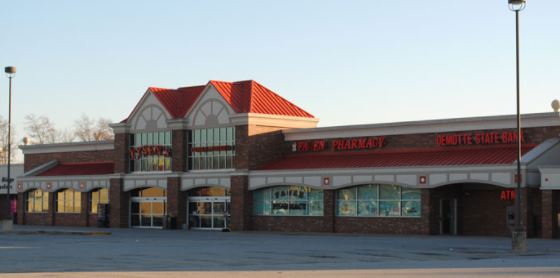 Now that Tysen's Country Market in DeMotte is officially part of Strack & Van Til, the next step is converting the store to the Highland-based grocer's brand.
Jeff Strack, company president and CEO, said the transaction, which was announced in early September, closed Sept. 29. Work has progressed on resetting the DeMotte store's shelves with Strack's suppliers' private labels and adding more of his company's assorted products.
Work also has progressed on retagging price labels and retraining and orienting Tysen employees to the Strack & Van Til culture, Strack said. Tysen's employed about 75 people but that number likely will grow as sales increase.
Strack said construction has started on the building's exterior and will be followed by internal remodeling and upgrades early next year. Strack said previously that the DeMotte store will be expanded from its current 35,000-square-foot space to 50,000 square feet.
He said fallout from the pandemic has created longer than normal lead times for equipment and materials but his company's goal remains to have its new DeMotte location representative of the Strack brand.
Strack said the DeMotte location will remain open throughout the construction and remodeling process.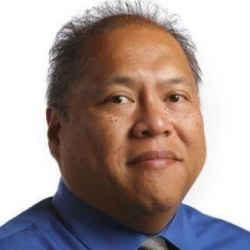 Latest posts by Larry Avila
(see all)