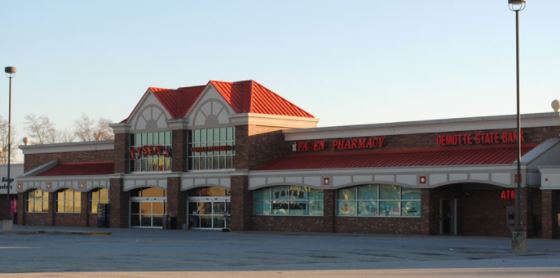 Highland-based grocer Strack & Van Til is expanding into DeMotte in Jasper County.
Indiana Grocery Group, which operates Strack & Van Til, has entered into an agreement to purchase Tysen's Country Market in DeMotte. The sale is expected to close by the end of the month, said Jeff Strack, company president and CEO.
"After four years of rebuilding our company, we are now looking for the right opportunities to grow our brand across (Northwest Indiana)," Strack said.
The Strack grocery chain underwent a major reorganization, which saw the closure of several stores. The reorganized company operates 20 Strack & Van Til locations and one Town & Country store, all in Northwest Indiana.
The Van Til family operates a Van Til's Supermarket store in Hammond.
Strack said Demotte is the type of community his company will do well in and "look(s) forward to a long relationship with the community.
All of Tysen's estimated employees will be retained by Strack & Van Til, Strack said.
"We look forward to welcoming them to the SVT family," he said.
Strack said the Tysen store will be expanded from 35,000 square feet to 50,000 square feet. He said the store also will be rebranded as a Strack & Van Til location in the coming months.
In a company blog post, Strack said he expects it will be business as usual for Tysen's employees.
Current management and employees of Tysen's will continue to be part of the organization, Strack said. The store will be supplied by Associated Wholesale Grocers of Kenosha, Wisconsin.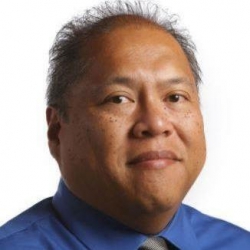 Latest posts by Larry Avila
(see all)