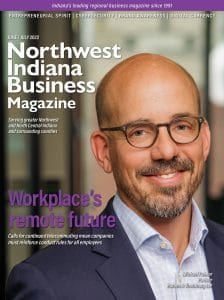 The Great Resignation is a phrase we've heard a lot about recently. The Bureau of Labor Statistics estimates 47 million Americans voluntarily quit their jobs for a range of reasons. This fueled an already challenging talent retention crisis, but some employers responded by allowing remote work for people who could effectively do their jobs from home.
This also meant creating new guidelines for workers. But people also quit to start their own businesses, and Region educators are creating a culture for future entrepreneurs.
Accessing sensitive information from home means better defenses against cyberattacks, which are under development by local experts as detailed by Purdue University Northwest Chancellor Thomas Keon.
Companies also worked to preserve and build good brands, a task that requires routine review. Speaking of research, the buzz around cryptocurrency has lured more investors.
Closer to home, Munster native Samantha Salzeider turned her love for sports into a thriving career, while a father handed an almost century-old business to his children. Ensuring kids have opportunities to reach their full potential is the mission of the ECIER Foundation in Merrillville.
We hope you enjoy this issue!
— Larry Avila, managing editor
Click here to read more from the June-July 2022 issue of Northwest Indiana Business Magazine.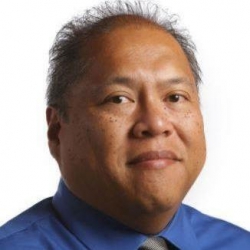 Latest posts by Larry Avila
(see all)