Building strong company brand takes hard work, persistence in monitoring details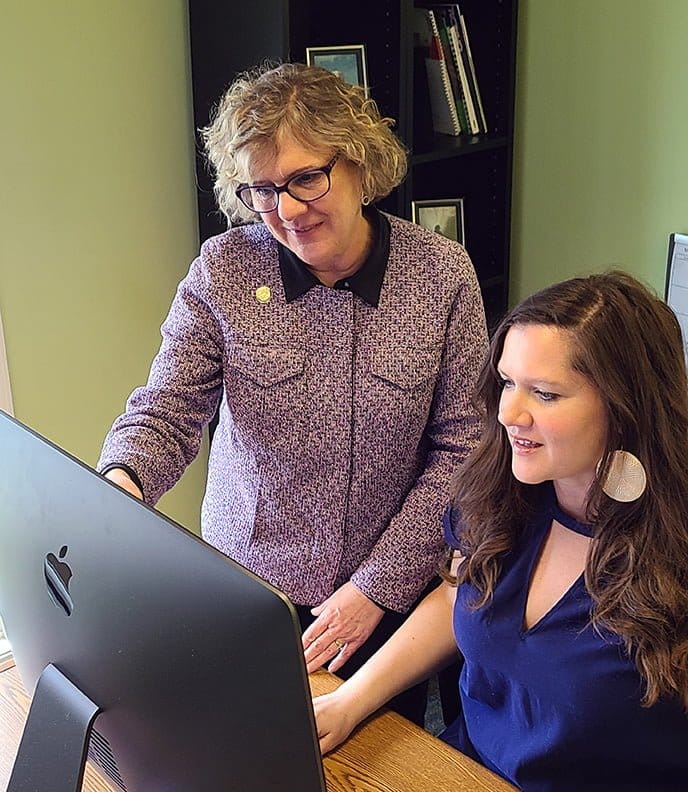 But even more so, a promise has been created and delivering on that creates a reputation. Failing to deliver on that promise can have devastating effects that last a very long time — and even put the health and future of a brand and organization in doubt, experts say.
In recent years, marketers have tapped into the power of content to help set their brands and brand promises apart from others in crowded marketplaces. Content marketing is expected to ramp up in 2022, as marketers use distinct approaches to draw customers into their sales funnels. Marketers are combining more traditional approaches such as dynamic websites with new social media platforms to share engaging content for current and prospective customers.
Good impressions
Having a positive reputation brings repeat customers and new ones who are willing to give a business a try. That's the message to clients from Julie Olthoff, president of VIA Marketing, a full-service integrated marketing communications agency based in Merrillville.
"The better your reputation, the lower the cost is for keeping and getting customers," Olthoff said. "People choose their purchase, and even job choice, based on reputation, more than from an ad or promotion."
She said a negative review could cause hesitation, which could send prospects elsewhere.
When it comes to steps a business or brand can take to protect and grow its reputation, Olthoff said a key tactic is making sure all staff understand the importance of meeting or exceeding a customer's expectations.
"All businesses need to know their brand promise and understand how critical it is to the customer experience," Olthoff said. "Another step to protecting a business' reputation is to Google the name often and set up a Google alert to follow the name when it's mentioned over the internet."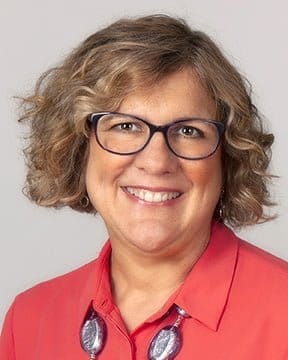 To grow your reputation, Olthoff suggests proactively asking for reviews and sending links to satisfied customers. Make it easy for them to create a positive post on a business' behalf.
Olthoff said one of the best ways to build a good impression is to deliver a product or service correctly the first time. But, because we are all human, that expectation is virtually impossible.
"Another way to build a positive impression is to ask customers for feedback and to let you know about problems they may have," she said. "You want to be the first to know so you can make things right."
After these two strategies, Olthoff said businesses are no longer in an offensive position. Now comes the time to employ defensive strategies:
Proactively ask for reviews
Grow your social media followers through engagement
Create company programs designed to build good will and gain repeat business
Focus on creating and maintaining customer relationships
Olthoff said the use of content marketing allows a brand to control the narrative, giving a business flexibility to create strategies on how social media and its posts are going to be shown to the public. Brand leaders who are flexible with their approaches can gain competitive advantages by posting on differing platforms for various audiences to see more product, which connects more people to the business.
"An area of opportunity that is overlooked in reputation building is team spirit, or the way your employees talk about where they work," Olthoff said. "Employees should speak with pride about where they work, the people, its services and products."
All in a name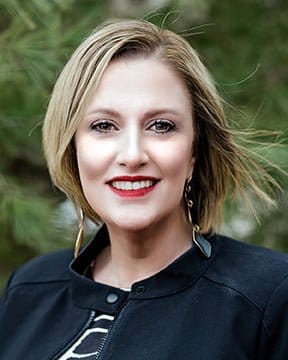 In the business world, reputation is everything. That's according to Michelle Andres, president of Group7even, a Valparaiso-based integrated advertising and marketing agency.
She said a strong, reputable brand can turn a name into an asset.
"That one asset will not only help drive sales, but it will also increase the value of the organization," Andres said. "Conversely, brands that aren't well received or have a bad reputation will watch sales tank as a result."
One of the most recognizable brands in the Region is the South Shore Line. Beyond the highly visible service it provides, its brand is iconic in Northwest Indiana, but that result didn't happen overnight.
"To build a brand like the South Shore Line takes years of commitment to advertising designed to make the brand top of mind," she said. "When people in our area think about different ways of getting to Chicago, (the) South Shore Line is top of mind."
The South Shore Line's notoriety led to a series off posters based on vintage advertisements operators of the rail service used to boost ridership between the mid- and late-1920s. The posters are available for purchase online through southshoreposters.com or at the Indiana Welcome Center in Hammond or the Center for Visual and Performing Arts in Munster.
Andres said, when it comes to branding, you just can't put lipstick on a pig.
"Consumers are savvy, you'll be found out, and it will be the kiss of death," she said. "At the end of the day, the most important components of a brand are good products, great service and integrity."
When it comes to steps businesses can take to protect and grow reputation, Andres has a little advice:
Your product must be good — you can only market a bad product for so long.
The entire organization needs to be in the business of customer service — the company's reputation is on the line.
Look at new reviews religiously — negative reviews give you an opportunity to respond immediately and show you care about customer concerns.
"Every consumer touch point will either build up or tear down your company's reputation," Andres said. "There are very few interchanges that have no impact."
In addition to the above, Andres said content curation is key. If you want your organization to be positioned as an industry expert, your company needs to be producing thought-provoking, innovative thought pieces. Using a customer relationship management (CRM) tool to build customer relationships and an appreciation program are also critical steps in building a positive reputation with your existing customers.
Andres said people often overlook business ethics when considering reputation. She said companies that lack integrity and business ethics might be able to fool their stakeholders at first, but eventually a lack of ethics destroys a business' reputation.
"The other component of reputation management is treating employees with respect and appreciation," Andres said. "Employee training is oftentimes overlooked when it comes to reputation management."
One of the biggest liabilities any corporation has is a poorly trained employee, she said.
Information is power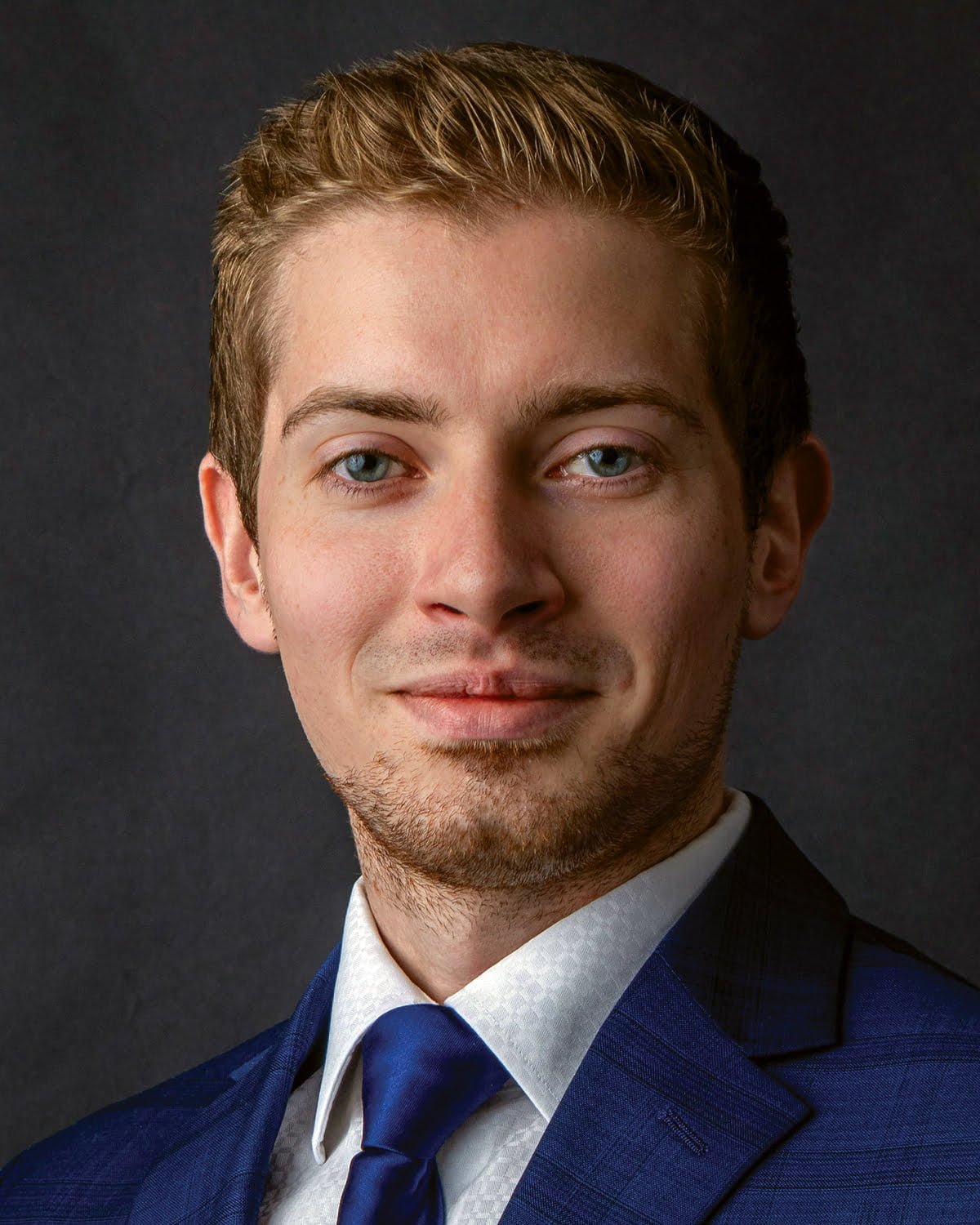 Understanding your stakeholders will become more challenging as the dynamic of how users interact with a brand evolve faster than ever.
The pandemic undoubtedly flipped previous reputation management trends upside down and changed the way people gather information and perceive a brand. Seth Spencer, owner of Sera Group, a digital and creative marketing agency in La Porte, said the first step for any organization is to start by researching and listening to the conversations going on about them.
This strategy easily can be done by searching online for the organization name and seeking feedback from individuals who have or potentially could use your product or service, he said.
"Understanding your stakeholders will become more challenging as the dynamic of how users interact with a brand evolve faster than ever," Spencer said. "The pandemic has changed how an organization should monitor and measure its brand reputation."
Spencer said a key tactic to overcoming this challenge is to be more intentional and have more frequent check-ins with stakeholders to keep a pulse on different perceptions.
In addition, he advises clients to stay updated on current trends in their industries. Spencer said even a few minutes of exploratory research can make a significant difference in the approach a brand takes.
"Being informed will help guide decisions on where to focus efforts, whether it be responding to online reviews, better aligning branding with customers' interests, or improving the confidence existing customers have in your brand," Spencer said. "This ultimately drives more sales and bottom-line growth."
When it comes to measurement, Spencer said to start by either identifying or reevaluating your key performance indicators. Some simple and common reputation management indicators are the volume of online reviews, number of referrals, engagement on social channels and customer lifetime value.
These benchmarks will be different for every organization, so he suggests choosing the indicators that make the most sense and have the most impact on your organization.
Claire Hagan, a digital marketing specialist at Sera Group, also believes in the power of content marketing for reputation management.
"Whether it be review management, social media posts, videos or blogs, those are all factors that can either aid in lifting a brand's reputation or hurt it," Hagan said. "When done correctly, they can help a brand to succeed massively."
She said potential customers always want to see how a business responds to a bad review. That response just might be the deciding factor on whether they pursue the brand.
Regarding reputation management, Hagan said customers examine a few specific things about brands that businesses need to be aware of and focused on. When thinking of a business, customers usually think of its overall reputation, any controversies and the role they play in a community.
"When a company has a good reputation, people remember it because of the name they have," Hagan said. "It's all about brand association."
Click here to read more from the June-July 2022 issue of Northwest Indiana Business Magazine.

Latest posts by Christopher Adam
(see all)