Learn about people, companies making difference at work and in their communities
Accounting
Kruggel Lawton CPAs hired the following personnel:
In St. Joseph, Michigan: Paul Erickson, staff accountant, and Long Pham, CPA, senior manager.
In South Bend: Laura Borton, project manager; Michelle Gantt, client adviser; Kate Koval, CPA, nonprofit management consultant; Kyleigh Kubik, staff accountant; Pamela Kyle, client accounting and advisory services controller; Kaylynn Robertson, business support; Juliana Romano, CPA, senior staff accountant.
In Elkhart: Erin Graber, staff accountant; Stephanie Hershberger, CPA, CAAS controller; Brian Ulrich, CPA, manager.
In Goshen: Aaron Lambert, staff accountant; and Jamie Lehman, business support.
Aviation
Jennifer Brock retired in November as project manager at Sage-Popovich Inc. in Valparaiso after more than 21 years of service to the company.
Banking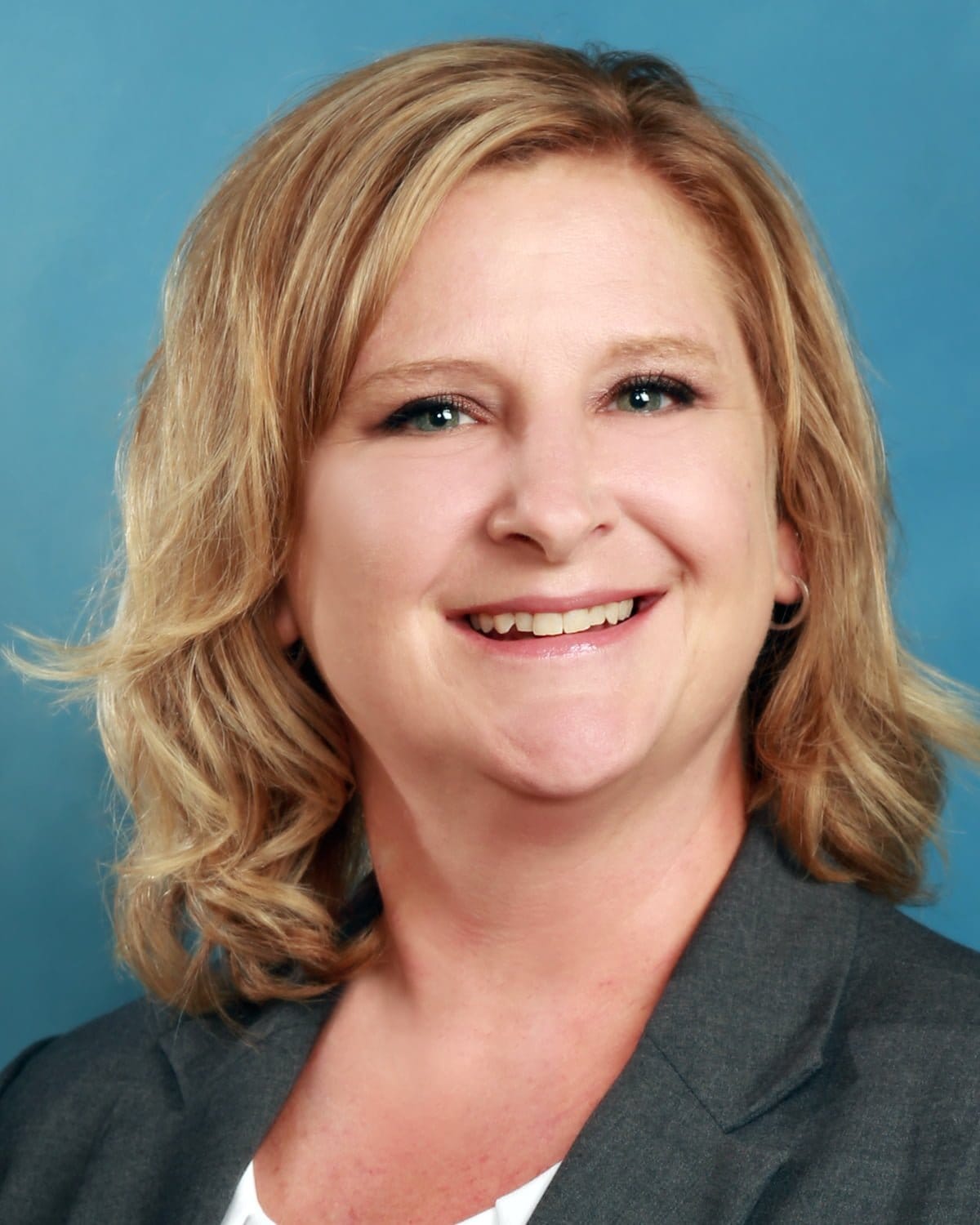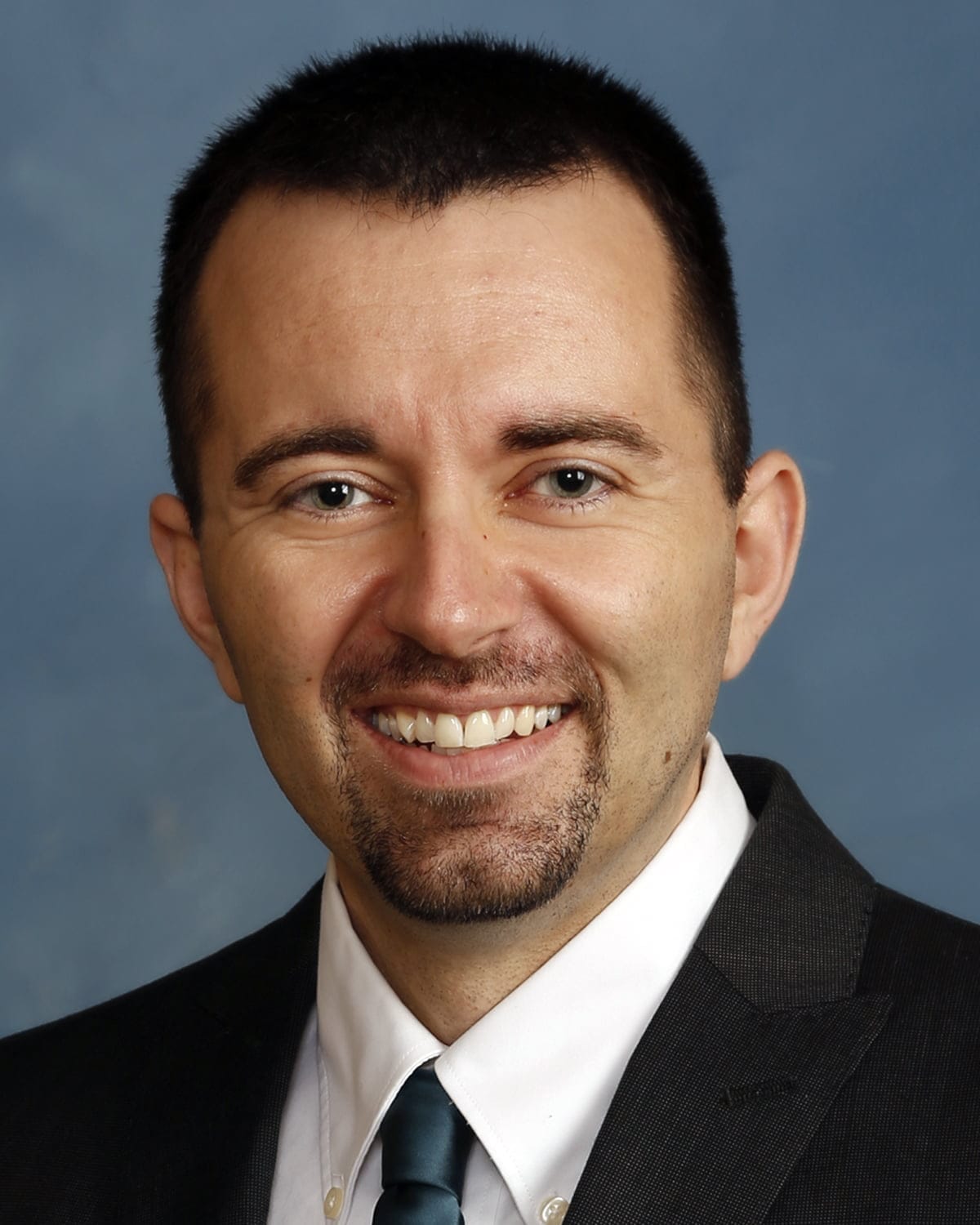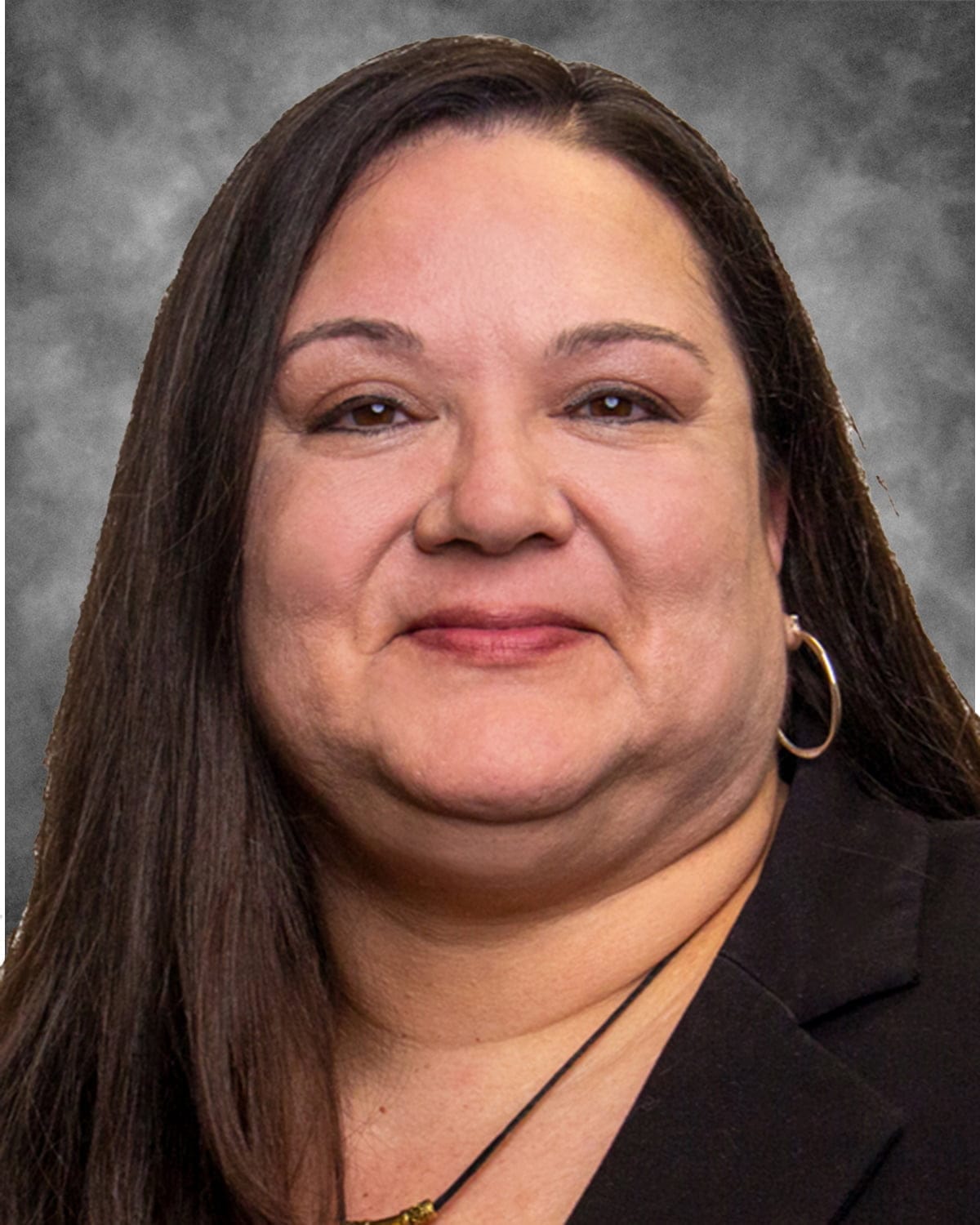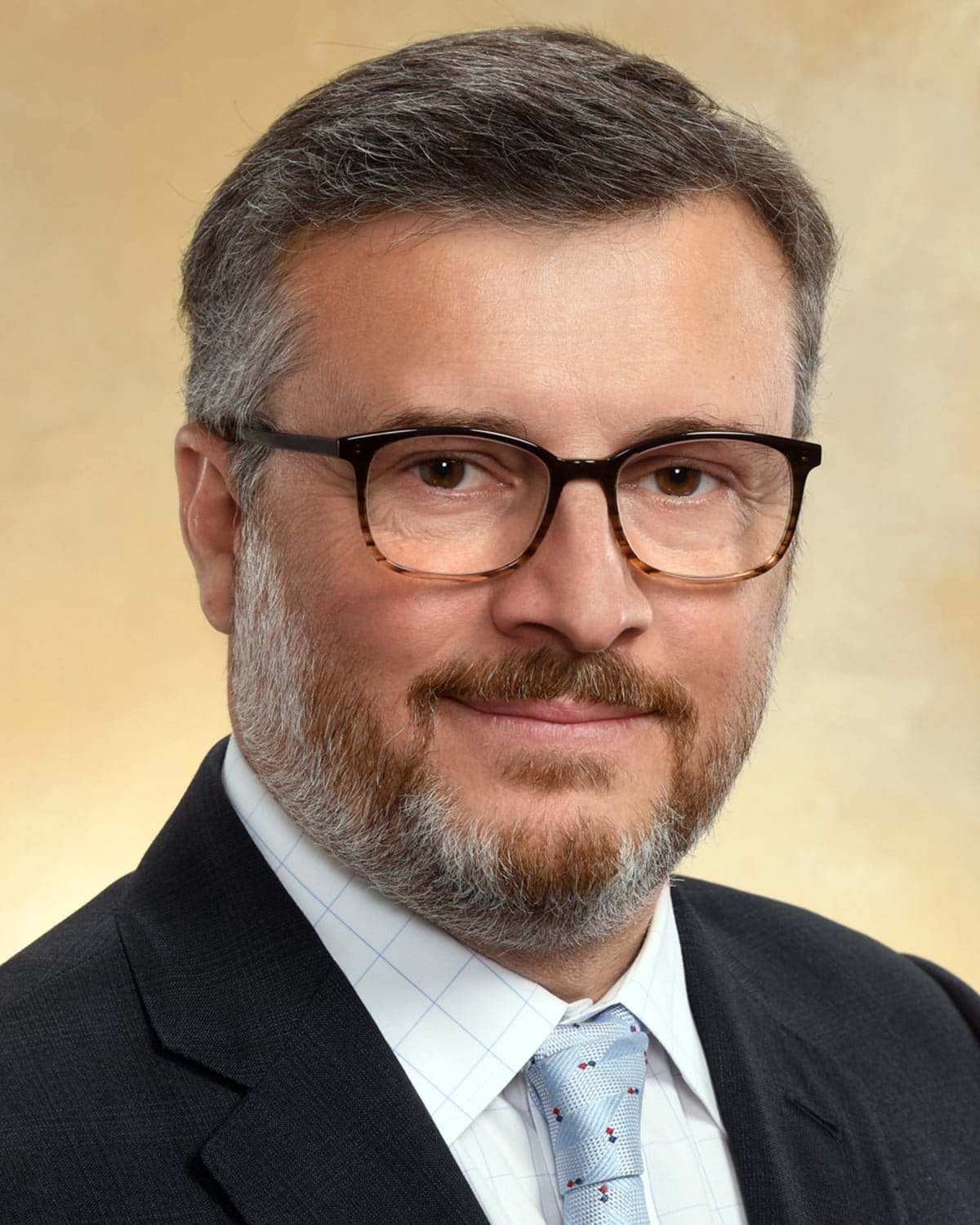 Marcos Nogués was named chief investment officer at First Merchants Corp., parent of First Merchants Bank. Mike Hurst was named president of regional banking. He will be responsible for First Merchants' markets in Indiana, Illinois, Michigan and Ohio.
Jennifer Klein was promoted to senior vice president of finance at Goshen-based Interra Credit Union. She had served as vice president of finance since 2017.
Merrillville-based Centier Bank promoted Dan Gibson to director of talent development and named Debi Gifford branch manager of the bank's Griffith location.
Business
The Northwest Indiana Business RoundTable named its 2022-2024 executive officers: Joseph Lampert, Cleveland-Cliffs — Indiana Harbor, chairman; Robert Joseph, ArcelorMittal R&D, vice chairman; Tim Ross, Franciscan Health, treasurer; Dewey Pearman, Construction Advancement Foundation, secretary; Jim Jorgensen, Hoeppner Wagner & Evans LLP, legal counsel; and Andrea Pearman, Diversified Marketing Strategies Inc., executive director.
Economic development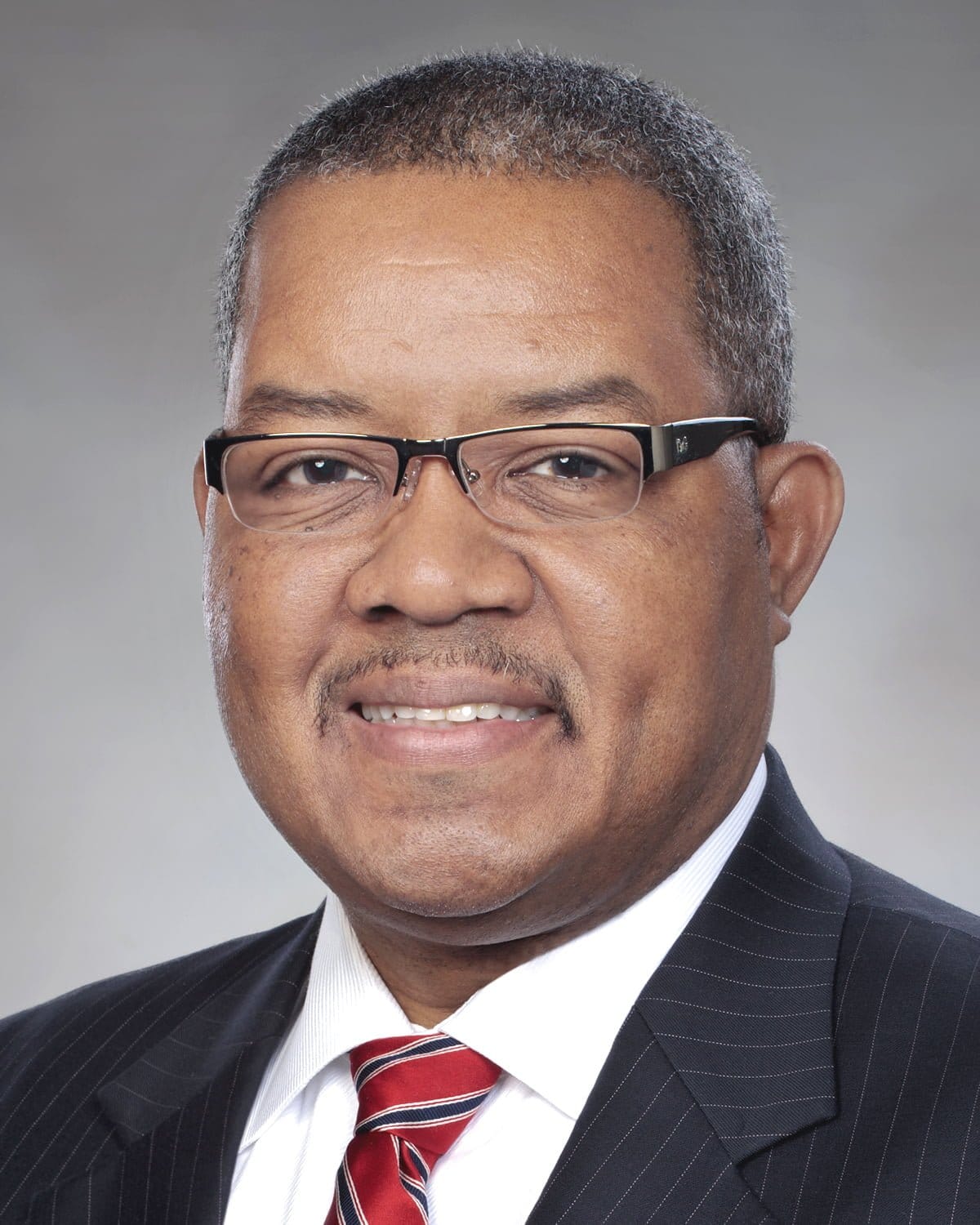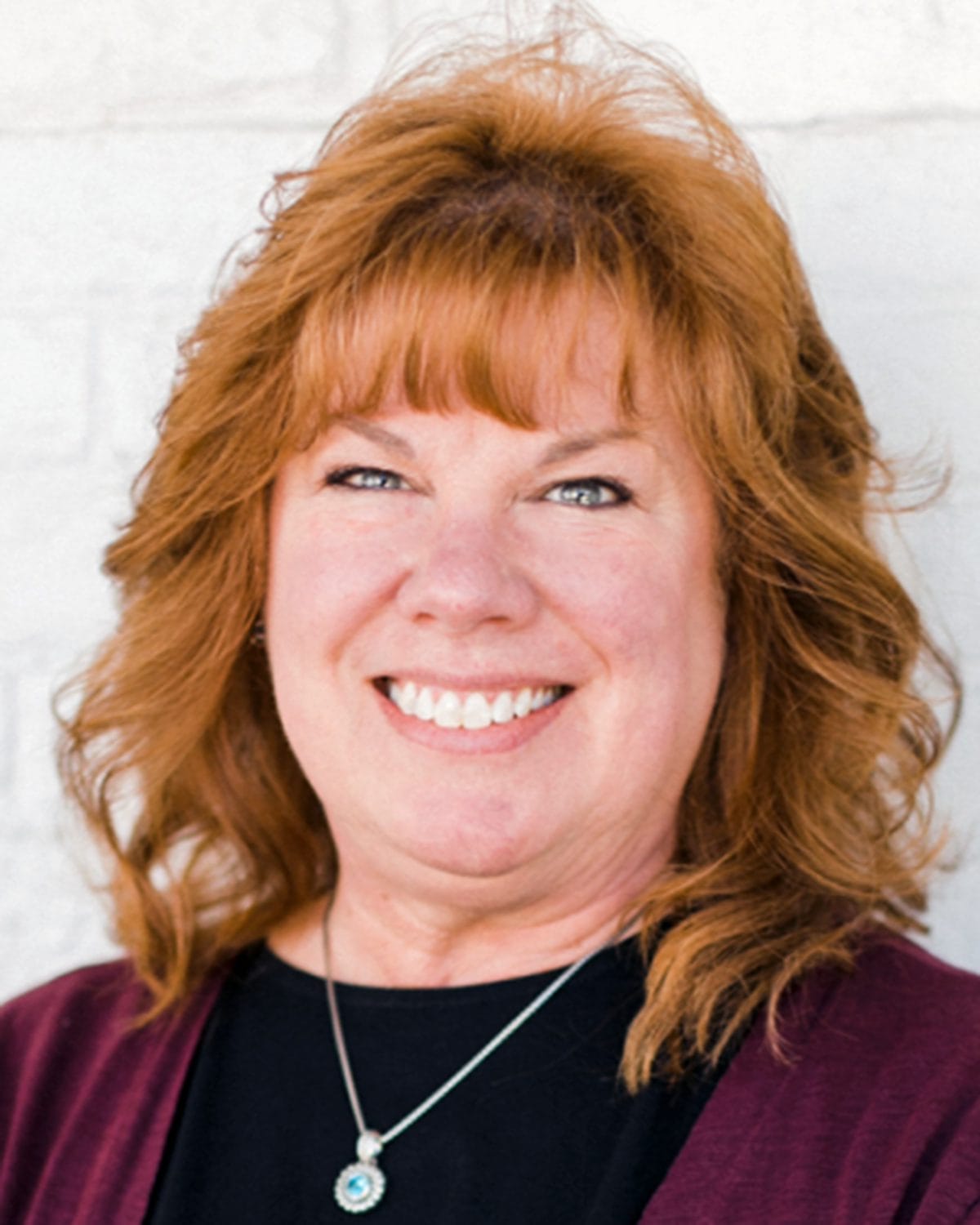 The Indiana Economic Development Corp. named Laurel Judkins executive vice president of external engagement; Ann Lathrop, executive vice president of global investments; and promoted Dave Roberts to executive vice president of entrepreneurship and innovation. Roberts had served as chief innovation officer since 2016.
Clarence Hulse, executive director of the Economic Development Corp. Michigan City, Indiana, completed the Advanced Economic Development Leadership Program and was awarded the master of economic development practitioner certificate.
Education
Valparaiso University named the Rev. Brian A.F. Beckstrom assistant vice president for mission, church and ministry. Beckstrom previously served as dean of spiritual life and campus pastor at Wartburg College in Waverly, Iowa. Matthew Becker, a professor of philosophy, and Stephanie Wong, an associate professor of philosophy, will serve as University Research Professors for the 2022-2023 academic year, a designation that allows the instructors to continue creative and original work through one semester of full-time leave with pay or two consecutive semesters with a half-time schedule, plus a $4,000 stipend.
Matt Presley was named executive director of career coaching and employer connections for Ivy Tech Community College at its South Bend-Elkhart campus.
Susan Scroggins, senior vice president for finance at Valparaiso University, was named 2021-2022 board chair for the National Association of College and University Business Officers.
Several Ivy Tech Community College faculty and staff from Northwest and North Central Indiana campuses were presented with President's Awards, the school's highest honor. Faculty honorees from the Region are: Teresa Hallmen, program chair medical assisting, Lake County; Rosario Hiestand, full-time professor early childhood education, South Bend-Elkhart; and Mitzi Mary Simerlein, assistant professor liberal and physical sciences, Valparaiso. Adjunct honorees are: Lee Richard Purcell, communication/PT academic adviser, Lake County; Fernando Ramirez III, environmental design, South Bend-Elkhart; and Thomas Bancsi, lead occupational therapist, Valparaiso.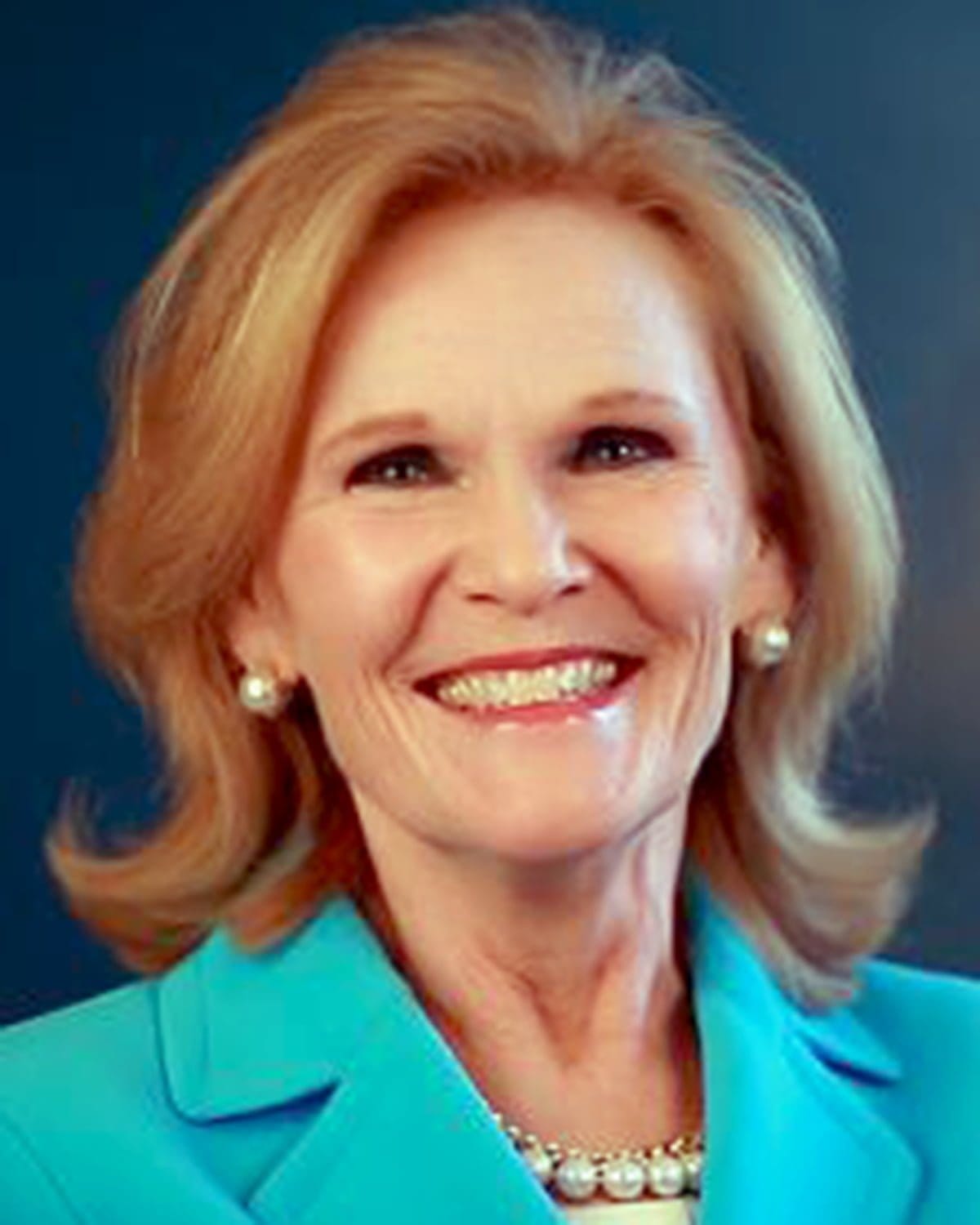 Teresa Lubbers, who has served as commissioner for Indiana's Commission for Higher Education since 2009, announced in December that she was stepping down from the post at the end of the 2022 legislative session, which is March 14. She previously served as an Indiana state senator for 17 years, representing District 30.
Finance
Ian Forte was named vice president, wealth adviser, and Michelle Thurin was named wealth adviser, estate specialist at Indiana Trust Wealth Management in Mishawaka.
Government
Gov. Eric Holcomb appointed Brian Rockensuess the new Indiana Department of Environmental Management commissioner on Dec. 10. Rockensuess worked in the department the past eight years, including the last five as the chief of staff. He replaced Bruno Pigott who left the post to become deputy assistant administrator in the Office of Water for the U.S. Environmental Protection Agency. His last day as IDEM commissioner was Dec. 3.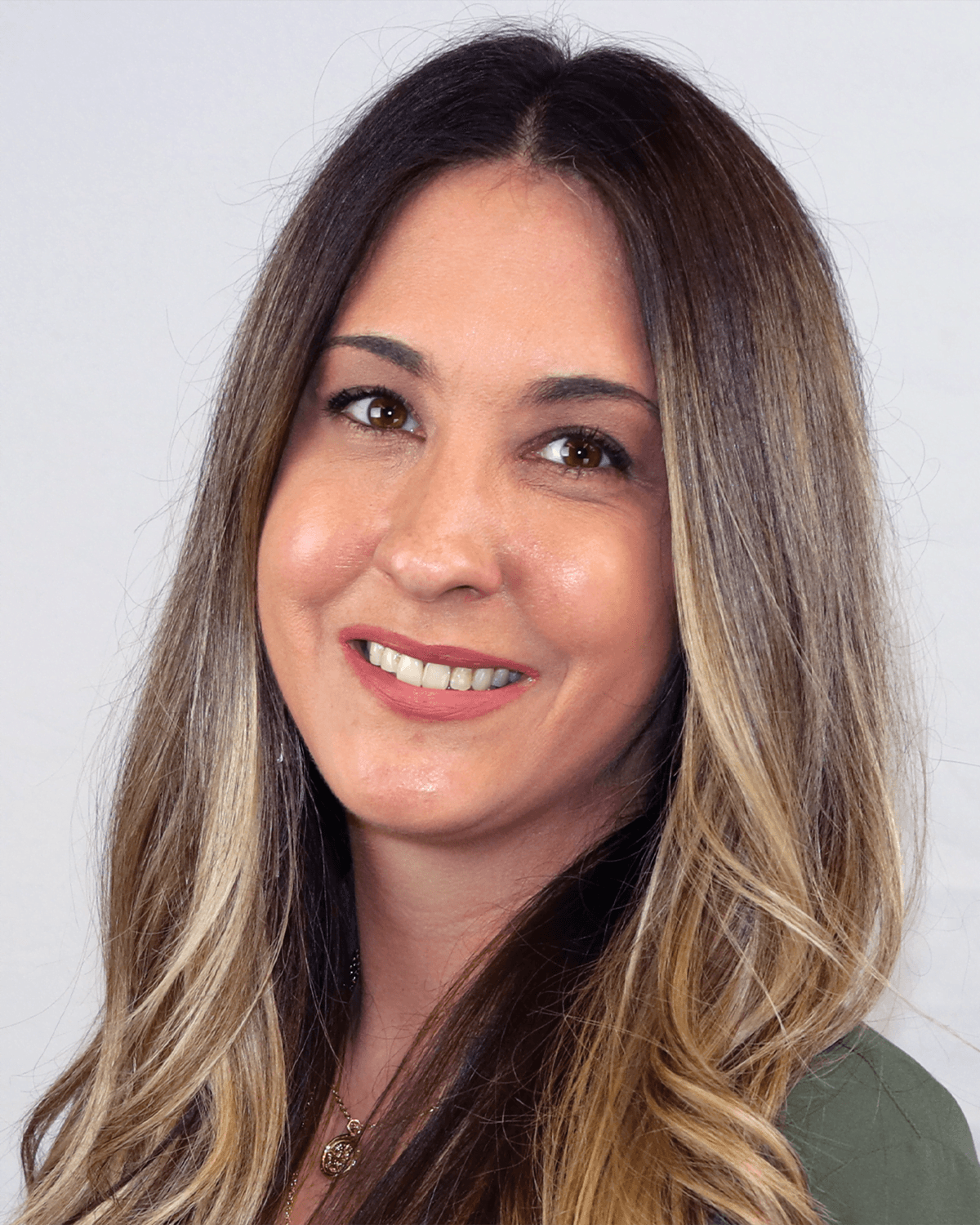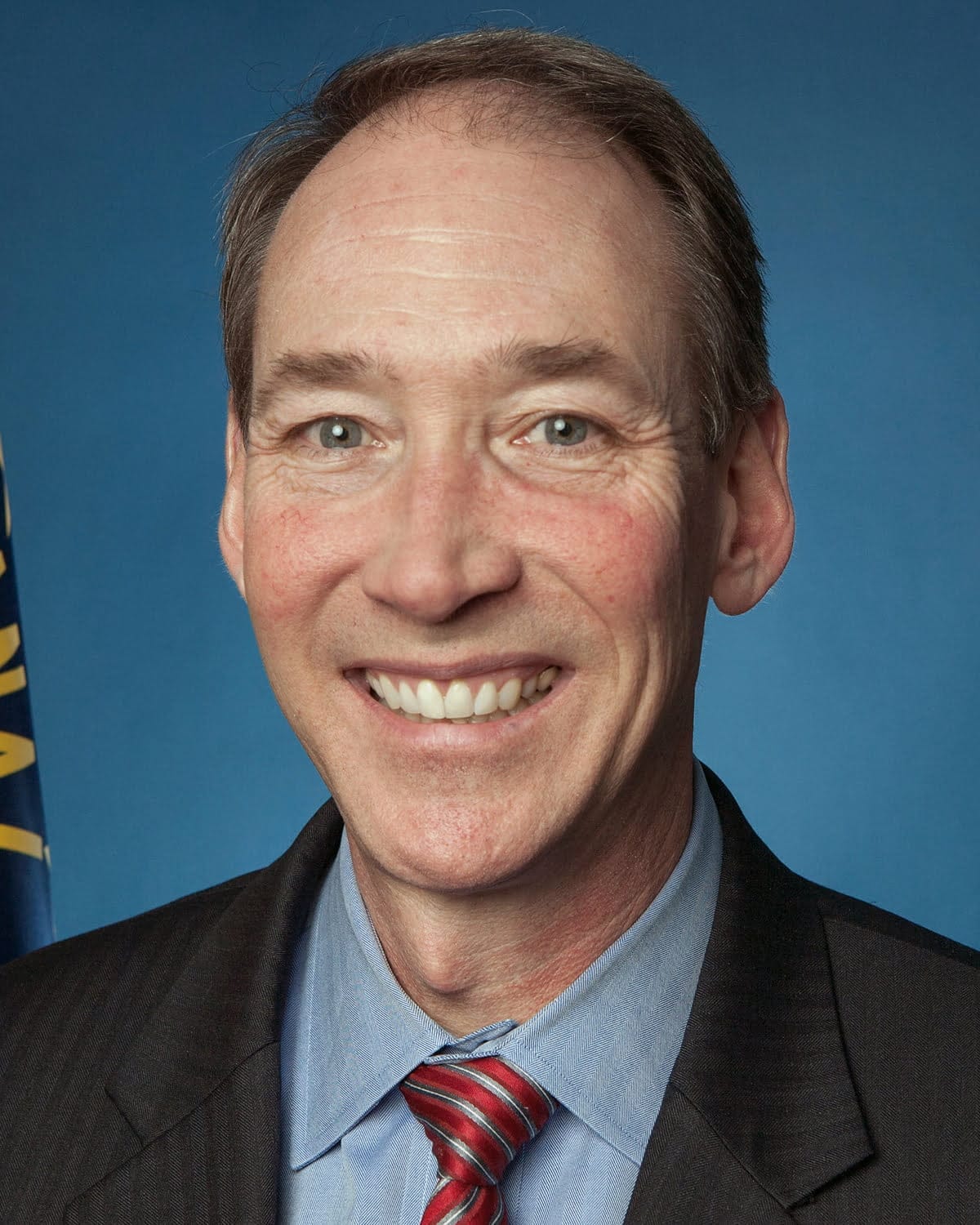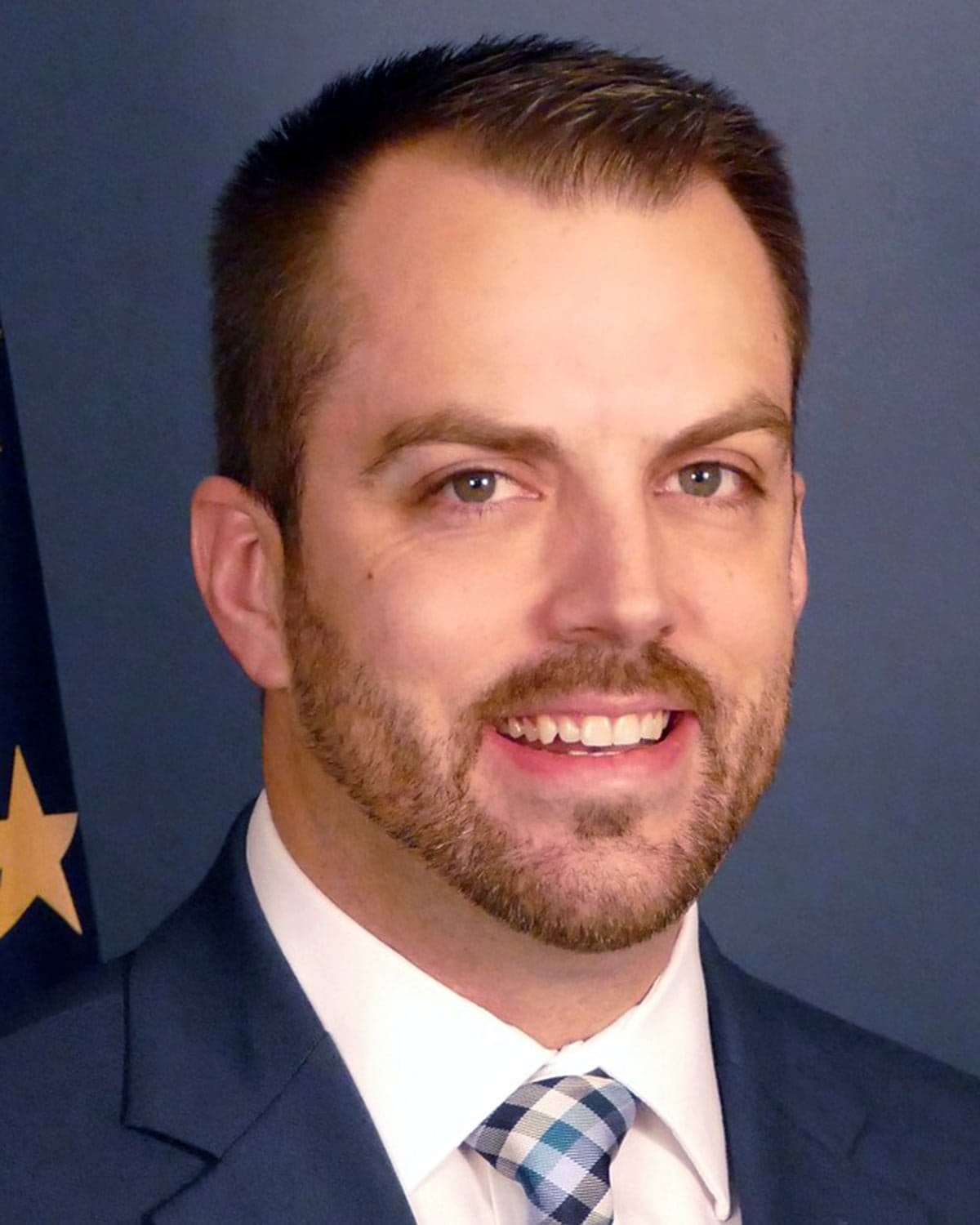 Sherri Ziller was named president and CEO of the Northwest Indiana Regional Development Authority. She had served as interim president and CEO between January and October after the departure of Bill Hanna who took over as executive director of the Dean and Barbara White Family Foundation.
Health care
Franciscan Health announced the following staff appointments: Dr. Tahir Khokher and Julia Ross, nurse practitioner, Franciscan Physician Network Cardiology Crown Point; Dr. Thottathil Gopan, Franciscan Physician Network Munster Medical Center; Dr. Khalid Najib, interventional cardiologist, Franciscan Physician Network Heart Center Michigan City, and Legacy Hills Health Center, La Porte; Dr. Kenneth Ramsey, Franciscan Physician Network Rensselaer Specialty Clinic.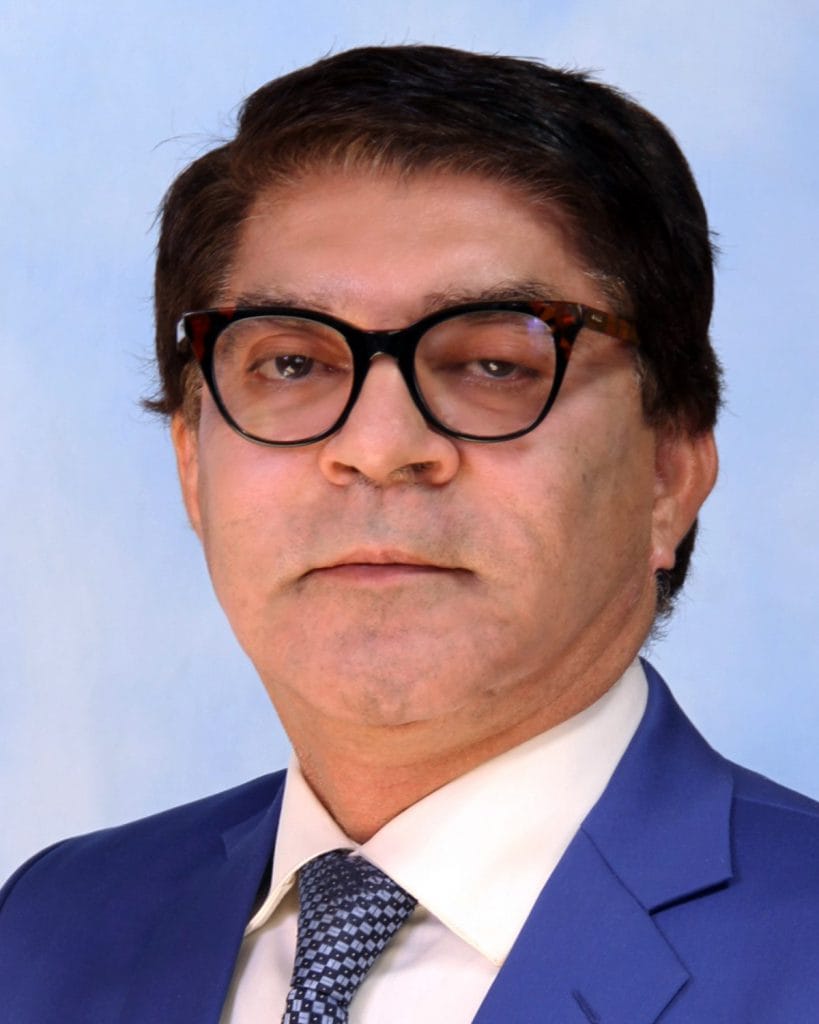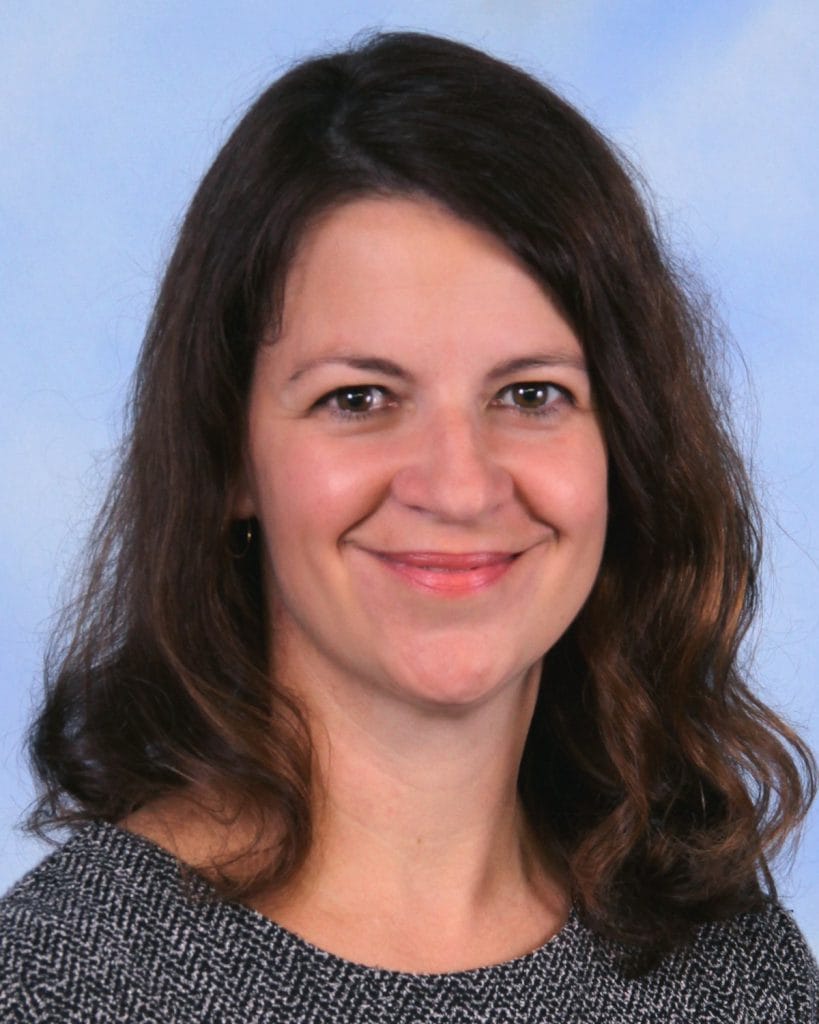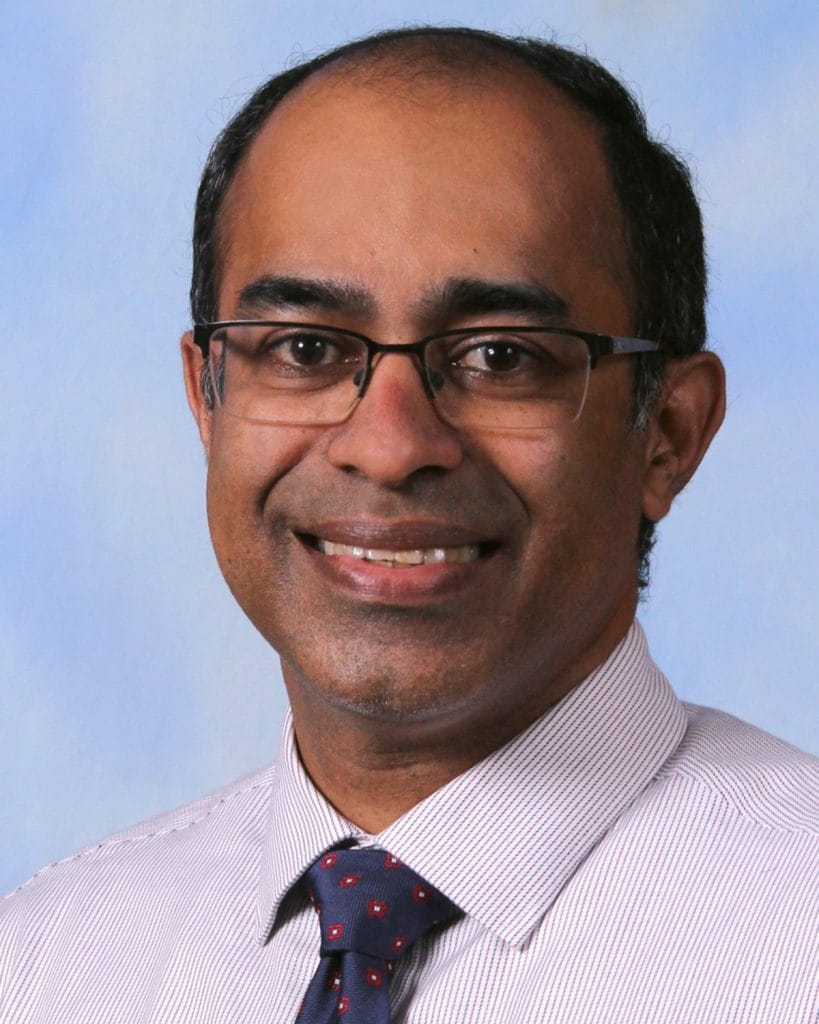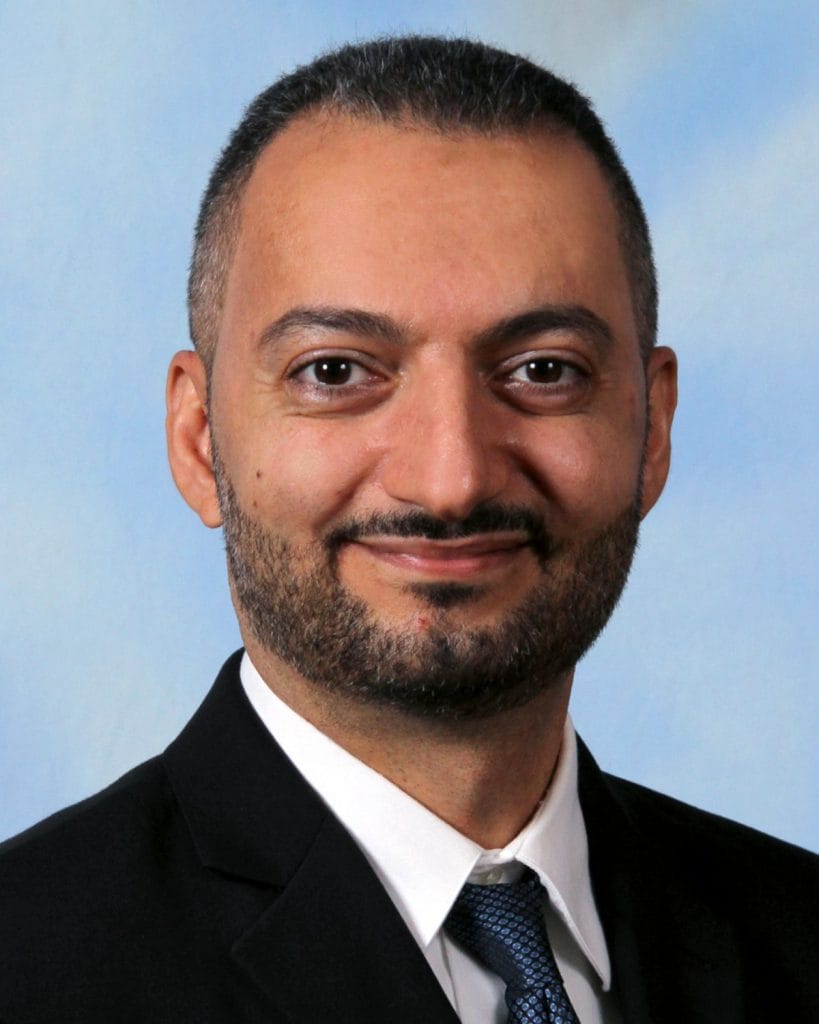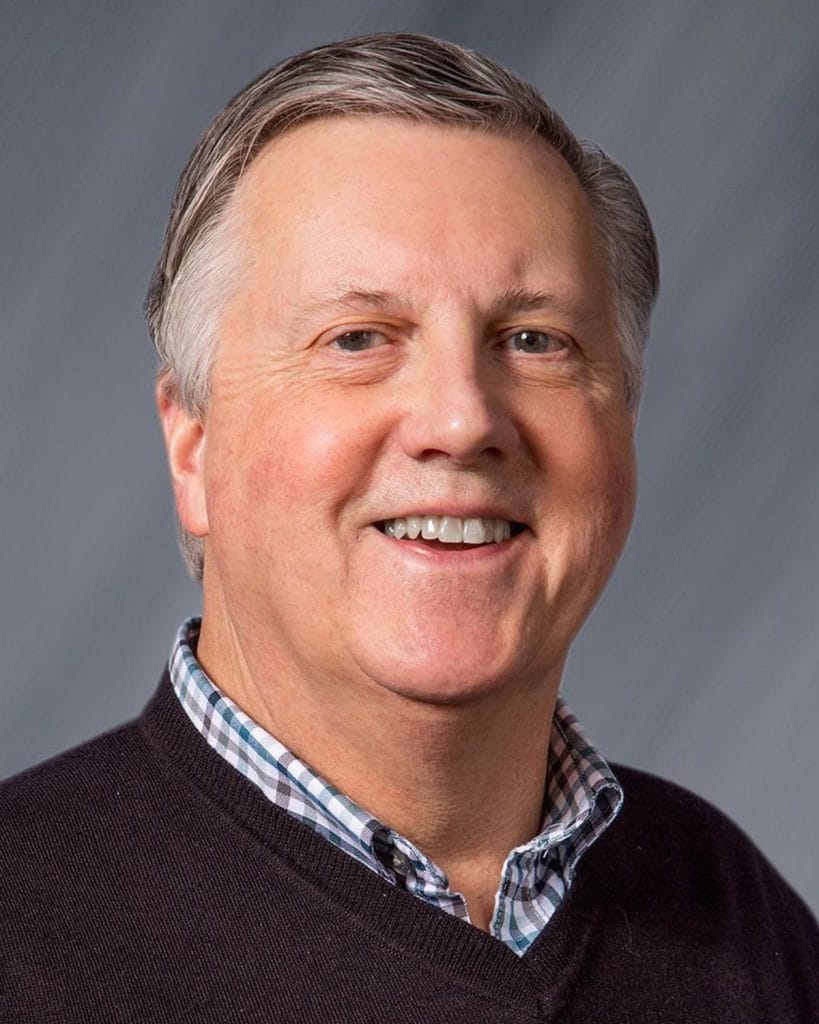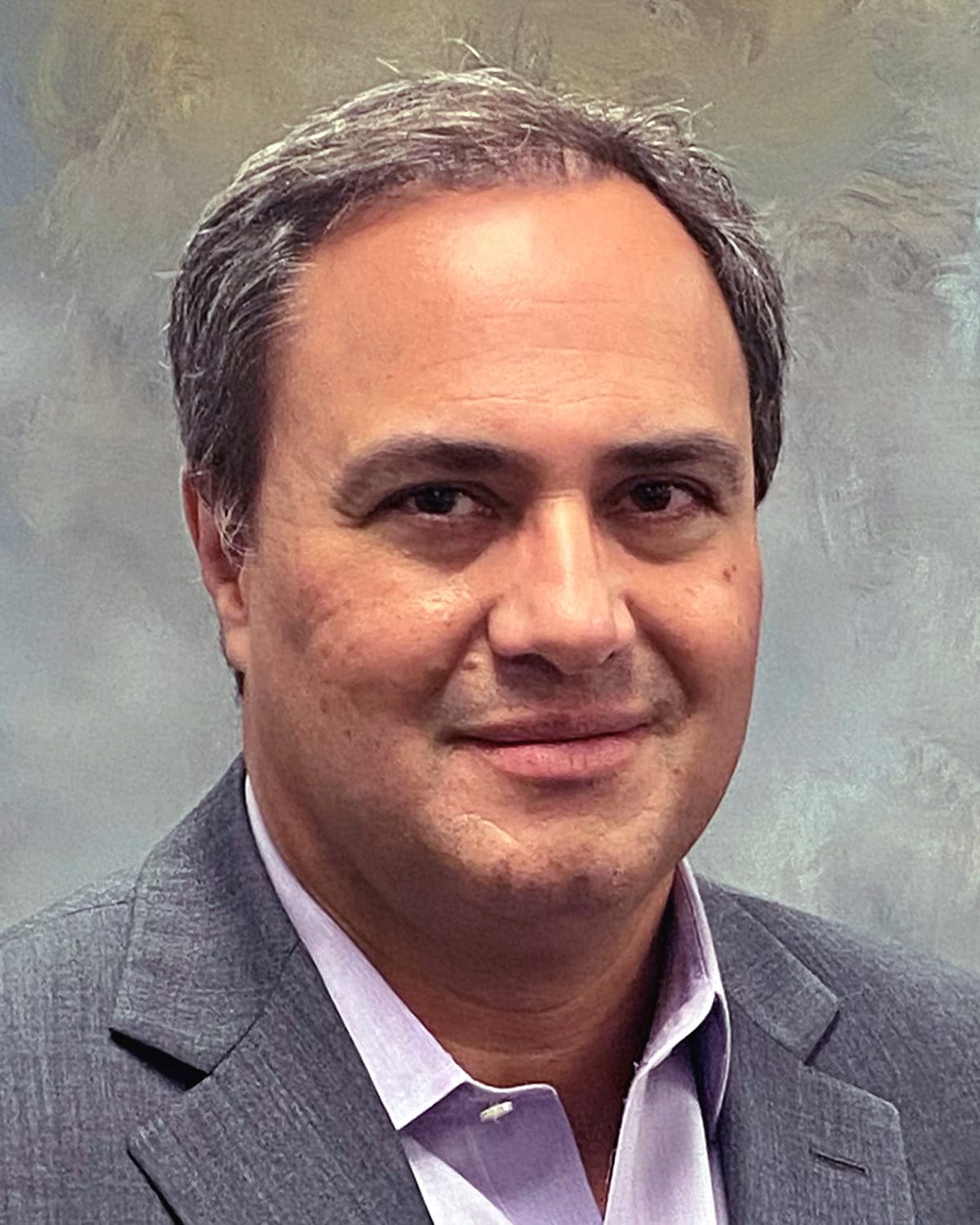 Albert Ferrabone was named director of quality services at Methodist Hospitals. He has 25 years of industry experience and most recently served as chief quality officer at McDonough District Hospital in Macomb, Illinois.
Munster-based Community Healthcare System hired the following medical staff: Dr. Malak Awad, rheumatologist, St. Catherine Hospital and St. Mary Medical Center; Dr. Navdeep Bhatti, cardiovascular disease specialist, Community and St. Catherine hospitals; Anna Lakoma, surgical oncologist, St. Mary Medical Center and Community Hospital; Dr. Mark Nootens, cardiologist, Community Hospital; Dr. Shalini Patel, family medicine, Community Hospital; Dr. Victoria Rarity, family medicine, Community Hospital and Hoehn Medical Center; Dr. Edward Capoccia, urologist, Community and St. Catherine hospitals and St. Mary Medical Center; Dr. Kevin Parikh, urologist, Community and St. Catherine hospitals. Kim Sgouroudis was promoted to chief nursing officer and vice president of patient care services at St. Mary Medical Center in Hobart. Sgouroudis has worked for the organization since 1986.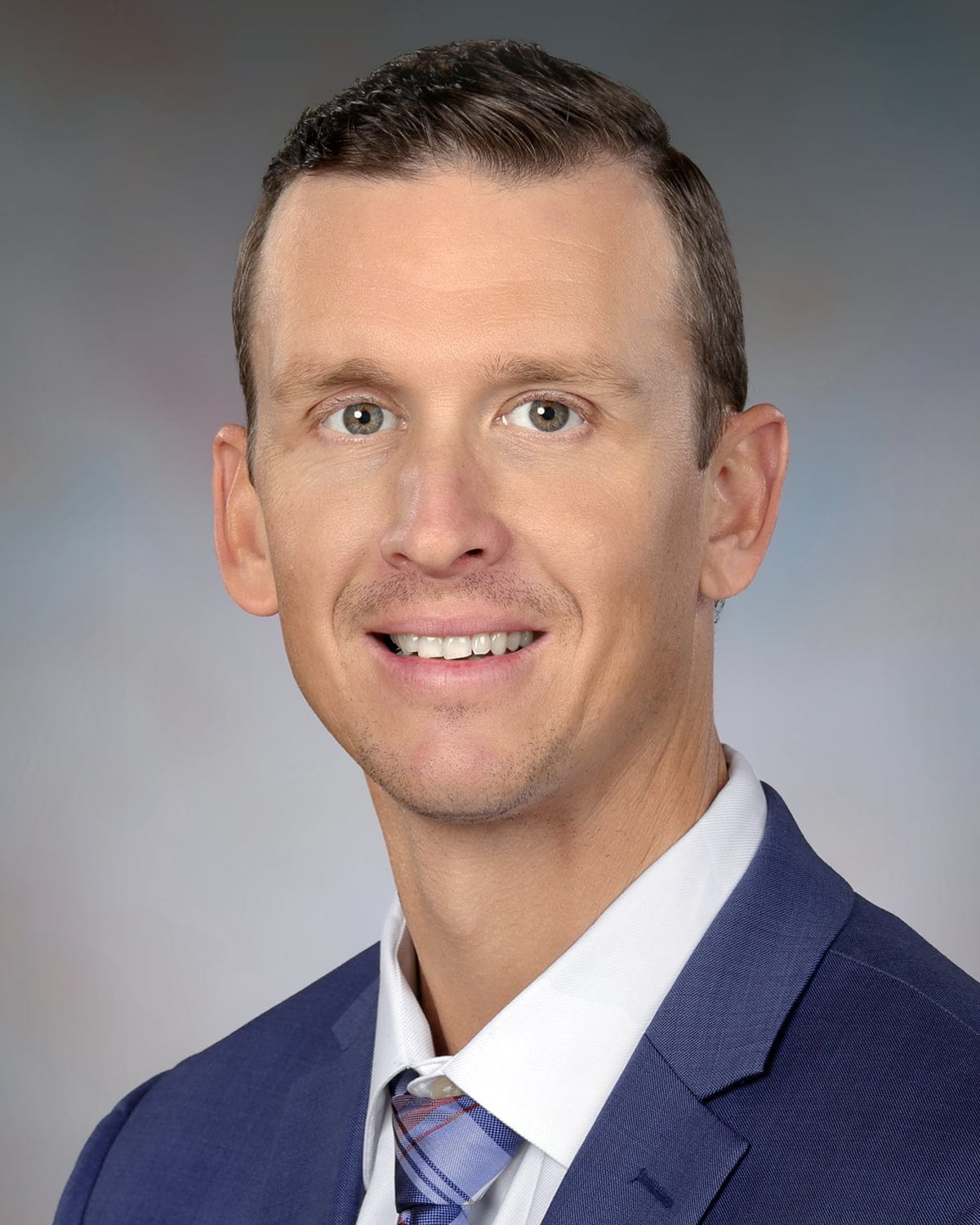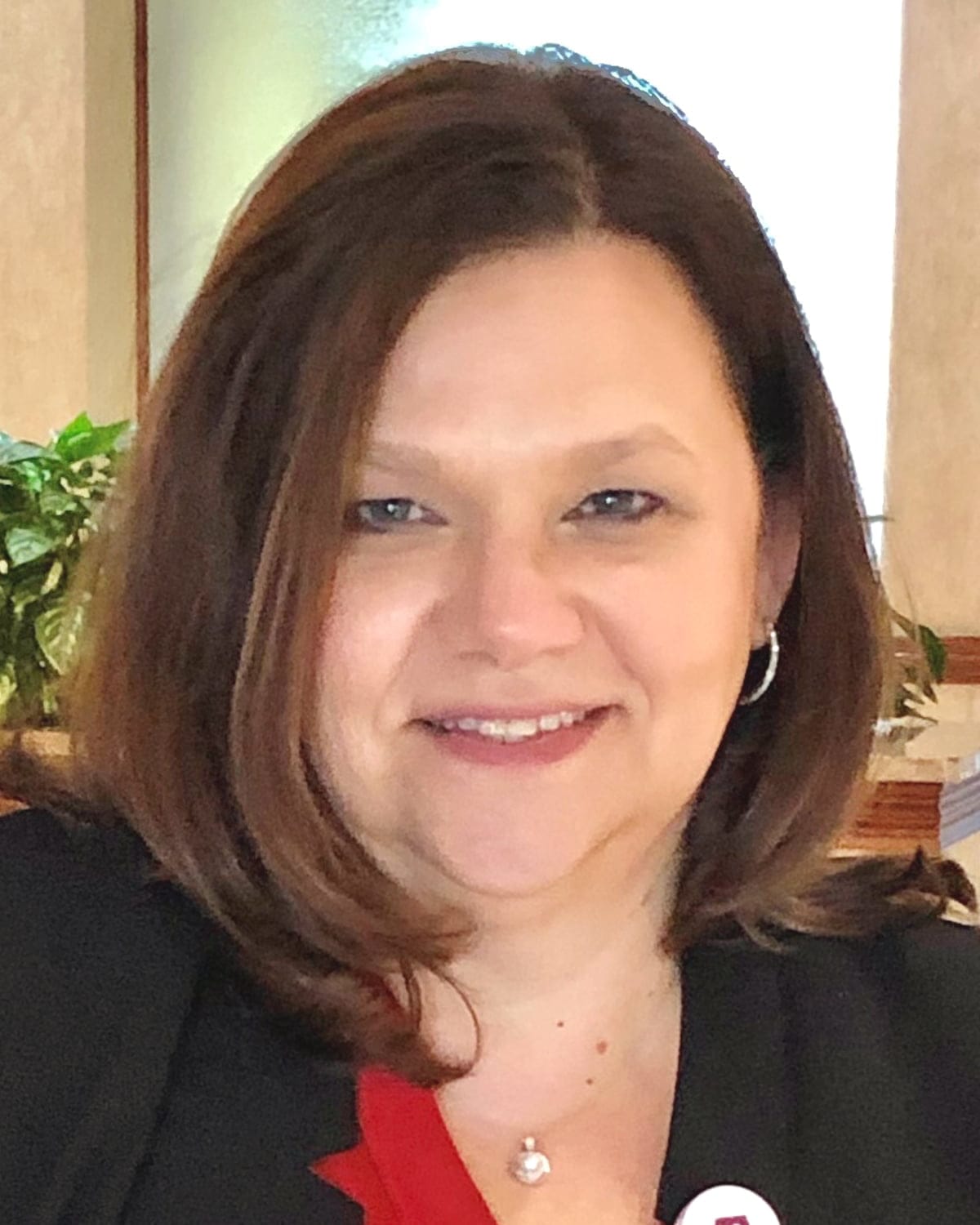 Keith Nichols was named CEO for Northwest Health-La Porte. Nichols will provide operational leadership for the hospital and also will be involved in operations at Northwest Health-Starke in Knox. Nichols most recently worked in Prescott, Arizona, where he served as the chief operating officer for Dignity Health, Yavapai Regional Medical Center, and was responsible for two acute care hospitals and multiple outpatient care sites.
Law
Jamie Woods, an attorney in private practice in St. Joseph County since 2001, was appointed to the St. Joseph County Superior Court by Gov. Eric Holcomb.
Marketing
Jillian Koeneman was named senior marketing director of South Bend-based Holladay Properties and Holladay Construction Group.
Nonprofit
The Ivy Tech Foundation Board of Directors named Constance Brown, CPA, chair; Roland Shelton, executive vice president, chief strategic business partnership officer, Old National Bank, vice chair; Patrick Ralston, retired banking executive, treasurer; and Lauren Salerno, attorney, secretary.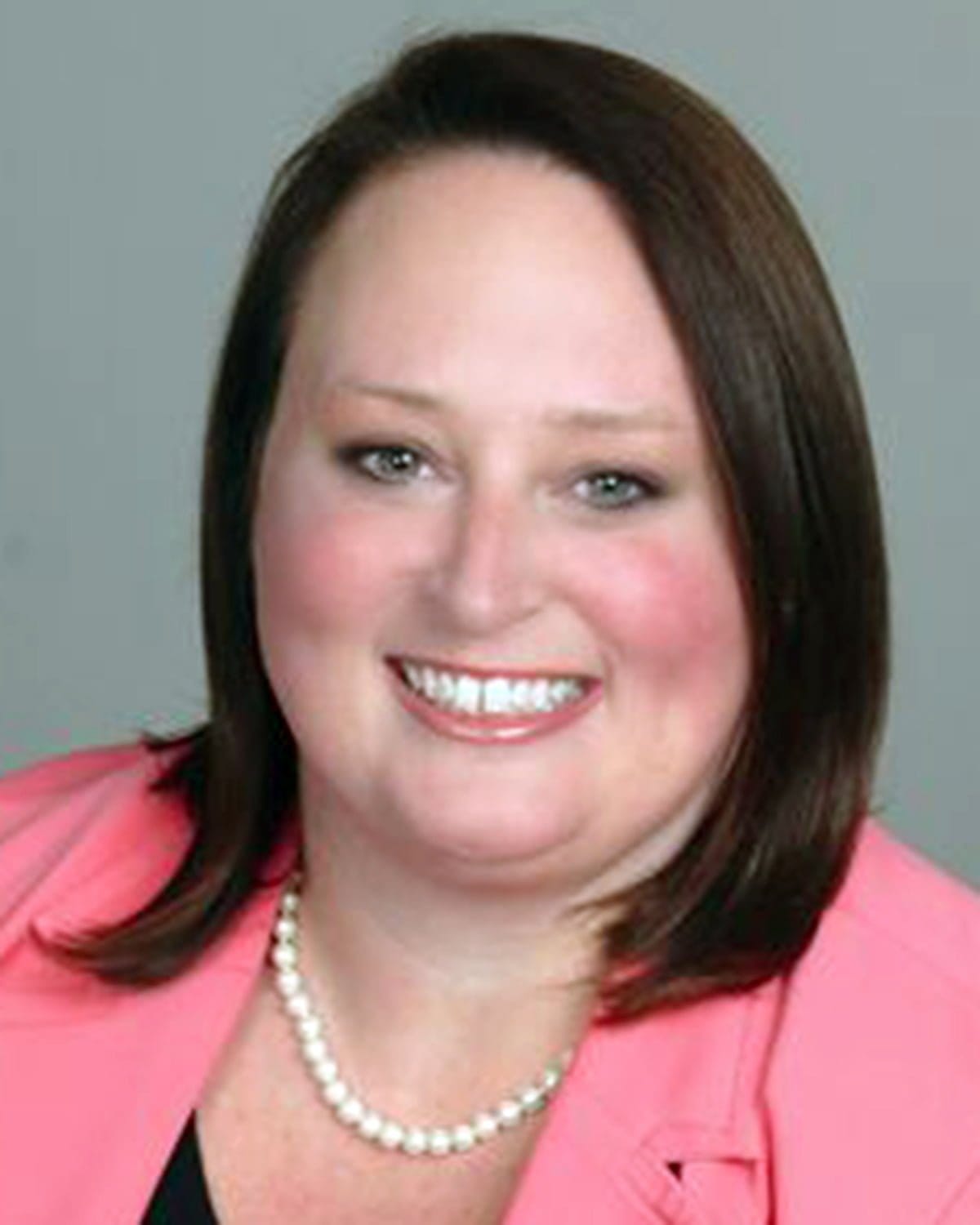 Courtney Roberts was named senior vice president of development for Ivy Tech Community College and president of the Ivy Tech Foundation. She previously worked as director, social impact: global health philanthropic partnerships at Eli Lilly and Co. in Indianapolis.
Kim Olesker was named director of museum operations at The Barker Mansion in Michigan City.
Jennifer Trowbridge was named president and CEO of the Crown Point-based Northwest Indiana Community Action.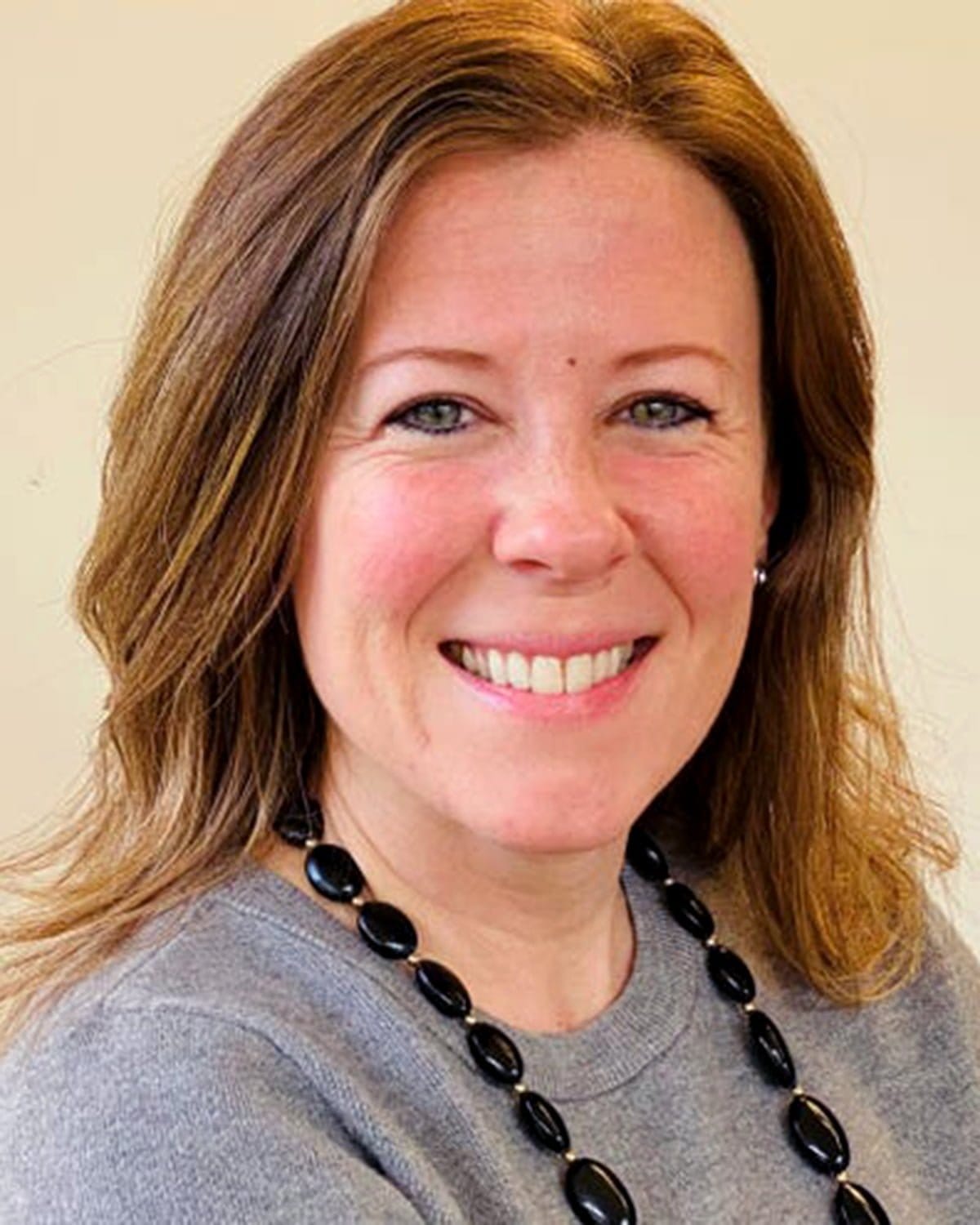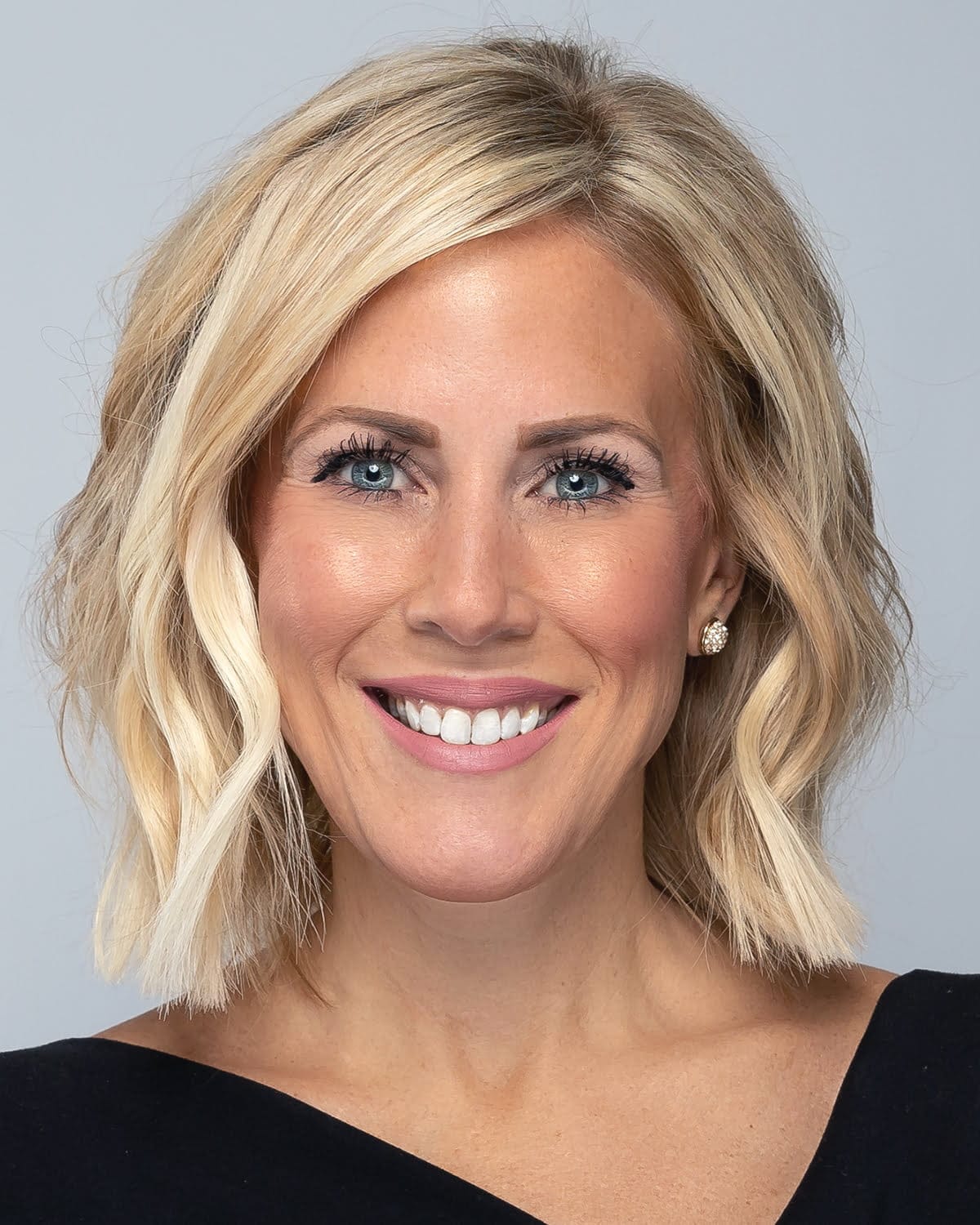 The Dunes Arts Foundation elected its 2022 board of directors. Board officers include: Kathleen Dolio Thorson, founder and president of KDT Designs Inc., president; Andy Neal, director of operations for Northern Indiana Education Foundation, vice president; Richard Sabones, retired banking executive, treasurer; Elise Kermani, sound media artist and filmmaker and artistic director of MiShinnah Productions, secretary/managing director; and Steve Scott, artistic director, Dunes Arts Foundation. Members at large include: Dale Cooper, community relations manager, La Porte County Convention and Visitors Bureau; Clarence Hulse, executive director, Economic Development Corp. Michigan City, Indiana; Dale Maher, real estate agent, Coldwell Banker; Lisa Torgerson, seasoned fundraiser for arts organizations in Chicago and member of the DAF development committee; and Laurie Wink, public relations.
Technology
Angela Perez joined Pulse Technology as an accounts receivable/accounts payable specialist and Veronica Gomez as corporate recruiter and Dawn Reints as senior account executive.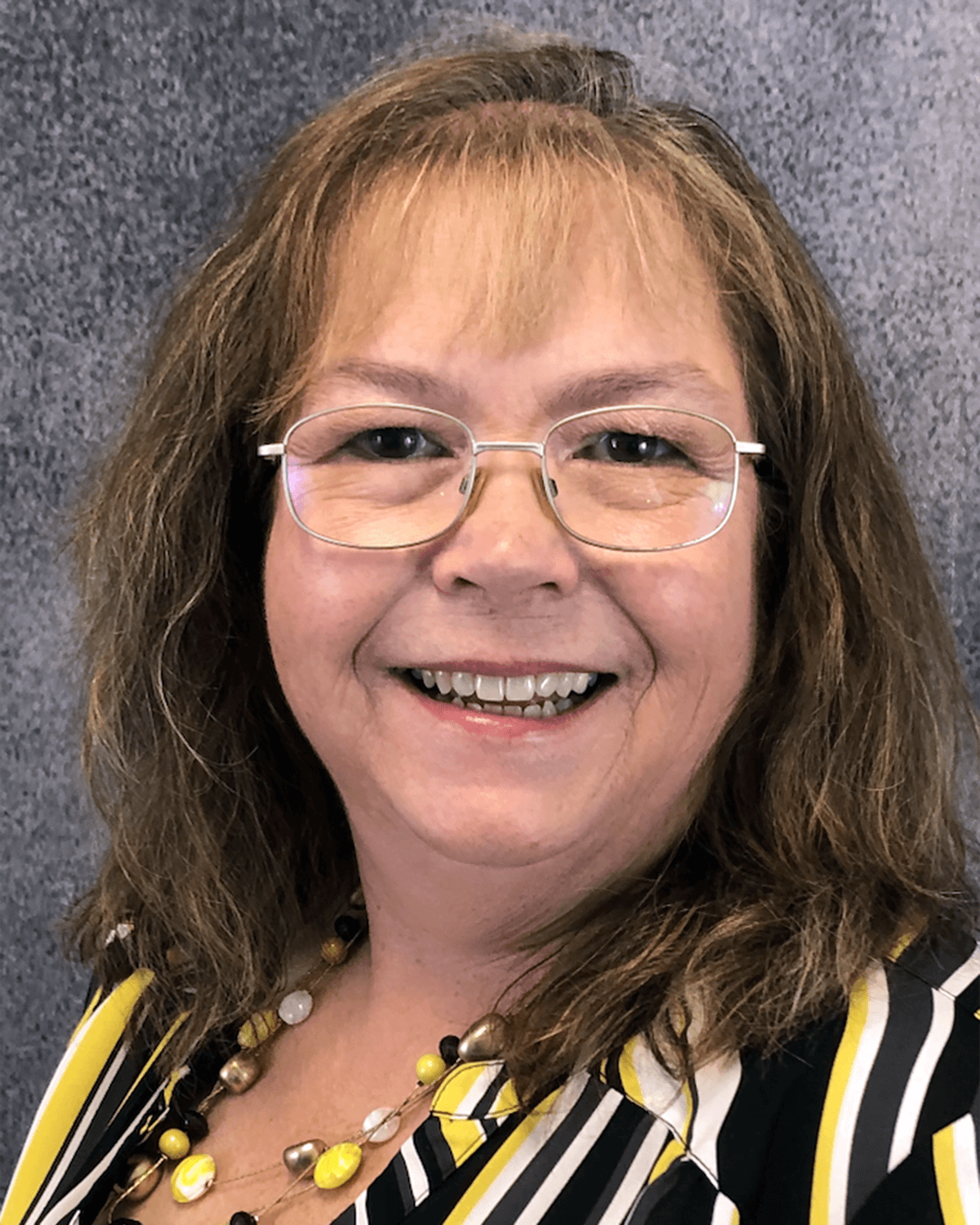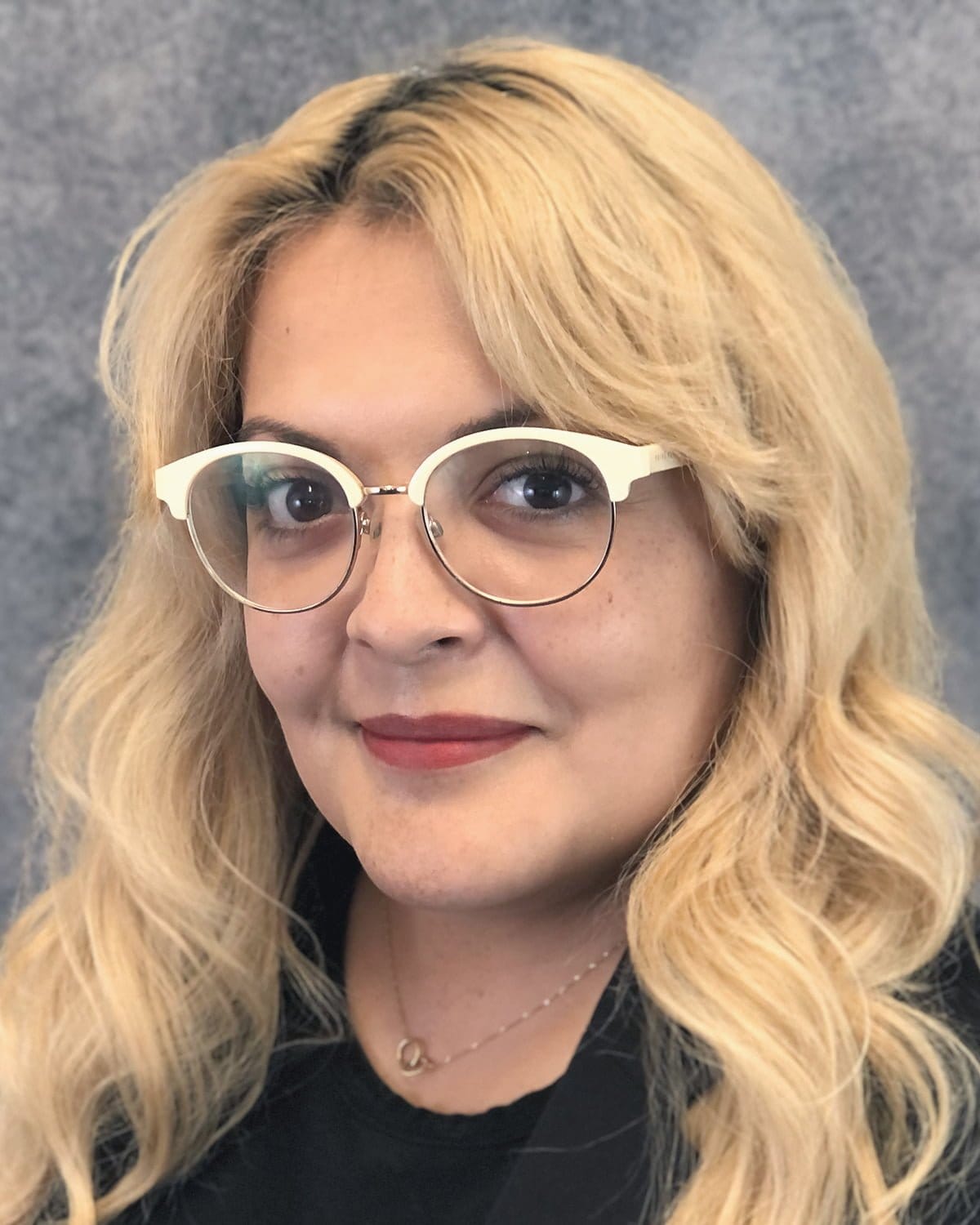 News
Near North Title Group of Carmel acquired Heartland Title, which will continue operating from Merrillville.
Loans provided by the Regional Development Co. created 184 new jobs in Indiana and Illinois in 2021. The Valparaiso-based organization, which administers the U.S. Small Business Administration's 504 Loan Program in Indiana and the greater Chicago metropolitan area, had 44 loans approved by the SBA, which brought $22 million in government funding to its service area.
Providence Bank & Trust, which has Northwest Indiana locations, purchased Leaders Bank in Oak Brook, Illinois. Providence Bank & Trust opened in 2004 and operates 15 branches. Its Region locations are in Dyer, Schererville and Munster. Leaders Bank was founded in 2000.
The South Bend-based insurance firm Gibson is expanding to Phoenix. It hired Mike Petefish to lead the Arizona location.
Katie Rose Boutique, a seller of women's designer fashions, opened in Munster.
NiSource Inc. of Merrillville, parent of NIPSCO, was named to the Dow Jones Sustainability North America Index for the eighth consecutive year.
Speedwagon Capital Partners of Chicago acquired the former steel bar mill at 3300 Dickey Road in East Chicago for an undisclosed amount. The facility was owned by Cleveland-Cliffs Inc. and was included as part of its $1.4 billion purchase of ArcelorMittal USA LLC in late 2021.
Methodist Hospitals opened its latest CareFirst facility at 1781 W. Morthland Drive in Valparaiso. It is Methodist's fourth CareFirst facility in Northwest Indiana. The other locations are in Crown Point, Merrillville and Schererville.
The Merrillville-based Lakeshore PBS series "Eye on the Arts" landed a Chicago/Midwest Emmy Award in the outstanding achievement for arts/entertainment category. This is Lakeshore PBS's first Emmy win after receiving four nominations in the category in recent years.
Discount Tire, an Arizona-based national retailer of tires and wheels, purchased Tire Rack of South Bend in December. Tire Rack will operate as a wholly owned subsidiary of Discount Tire, maintain its South Bend headquarters, as well as retain its executive team and 950 employees.
The Purdue University Board of Trustees approved a doctorate of technology degree to be offered at Purdue University Northwest. The other doctorate offered by the college is a doctorate of nursing. PNW expects to welcome the first students into the program beginning with the 2022-2023 academic year.
Email business news items from Northwest Indiana and Michiana to Managing Editor Larry Avila at lavila@linkermediagroup.com for consideration in Around the Region and on our websites: nwindianabusiness.com and michianabusinessnews.com.
Click here to read more from the February-March 2022 issue of Northwest Indiana Business Magazine.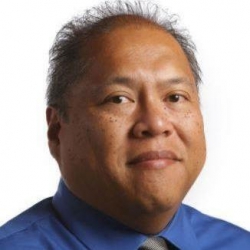 Latest posts by Larry Avila
(see all)