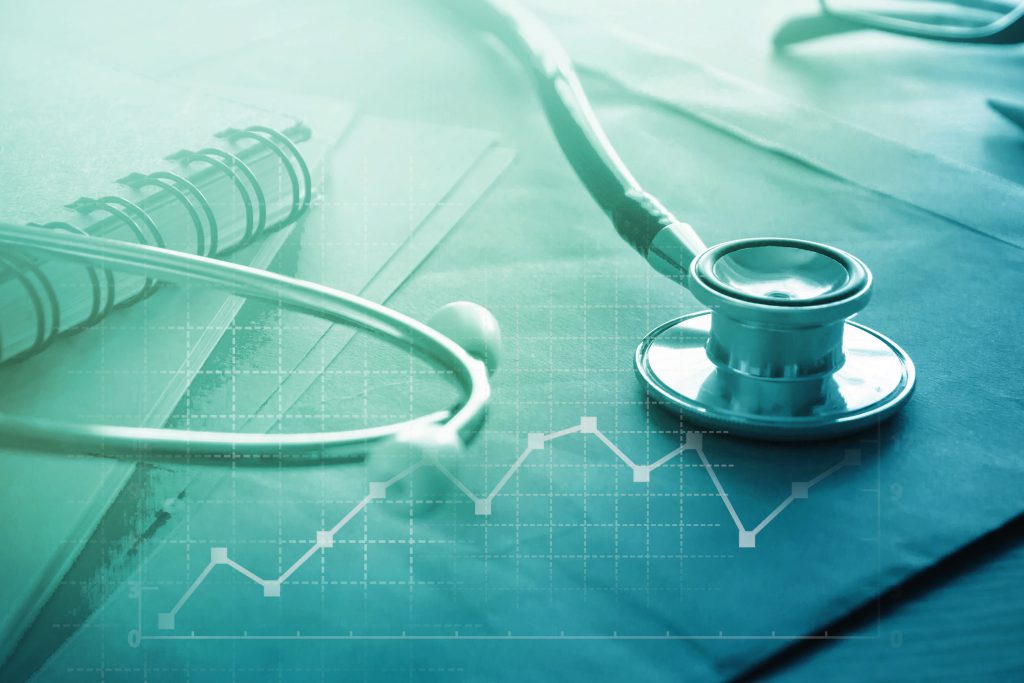 The South Bend Clinic and Illinois-based DuPage Medical Group have signed an agreement to develop and expand clinical care delivery.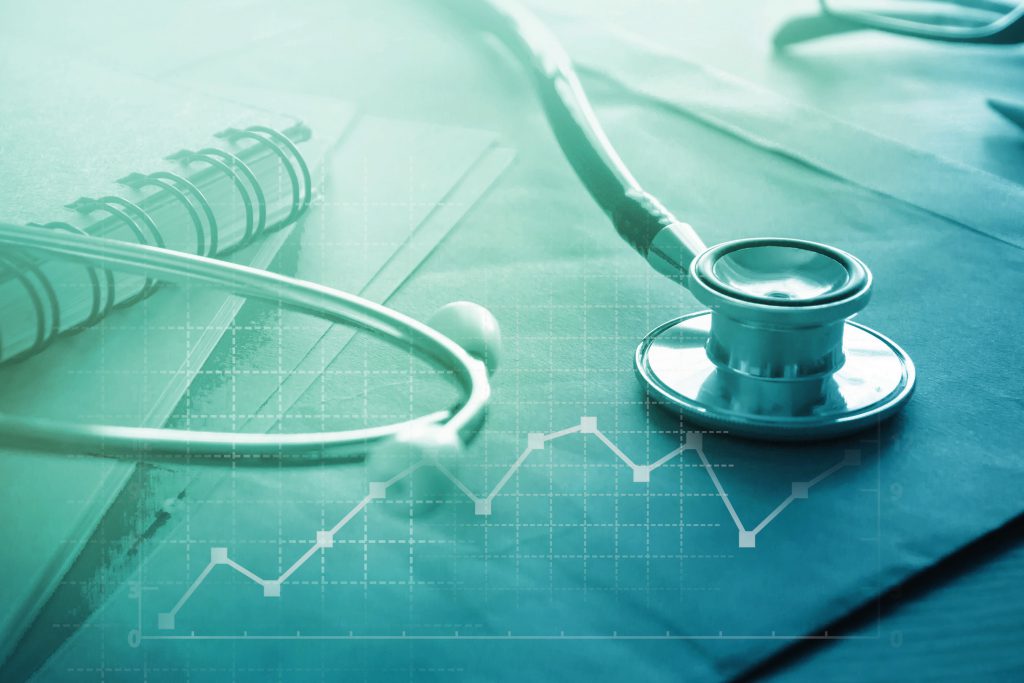 The South Bend Clinic and Allied Physicians of Michiana are combining operations.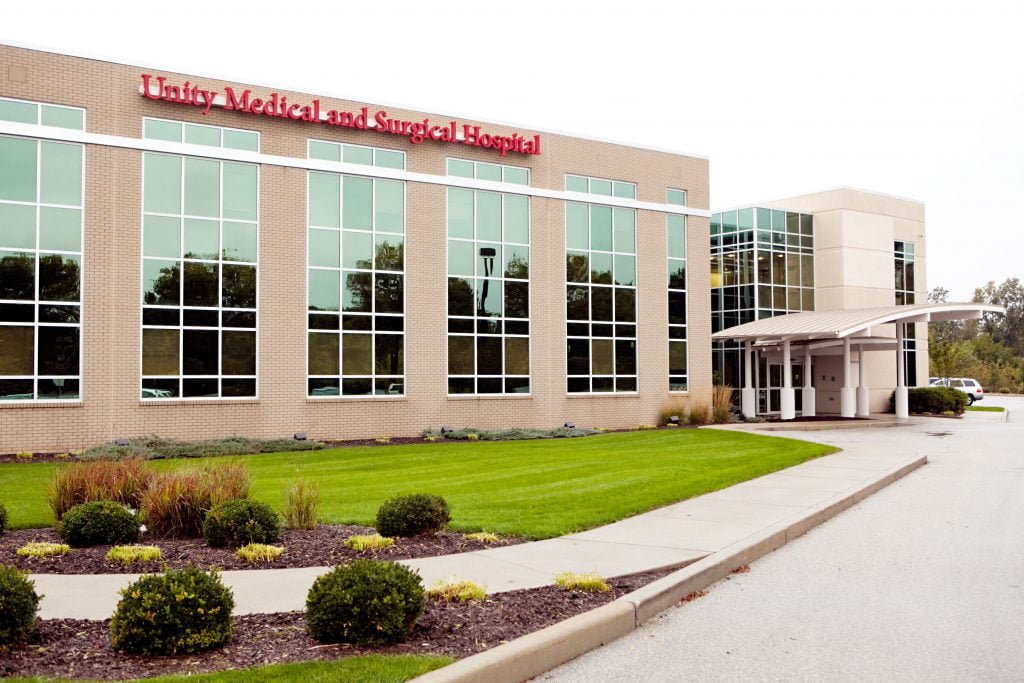 A partnership of Michiana area health care providers has purchased a majority stake in Unity Medical and Surgical Hospital in Mishawaka from its Canadian parent.