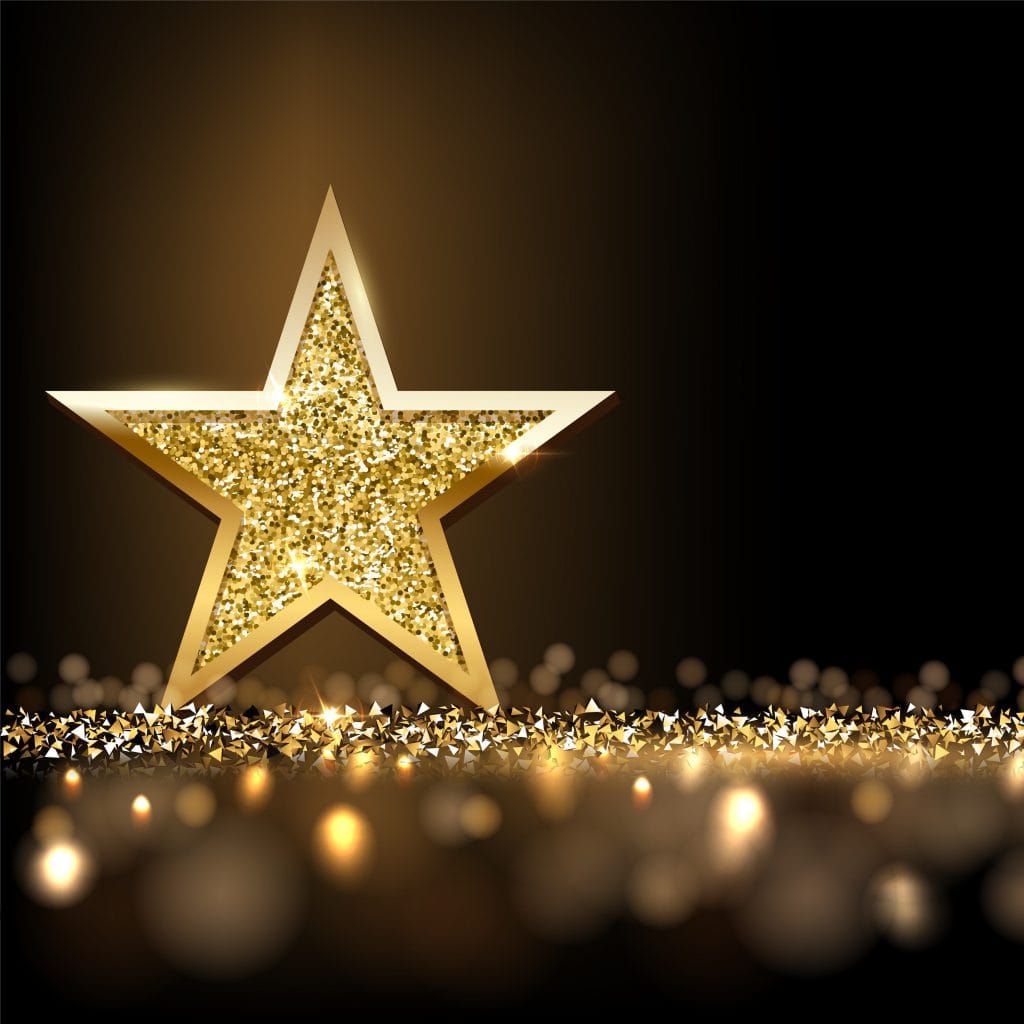 Several organizations and individuals from Northwest Indiana and Michiana received an assortment of awards and recognition.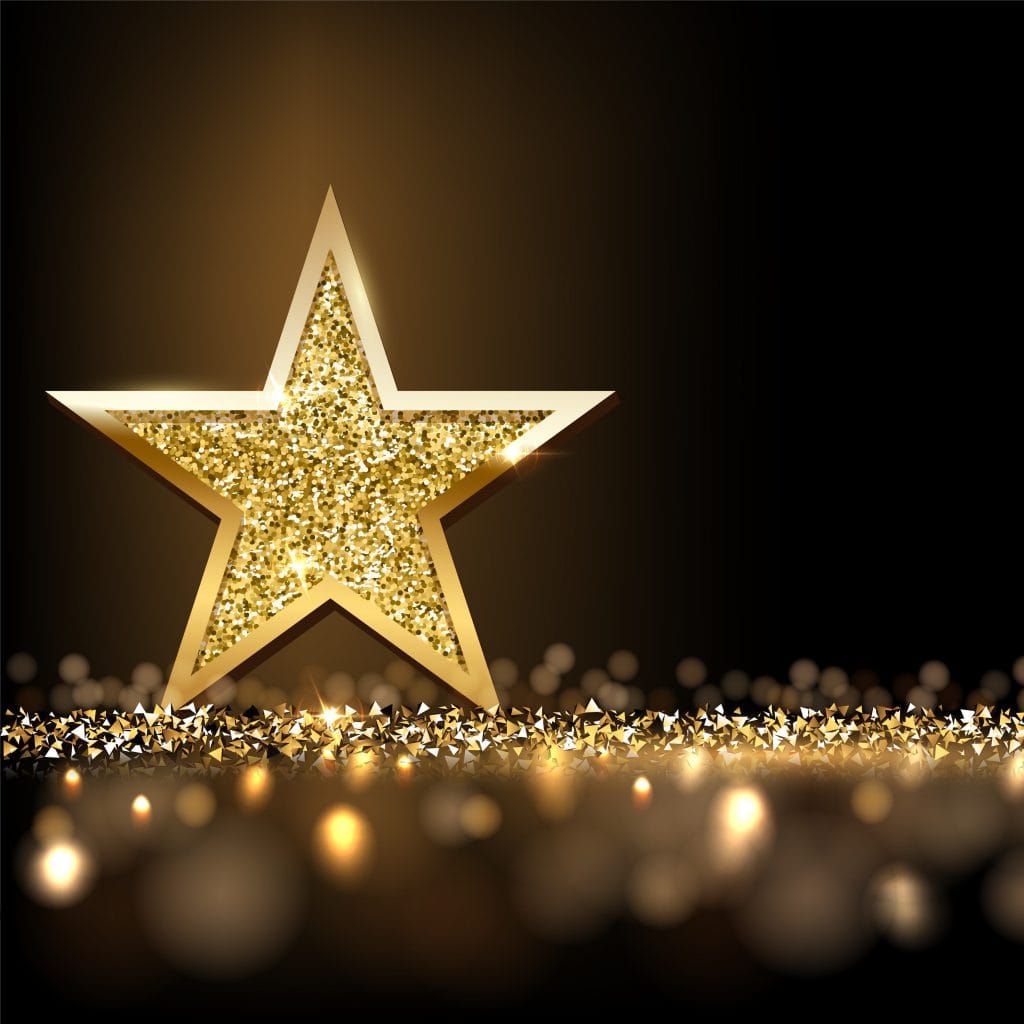 Several Northwest Indiana businesses and professionals recently were presented with an industry award, received recognition or earned an accreditation.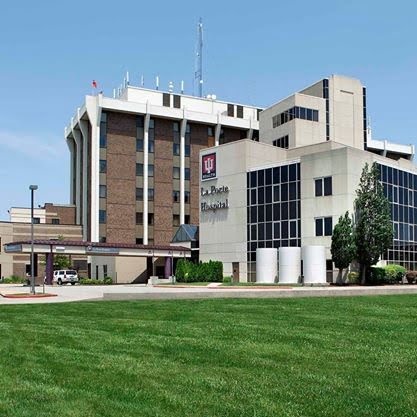 La Porte Hospital has received recognition from national credentialing organizations for stroke and cardiac care services.