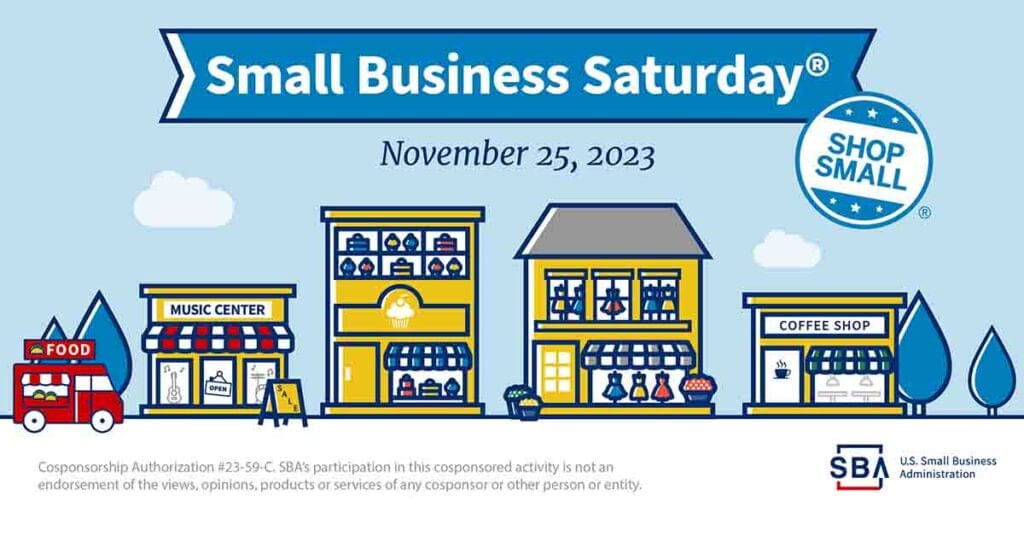 The U.S. Small Business Administration encourages the community to support independent retailers on Small Business Saturday, Nov. 25.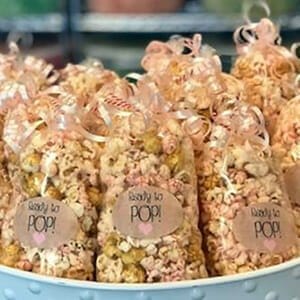 Epic Gourmet Popcorn will celebrate a grand opening Nov. 25 and 26 at its new Schererville location at 248 W. Lincoln Highway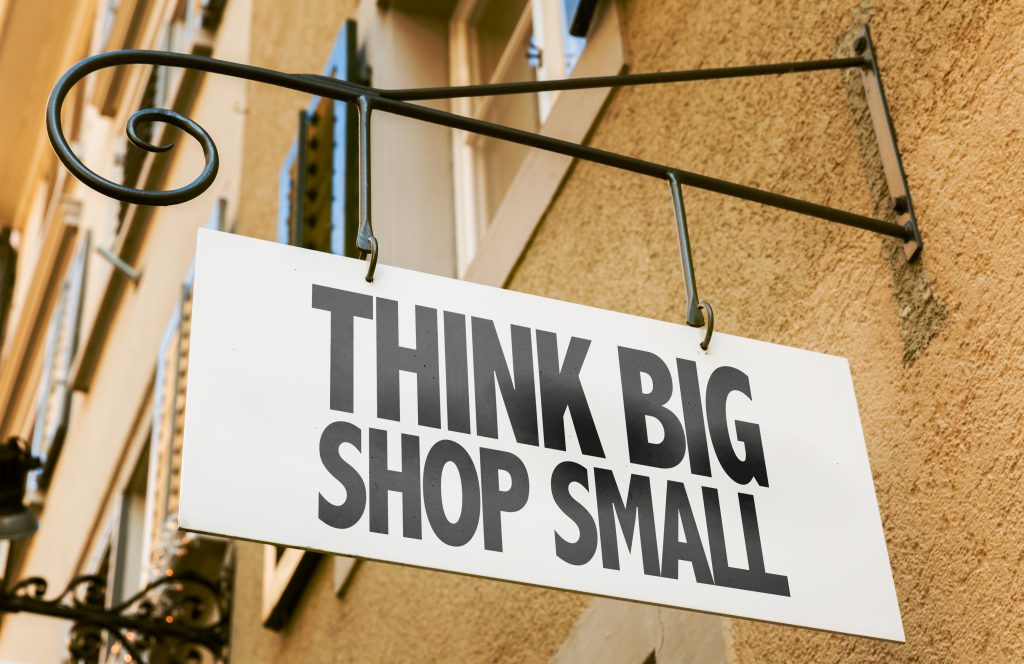 Small Business Saturday traditionally is the Saturday following Thanksgiving Day. This year it's Saturday, Nov. 30.