Saturdays are a cherished day. Many run errands such as car washes, haircuts or pick up supplies for a DIY smart electronics home project at a local hardware or electronics store. Saturdays are grocery stocking at family-owned food markets, self-care fitness time, or making memories with family and friends at corner coffee shops, neighborhood restaurants or bowling alleys. And more often than not, they go to small independent retailers that provide these goods and services.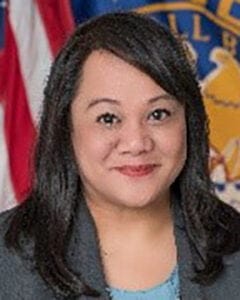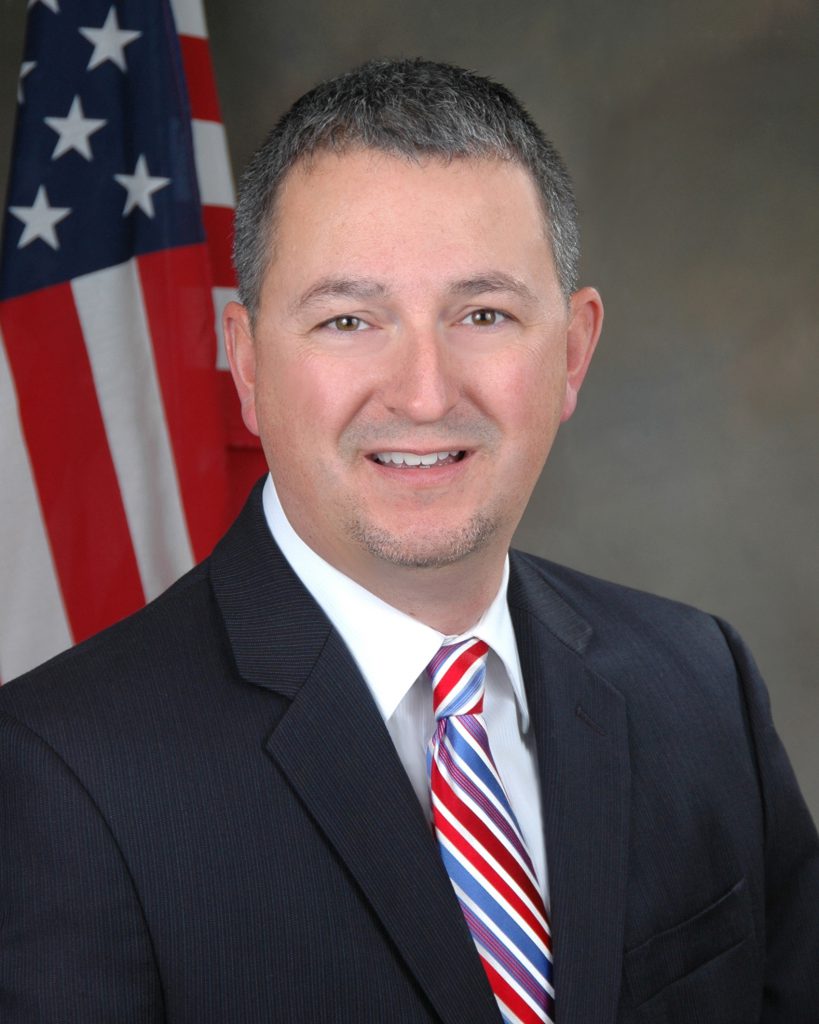 But Saturday, Nov. 25, is an especially fine day. It's the 14th annual Small Business Saturday when American consumers come out in droves to shop small or dine small in-person, or online, in mammoth support of small businesses nationwide. The U.S. Small Business Administration (SBA) is proud to be a co-sponsor of Small Business Saturday, founded by American Express in 2010.
Small businesses are the engines of our economy. They create two-thirds of net new jobs, and in Indiana, 537,058 small businesses employ 1.2 million people. The day also advances equity by leveling the field so that small businesses can capture a larger piece of the critical holiday season consumer spending by getting more customers through their doors.
"With the Biden-Harris Administration's Investing in America economic agenda, the United States has experienced a historic small business boom being led by women and people of color at a rate 65% faster than the pre-pandemic average. By shopping small, we help create and preserve jobs, which expands opportunities for inclusive prosperity and generational wealth building in communities," says SBA Great Lakes Regional Administrator Geri Aglipay.
Shopping small online is also encouraged. E-commerce is a priority of SBA Administrator Isabel Casillas Guzman, because it helps make small businesses compete across global markets.
"The SBA Indiana district office is thrilled to promote Small Business Saturday! Small Business Saturday is not just a day to shop; it's a day to connect, appreciate and celebrate the unique character of all communities throughout Indiana while helping to foster investments in neighborhood growth and economic development," according to Stacey Poynter, SBA Indiana district director.
Cheers to small businesses! Go make big moves to shop and dine small at local Indiana small businesses for Small Business Saturday on Nov. 25 and throughout the holiday season.