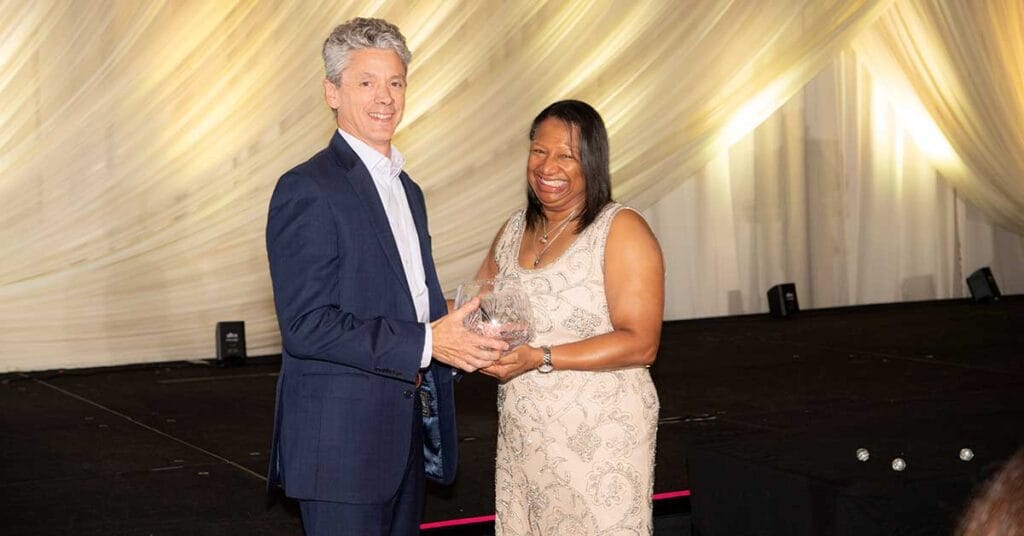 Three Region credit union leaders earned awards during the Indiana Credit Union League's annual celebration Oct. 27.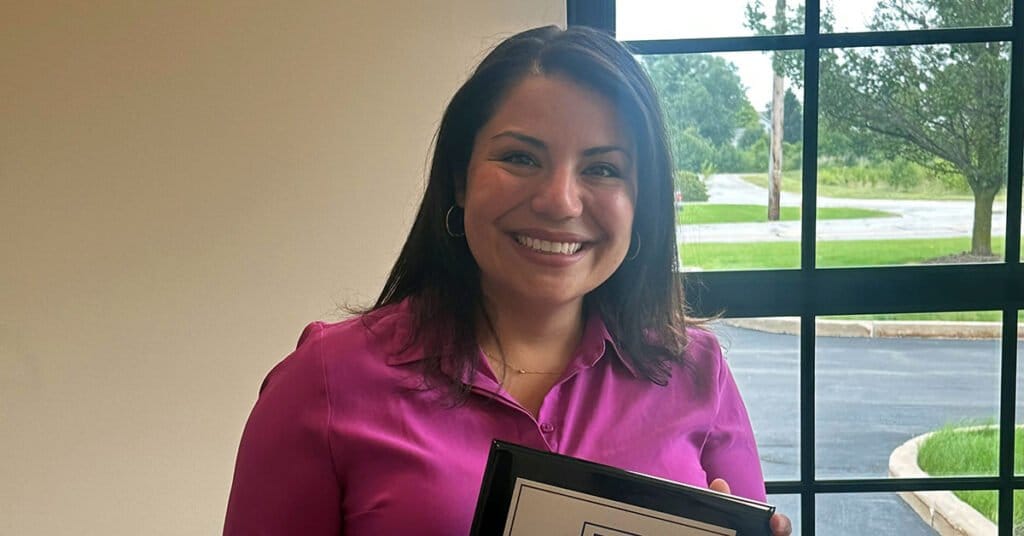 Kristine Clark, a mortgage loan specialist at Purdue Federal Credit Union, was named the Northwest Indiana Realtor Association's Affiliate of the Year.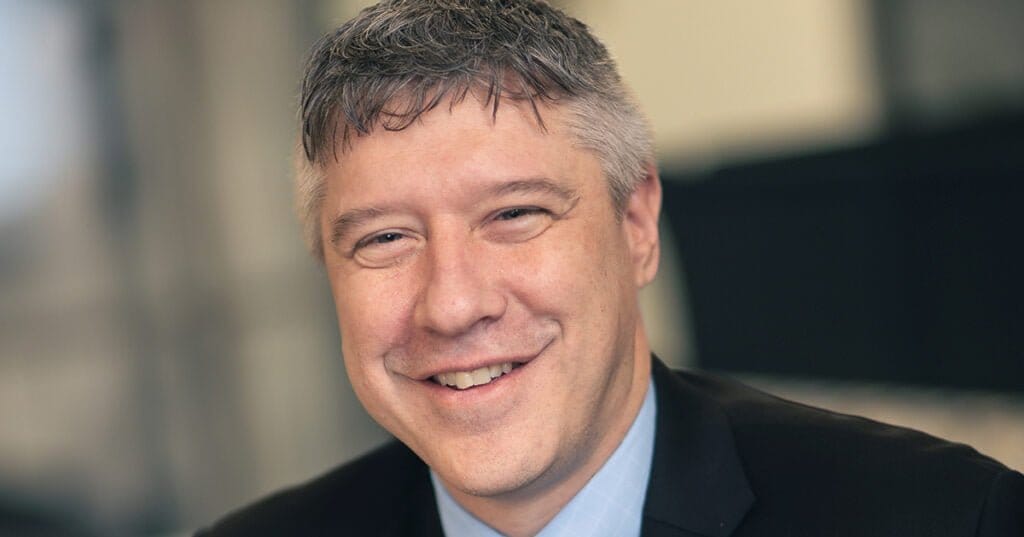 Purdue Federal Credit Union recently hired James Dougherty as its vice president of retail sales and service.