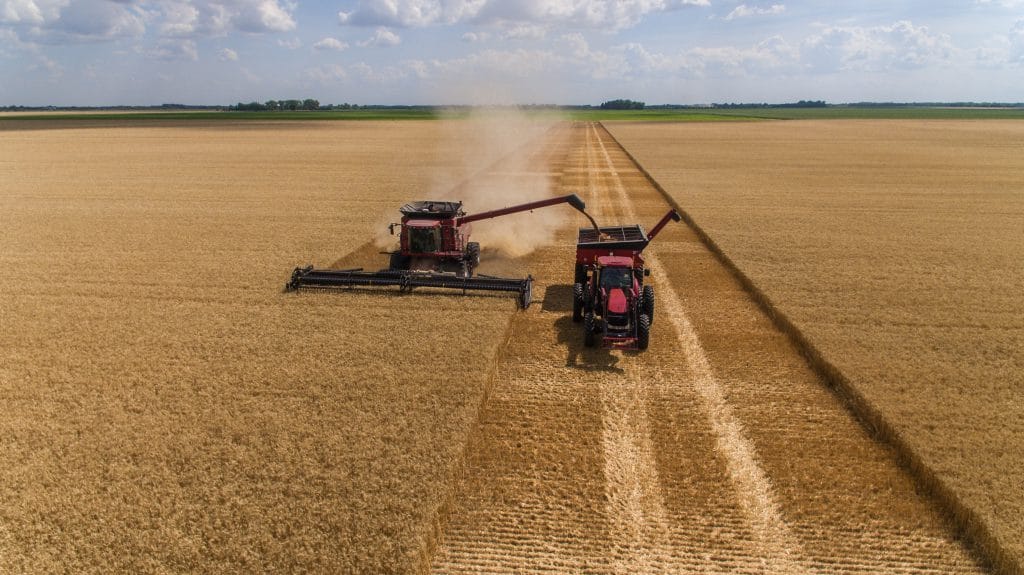 State leaders want to grow Indiana's agribusiness sector.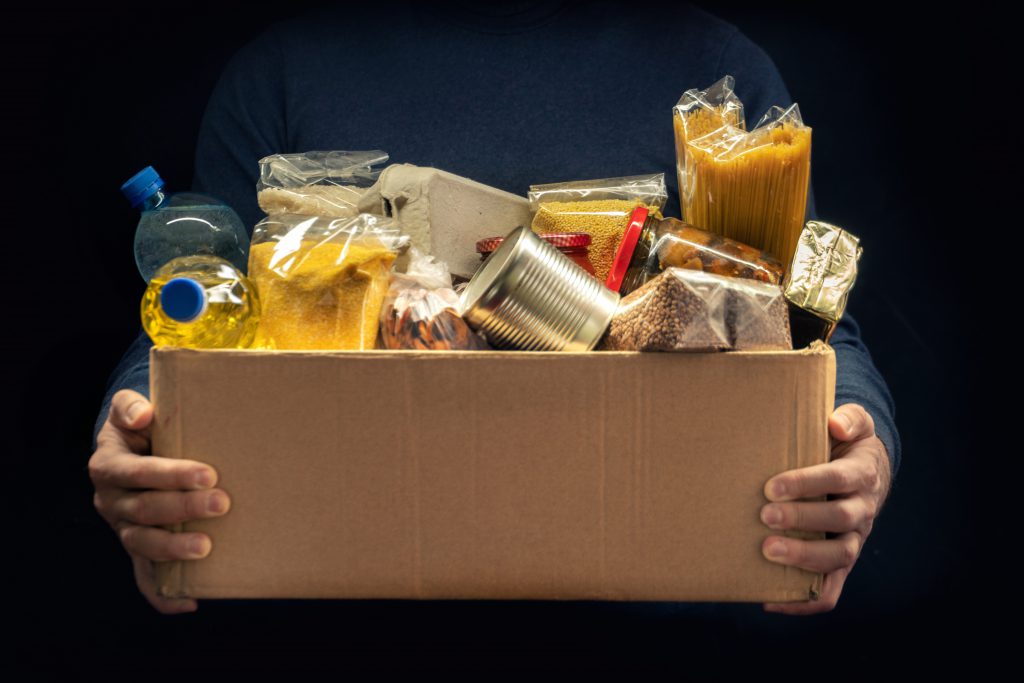 The Economic Development Corp. Michigan City is taking steps to find a solution to improve access to food in some of the city's high-poverty areas.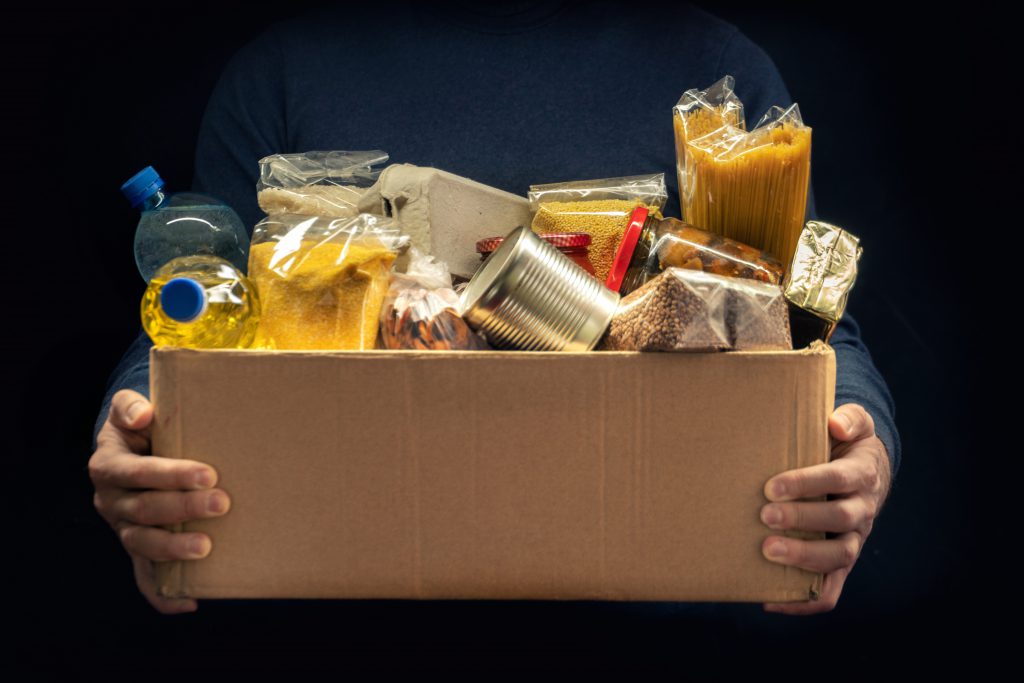 Ensuring all Michigan City residents have access to food is the goal of a project between the EDCMC and the Purdue Extension.