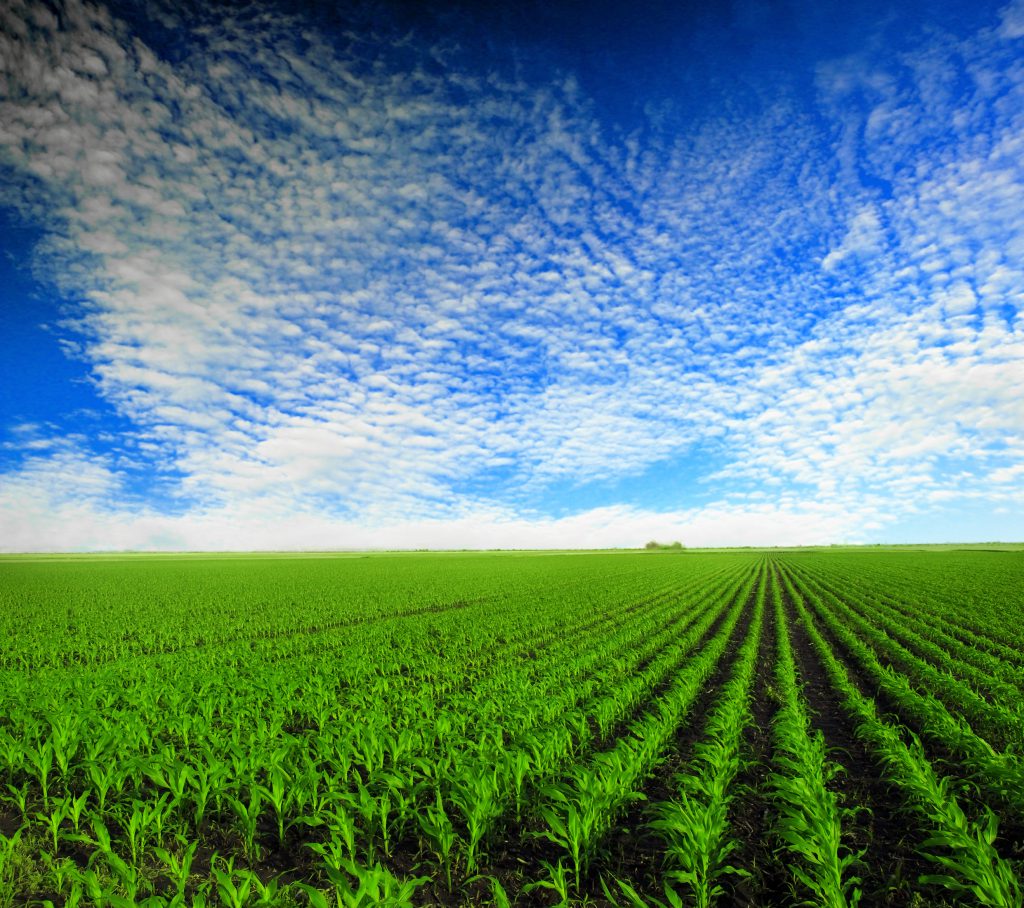 State leaders want to grow Indiana's agribusiness sector.
The Indiana Small Business Development Center, Purdue Center for Regional Development, Purdue Extension, and the Indiana State Department of Agriculture have partnered to form the Agribusiness Initiative. 
The program will offer Indiana small businesses and entrepreneurs in the agriculture sector access to no-cost, confidential specialty business advising and training, including financing, crop yield projections, U.S. Department of Agriculture loan packaging, value-added product development, and commodity exporting assistance. Producers and processors of agricultural commodities, manufacturers of value-added products, machinery, technology and hardwoods, are eligible to access the program's resources.
"Small business development is big business for the state of Indiana," said David Watkins, Indiana SBDC state director and Indiana Economic Development Corp. vice president of small business. "Entrepreneurs and small businesses are fundamental to the future growth and sustainability of communities across the state, and this partnership will focus on providing small Hoosier agribusinesses with the tools, resources and training they need to start, grow and innovate."
Besides business advising and training provided by the Indiana SBDC, Purdue will provide administrative support, with additional advising services from Purdue Extension and ISDA. Former Hoosier Heartland Indiana SBDC Regional Director Monty Henderson will serve as director for the Agribusiness Initiative.
Agriculture contributes $31.2 billion to Indiana's economic annually. Indiana has more than 15 million acres of farmland, which is worked by more than 94,000 Hoosier farmers.
"Over the past few decades, the needs of Hoosier agribusinesses have rapidly evolved," said Bruce Kettler, director of the Indiana State Department of Agriculture. "This initiative recognizes the critical role agribusinesses supply networks and distribution channels play in helping to ensure a strong Indiana economy."