Payroll Protection Program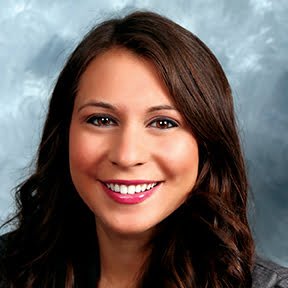 Regional bank leaders say the pandemic created challenges to communication, but relationships were still key to making clients comfortable.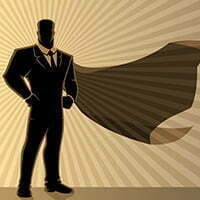 Lenders say relationships key to helping small businesses survive pandemic's economic worst. With rules in constant flux for the SBA program, lenders burned the midnight oil to learn how to get funds to clients.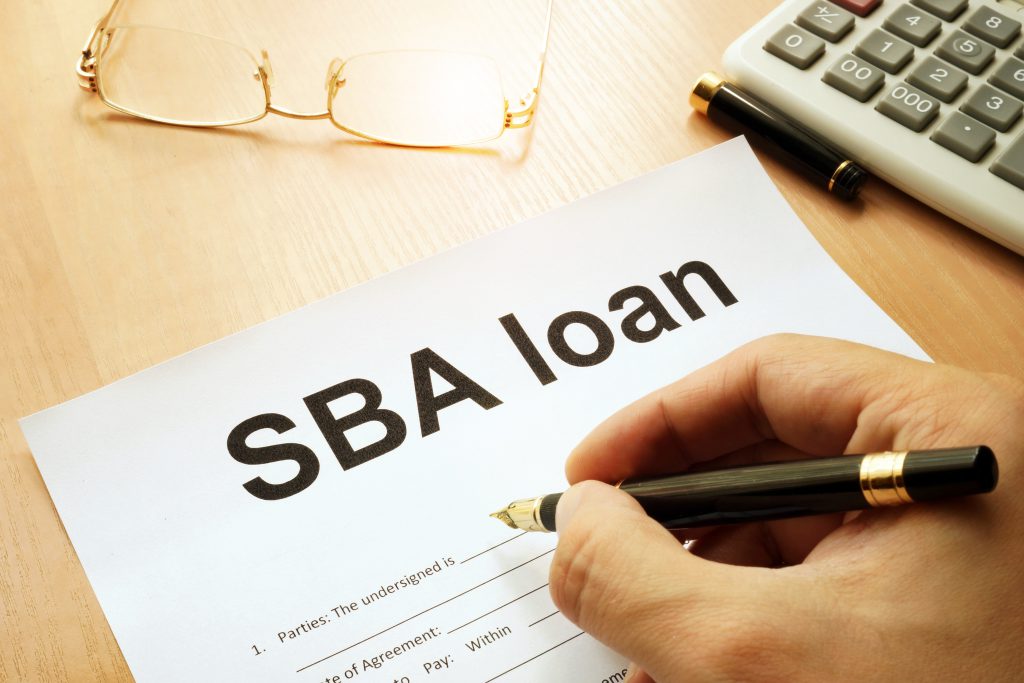 Munster-based Peoples Bank recently began funding nearly $75 million in loans under the Small Business Administration's Paycheck Protection Program as part of the CARES Act to assist the nation through the COVID-19 pandemic.