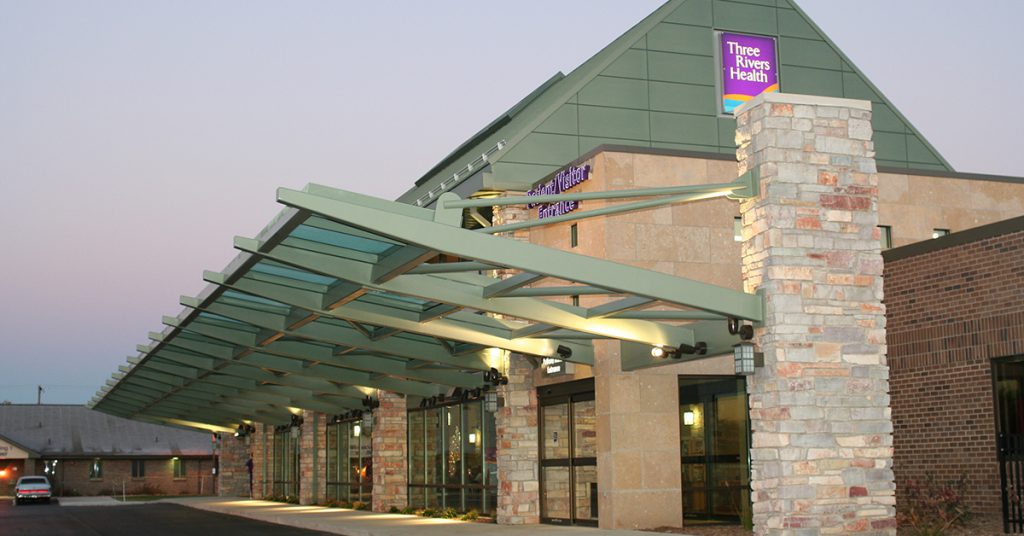 Michigan-based Three Rivers Health will join Beacon Health System of South Bend.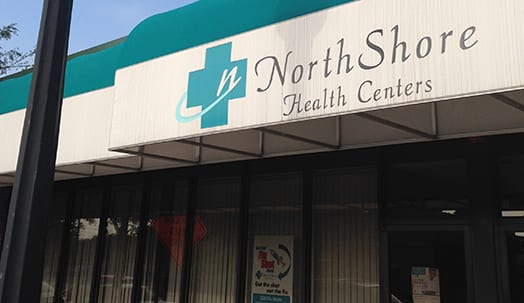 NorthShore Health Centers of Indiana is opening a new location at 6050 Sterling Creek Road just off of Willowcreek Road one block south of Route 6 in Portage.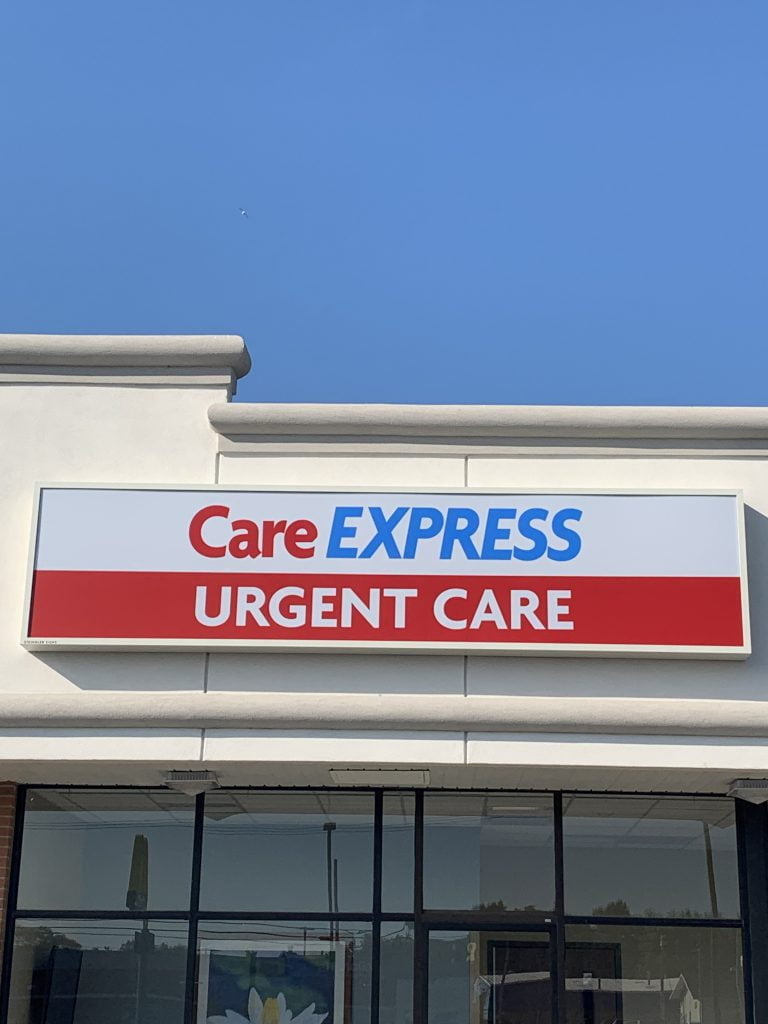 Porter Physician Group recently opened CareEXPRESS Urgent Care at 7890 E. Ridge Road in Hobart.