2023-Apr-May
Northwest Indiana Business Magazine April-May 2023 issue.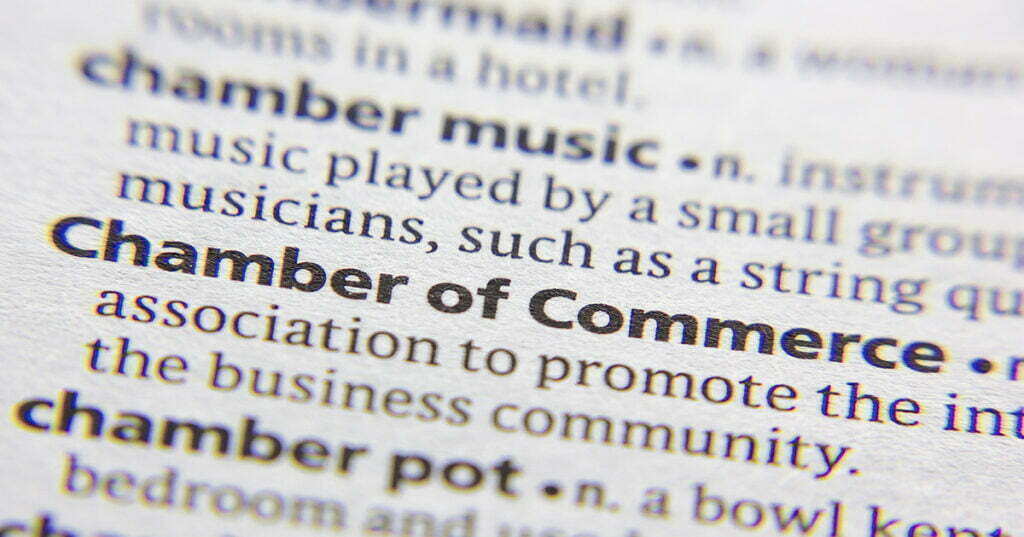 The Northwest Indiana Chamber Executives Association, a 17-member organization, says chambers are at the heart of every business community.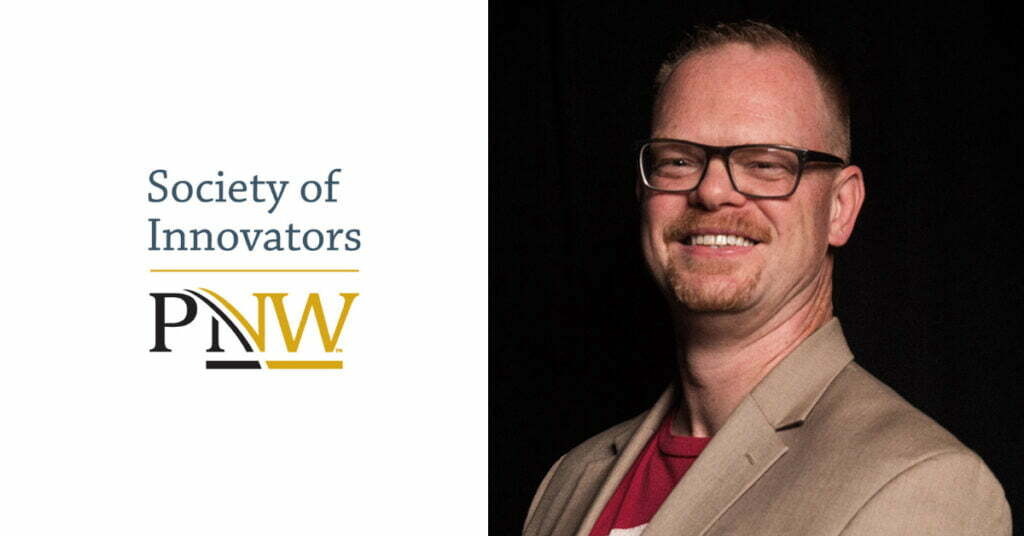 Jason Williams of the Society of Innovators at Purdue Northwest says youth entrepreneurship isn't about helping kids start businesses. He shares how a $470,000 READI grant will help develop programs in the Region.