S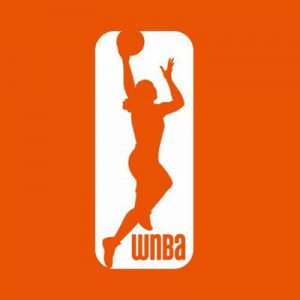 OUTH BEND – The WNBA will donate $10,000 to South Bend's Venues Parks & Arts Foundation.
The donation is being made on behalf of Skylar Diggins-Smith, a South Bend native and 2018 recipient of the Dawn Staley Community Leadership Award. Diggins-Smith, Dallas Wings guard and three-time WNBA All-Star selection, chose South Bend's Venues Parks & Arts (VPA) Foundation for her organization of choice to receive the donation, which comes with receiving the Dawn Staley award.
She earned the Dawn Staley award for her support of the Boys & Girls Clubs of America and her positive impact on youth basketball.
Diggins-Smith is a Notre Dame graduate. She played a key part in forming VPA's Sky Diggs Soldiers, Martin Luther King Jr. Recreation Center's travel basketball program.
Diggins-Smith "plays an active role in youth basketball through her Shoot 4 the Sky camps and her support for the Sky Diggs Soldiers, who will represent the Midwest Region in the inaugural Jr. NBA World Championship in August," according to the WNBA.
Venues Parks & Arts is a department in the city of South Bend. For more information visit www.sbvpa.org.