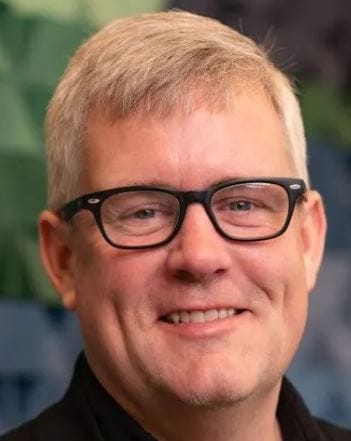 Visit South Bend Mishawaka didn't have to look far to find its next executive director.
The organization hired Jeff Jarnecke, executive director of Venues for the city of South Bend.
In that role, he oversees operations of the Century Center, the Morris Performing Arts Center, the Palais Royale, the three city golf courses, parking operations, and facility rentals. Jarnecke also manages an $18 million budget, a leadership team of six, 40 full-time employees and 125 part-time workers.
Jeff Rea, president and CEO of the South Bend Regional Chamber, the parent organization of Visit South Bend Mishawaka, said Jarnecke's track record of success made him a natural choice for VSBM.
"He joins a strong team here at the chamber and together they'll drive additional hotel room nights and tourism activity for our region," Rea said.
Jarnecke has more than 20 years of leadership and management experience. He also worked with the NCAA where he oversaw his unit's $171 million budget while providing leadership on strategic and operational issues facing each of the organization's 90 championships.
Jarnecke said he enjoyed his time with the city but looks forward to his new role, which begins in late June.
"I plan to utilize my leadership and management experiences to help drive tourism in our area," he said. "During my time with the city, I've developed some wonderful relationships with people in the community, including many key tourism stakeholders, as well as hospitality and hotel partners."
Jarnecke replaces Rob DeCleene, who resigned effective May 13 to become vice chancellor of university relations and advancement at Indiana University South Bend.