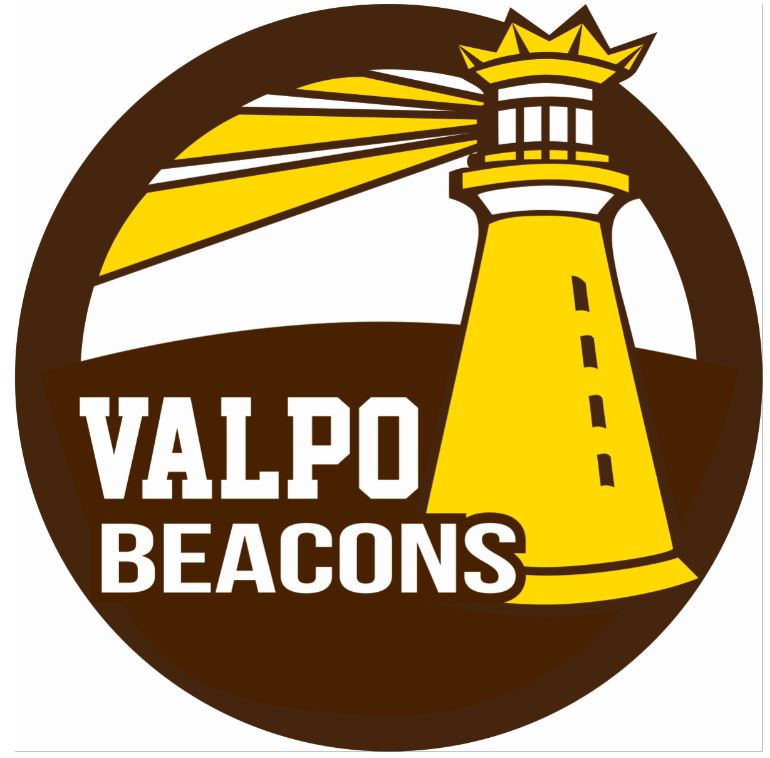 After a few months of gathering input from students, staff and alumni, Valparaiso University has adopted "Beacons" as its new nickname.
"Our new nickname directly connects to the university's motto, 'In Thy Light We See Light,' and represents the Valparaiso University community in many ways," said José D. Padilla, university president.
Padilla said the new nickname also reflects the college's role as a leader in the community, Region and nation.
"We are beacons of knowledge for our students' academic, social and spiritual growth," he said. "We light the way for our students, so that once they graduate, they shine their light for others."
Beacons was chosen after several months of collecting input, which included nearly 1,000 suggestions from dozens of students, student-athletes, faculty, staff and university alumni. During the process, two themes emerged that were most important to Valpo constituents: Honoring the university's history and character and emphasizing the light university graduates shine wherever they land after graduation.
"Beacon" has a strong historical tie to the university, college officials said. It has been the title of its yearbook for the last 80 years, and it is also the name of its newest residence hall.
Beacons is a nickname that honors the college's past, present and future, officials said.
The university retired the Crusaders nickname in February, following input from students, faculty and alumni.