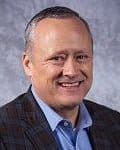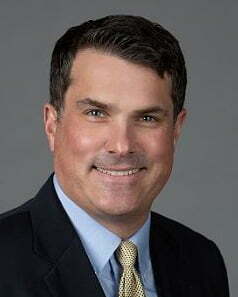 Valparaiso Mayor Matt Murphy says City Administrator Mike Jessen is the perfect candidate to lead the Boys & Girls Clubs of Greater Northwest Indiana.
"Mike's leadership has added tremendous value to the city of Valparaiso, from navigating through the pandemic to managing our most impactful projects to advancing community engagement," said Murphy in a press release. "While he will surely be missed at City Hall, we wish him well in this new role, where he is perfectly suited to lead."
Jessen will leave his city position May 1 to become president and CEO of the merged organization. The Northwest Indiana and Porter County clubs combined in 2018. Last year a $9 million facility opened in Valparaiso.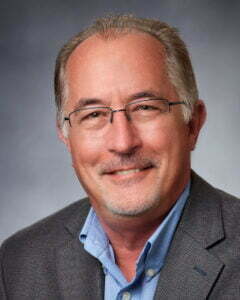 Jessen's replacement as city administrator is Bill Oeding, who served as Mayor Jon Costas' city administrator for 11 years. He led Porter County Tourism, the Valparaiso Parks Department, the Valpo Chamber and Valparaiso Public Works. Since 2021, he has been the Northwest Indiana regional director for Abonmarche, a Benton Harbor, Michigan-based community planning company.
Jessen also was elected three times to the Porter County Council and has been council's vice president since 2021. He served on the Union Township Board of Trustees and worked for Aldi Foods for 28 years.
Oeding also is the board president for Home Team Valpo, a nonprofit that helps homeowners maintain their properties.
Ryan Smiley, former CEO of the Boys & Girls Clubs of Greater Northwest Indiana, stepped down Dec. 5 after more than 10 years.
Smiley said in a previous article that the club originally launched in 1954 as the Boys & Girls Club in Gary. The organization's mission is "to inspire and enable the youth of our communities to realize their full potential and productive, responsible and caring citizens," according to its website.