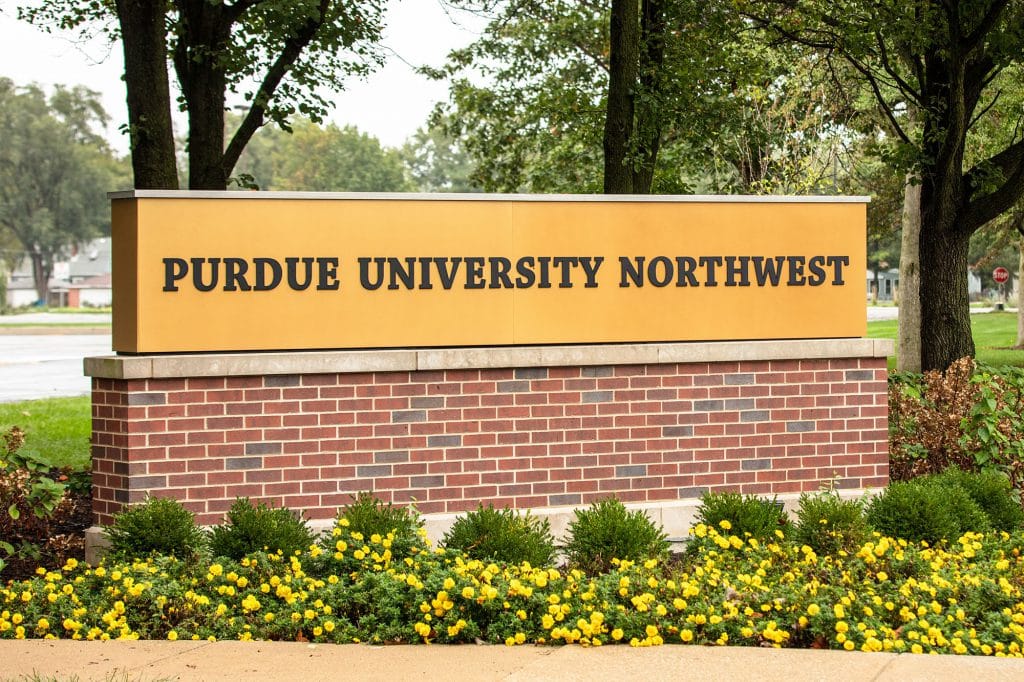 The Leadership Institute and Society of Innovators at Purdue University Northwest will host the inaugural Northwest Indiana Women's Leadership and Innovation Summit Sept. 15.
The event will bring community and business leaders together for panel-style conversations, inspiring presentations and a hands-on keynote experience, with a focus on leadership, innovation, collaboration and personal empowerment.
"Leadership is highly valued for both business and personal success, and strong leadership skills are important now more than ever," said Sheila Matias, executive director of the Society of Innovators and Leadership Institute. "I often say that leadership and innovation are two sides of the same coin since today's ever-changing landscape relies heavily on an innovative mindset."
The summit will take place at the James B. Dworkin Student Service and Activities Complex at PNW's Westville campus, 1401 S. U.S. 421, Westville. Doors open at 9 a.m. for networking, with programming beginning at 9:30 a.m. and brunch service to follow at 10:30 a.m. The event will conclude at 2 p.m.
The keynote presentation will be an interactive session with Late Nite Art, a collaborative learning experience involving live art and music that incorporates risk-taking, deep conversations and collaborative problem-solving. Companies including Adobe, LinkedIn, Verizon, Southwest Airlines, and Accenture have used Late Nite Art to help employees go outside their comfort zone and get to know their colleagues in a meaningful way.
"Diversity of gender and ethnicity are critical, not only for a well-balanced leadership team, but for successful innovation efforts," said Mekisha Richardson, assistant director of the Leadership Institute. "This summit is an opportunity to hear from Northwest Indiana leaders who have successfully shattered the ceiling to discuss how all companies and organizations can do better and how rising women leaders can best navigate their own paths."
More information on the summit is available on the Purdue Northwest website dedicated to the program.