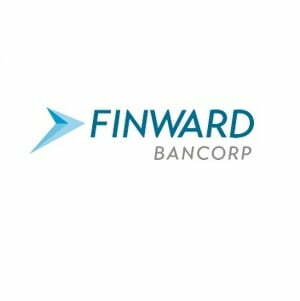 The parent company of Munster-based Peoples Bank now operates as Finward Bancorp.
The name change was first announced in February and approved during a special shareholders meeting March 3. The name change was effective May 24.
Finward stock is traded in the Over-the-Counter or OTC Markets under the symbol FNWD.
Company representatives have said Finward reflects the company's growth and evolution in recent years, and "captures the dynamic forward movement in the business and strategic direction of the (company)," the organization said in a statement. The new name also reflects the company's geographic footprint, which includes Northwest Indiana and the south suburbs of metropolitan Chicago.
Finward Bancorp operates 22 locations in Indiana and Illinois. Finward Bancorp previously operated as NorthWest Indiana Bancorp.