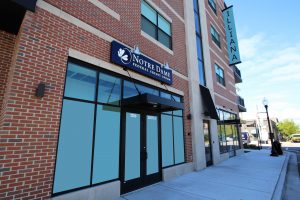 John Wilkening will serve as Notre Dame Federal Credit Union's Northwest Indiana market president.
Wilkening, a Whiting native, who also serves as the credit union's chief retail officer, will oversee the organization's new Whiting branch in the Illiana building at 119th St. set to open this summer.
Wilkening graduated from Whiting High School in 1986 and Indiana State University in 1990 with a Bachelor of Science in communication and public relations. He has more than 25 years of banking experience and joined Notre Dame FCU as chief retail officer in 2015.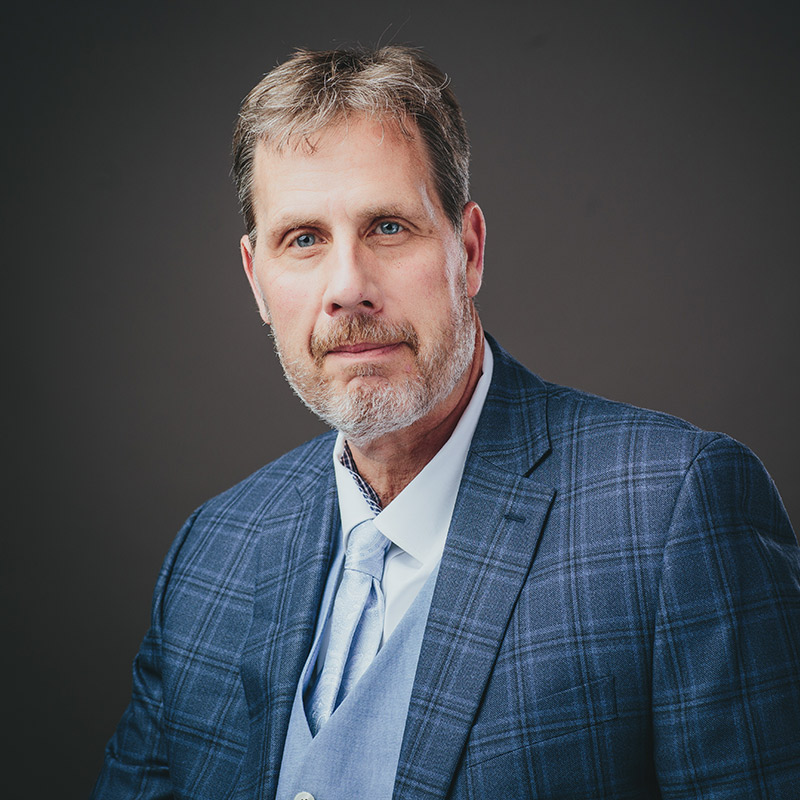 Other Notre Dame FCU Whiting staff, who all have ties to the Region, include Jesse Hunt, senior commercial loan officer; Enrique Magallanes, senior manager of business development; Daniel Rodriguez, business development representative; Erin Murray, business development representative; Shellie Zaberdac Dell, business development representative; Martin Oddo, mortgage loan originator.
"I am honored to lead such a strong team of seasoned, local bankers who are all dedicated to 'Change a Life a Day' for our hard-working neighbors of Northwest Indiana," Wilkening said.