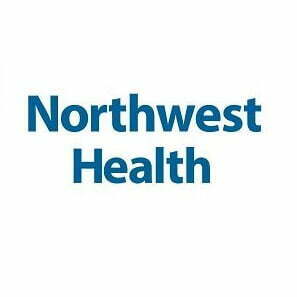 Northwest Health Lakeshore Surgicare opened its renovated space in Chesterton on Nov. 14. The goal of adding about 4,600 square feet of space is to increase productivity.
The ambulatory surgery center at 3111 Village Point, Chesterton, provides orthopedic services, neurosurgery, pain management and podiatric services. The expansion includes an operating room, space for sterilization support and private recovery rooms.
"We are so pleased to unveil this much-needed expansion at Northwest Health Lakeshore
Surgicare to better meet the increase of orthopedic surgeries at this facility," said Ashley
Dickinson, CEO, Northwest Health, in a press release.
The private rooms also will allow for longer recover times and more storage for equipment and supplies.
Northwest Health has three hospitals, five emergency departments, urgent care centers, outpatient surgery locations, an ambulance service and physician offices.