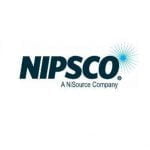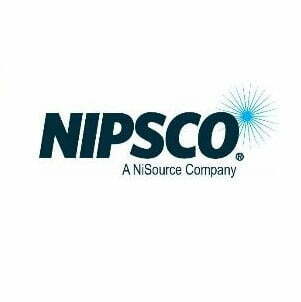 Merrillville-based NIPSCO says once it receives approval from state regulators it plans to begin work to close its five coal ash ponds at its Michigan City Generation Station.
Coal ash is the leftover material, which remains when coal is burned to generate electricity, similar to the remnants of wood after it's burned in a fire, the company said. Historically, for the ash material that was not repurposed or recycled and made into building materials and content used in road construction, it was enclosed or stored in onsite ponds, which was a consistent practice across the industry.
NIPSCO plans to begin work to close the ponds after it receives approval from the Indiana Department of Environmental Management. The approval process includes the opportunity for public comment.
NIPSCO has scheduled a virtual meeting to discuss its plans from 4 p.m. to 6 p.m. on April 22. Registration is required to participate in the Q&A portion of the meeting and interested participants also can call in at 1-866-692-3580 and enter the ID 710 234 333.
NIPSCO said its plan includes removing the coal ash material from the station's onsite ponds and replace it with clean fill, which meets the recently updated Coal Combustion Residuals rule. The CCR rule was designed by the Environmental Protection Agency to ensure the safe disposal and management of coal ash at coal-fired electric generating stations across the nation, including a focus on groundwater quality.
NIPSCO said the pond closures are another step toward the company's plans to retire all its remaining coal-fired generation by 2028 and transition to lower-cost, reliable and cleaner energy sources including wind, solar and battery storage technology.
The pond closures will not impact operations of the Michigan City Generating Station, NIPSCO said. Newly produced coal ash material will be sent offsite to its newly constructed state-approved landfill at its R.M. Schahfer Generating Station in Wheatfield.