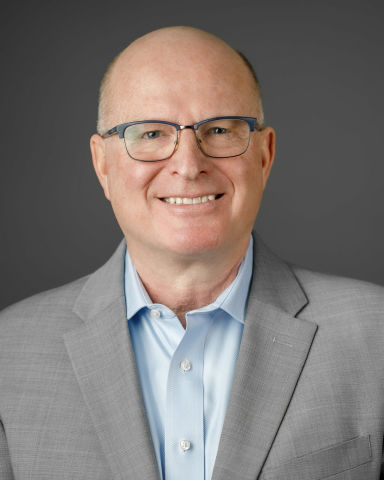 Michigan-based grocer SpartanNash named Greg Molloy vice president, environmental health and safety.
Molloy will develop and lead the company's areas of health, safety and environmental sustainability to ensure compliance with all safety and environmental laws and regulations, the company said in a statement. SpartanNash is the parent of Martin's Super Markets in South Bend.
"One of SpartanNash's key initiatives in 2021 is improving our associate experience through initiatives related to safety and retention (and) Mr. Molloy's leadership will be paramount to achieving these goals," said Tony Sarsam, president and CEO of SpartanNash. "As we continue to build a people-first safety culture, his track record of creating comprehensive programs to deliver compliance and safety results and experience ensuring safety measures and awareness are embedded throughout business processes will enable and empower our success at SpartanNash."
Molloy most recently served as an executive for Nestle USA, leading environmental, health and safety programs for more than 70 sites and 9,000 employees. He also worked for Dreyer's Grand Ice Cream and General Mills.
Molloy earned an MBA in industrial relations from McMaster University and a bachelor's in economics from the University of Waterloo.
Michigan-based SpartanNash acquired Martin's Super Markets Inc. of South Bend in November 2018. The deal, which closed in January 2019, included 21 Martin's Super Markets, eight fuel centers, 17 in-store pharmacies, a pharmacy at Saint Joseph Health System in Mishawaka, a Martin's Express convenience store in South Bend and a Side Door Café at Elkhart General Hospital.
Martin's was founded in 1947 and employed 3,500 people at the time of purchase.
SpartanNash operates 154 supermarkets, under other banners including Family Fare, D&W Fresh Market, VG's Grocery and Dan's Supermarket. The company also is a distributor of grocery products to U.S. military commissaries though its MDV business unit.