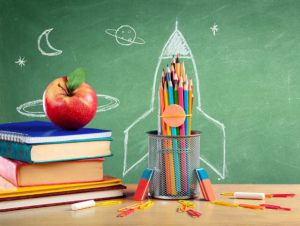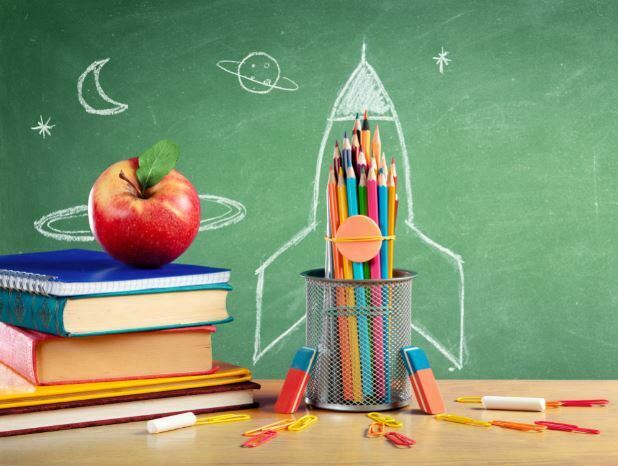 Region schools serving students from low-income backgrounds received a major funding boost from a Northwest Indiana entrepreneur who wants to help children receive a quality education.
The Chicago-based Big Shoulders Fund, an independent charitable organization that provides support and assistance to elementary schools and high schools that serve students from low-income families, said Bruce White, founder and chairman of Merrillville-based White Lodging, and his wife Beth, made a $16 million, 10-year pledge to the organization through the Beth and Bruce White Family Foundation.
The organization will work with 10 schools supported by the Catholic Diocese of Gary and 10 other schools, focusing on the communities of Gary, Hammond and East Chicago.
"Having grown up in the Region, we are honored to be able to help Big Shoulders Fund expand its reach to Northwest Indiana and positively impact the lives of thousands of additional students and families and the communities in which they live," said Bruce White.
The Big Shoulders Fund said the investment directly impacts approximately 3,300 students in 10 elementary and high schools in the Catholic Diocese of Gary by providing operational support and academic programming and an additional 10 schools with 2,600 students will benefit from professional development opportunities made available to teachers and administrators.
"Big Shoulders Fund remains committed to educating students, strengthening families, and preserving communities by keeping schools open and providing children access to a quality, values-based education," said Josh Hale, president and CEO of Big Shoulders Fund. "We've seen a tremendous impact from our efforts, and the investments of many, on those we serve in Chicago, and we are thrilled to be able to expand our involvement to neighboring schools and communities in Northwest Indiana and look forward to partnering with schools in the Catholic Diocese of Gary."
Big Shoulders Fund is working to increase access to technology, curricular resources, and instructional and data coaching to the Catholic Diocese of Gary schools. The organization also seeks to improve the long-term viability of these schools by focusing on increasing student enrollment, providing financial aid opportunities and offering students access to STEM scholarships, enrichment, and summer programs.
Big Shoulders Fund was founded in 1986 and serves a network of 75 schools. It has provided support to nearly 20,000 Chicago children and raised nearly $400 million to date.