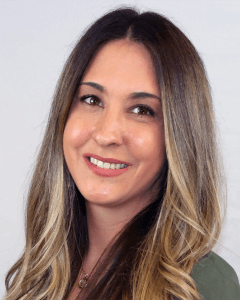 The Lakeshore Chamber of Commerce will host leaders from the Regional Development Authority and the Northern Indiana Commuter Transportation District to discuss current projects on the South Shore Line.
Sherri Zimmer, president and CEO of the RDA, and Michael Noland, president and CEO of the NICTD, will be on had for the presentation May 31 at Dynasty Banquet Hall in Hammond. The West Lake Corridor and double-track projects will be on the agenda, according to a press release.
In 2020, a $354.6 million state grant was acquired by the NICTD to go toward the West Lake Corridor project, which is estimated to cost $852 million. The double-track project from Gary to Michigan City earned a $27.5 million Railroad Rehabilitation and Improvement Financing loan to help with a portion of the $649 million 26.6-mile project.
The presentation also will include information about the seven Transit Development Districts developed around a station area. The State Budget Committee approved the economic development districts last year. The TDDs will focus on the following initiatives: adaptive reuse, preserve, strengthen, infill and redevelop.
Registration starts at 11 a.m., with networking and lunch at 11:30 a.m. and the presentation at noon. Cost is $35. Learn more here.