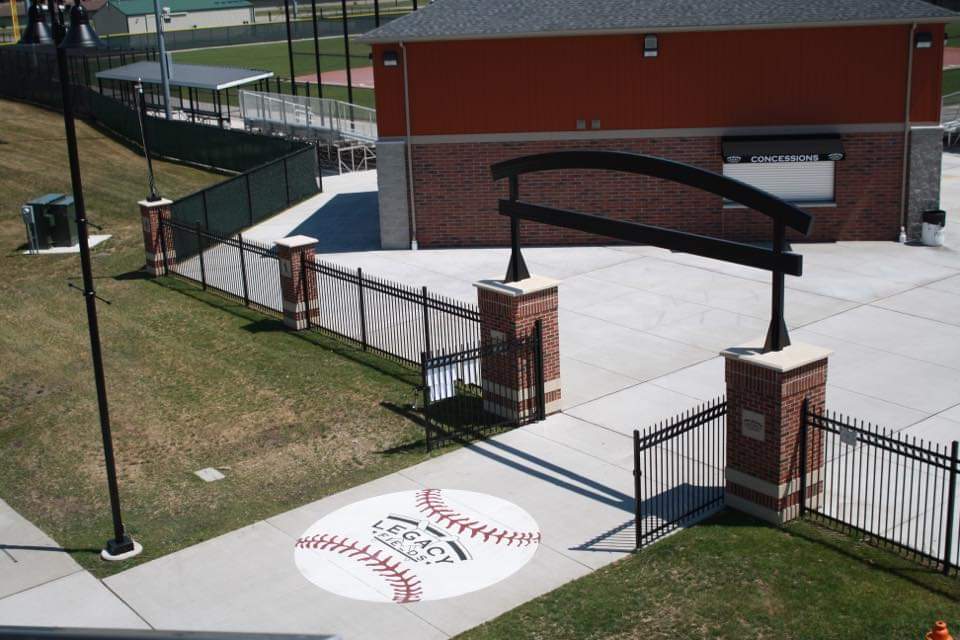 Crown Point's new baseball team the Lake County Corn Dogs plays its inaugural home opener against the Northwest Indiana Oilmen May 26.
The gates at Legacy Fields, 851 Center Ross Road, open at 5:30 p.m. The ceremonial first pitch will be thrown by Crown Point Mayor David Uran, who soon will be leaving office to take over as CEO of the Lake County Convention & Visitors Bureau.
The Corn Dogs opened its season on the road May 23 against the Southland Vikings at Dowling Park in Hammond.
Ralph Flores, majority owner of the Corn Dogs, said his organization has assembled a competitive team, which is ready to play. He is grateful for the support he and his team received from Uran.  
"(We) wouldn't be here without the mayor's support," Flores said. "He gave us a great place to play for our first season, and it's going to be a lot of fun for everyone."
Former Kansas City Royals pitcher Justin Huisman is the Corn Dogs' manager. Andrew Mild will call the radio play-by-play, and Tom Byelick will entertain the crowd as public address announcer.
Pre-game festivities also will feature the National Anthem performed by Eli Hernandez who was selected from a field of singers who auditioned to sing during the inaugural home opener. There also will be assorted games and contests between innings.
Team ownership, front office staff, and others who helped recruit players to the team will be on-hand to meet and greet the opening day crowd.
The Corn Dogs are one of six Northern League teams. The other teams include the Northwest Indiana Oilmen, Crestwood Panthers, Chicago American Giants, Joliet Generals, and Southland Vikings.
Tickets can be purchased at the Legacy Fields ticket office or on the Corn Dogs' website.