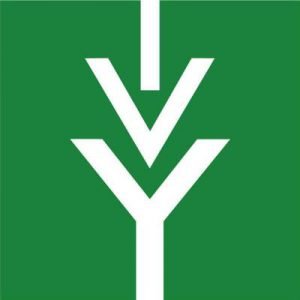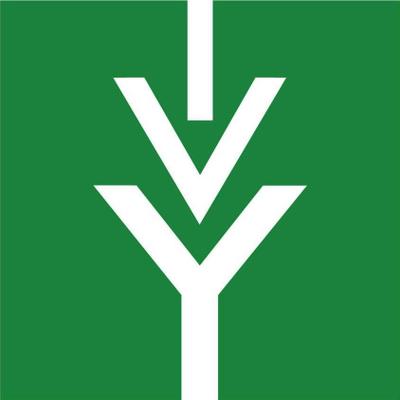 INDIANAPOLIS – A majority of Ivy Tech graduates give their school high marks when it comes to the education they received.
In the 2018 Gallup-Indiana Graduate Satisfaction Survey recently released by the Indiana Commission for Higher Education, 83 percent of Ivy Tech Community College alumni said they were satisfied or extremely satisfied with the education they received. Additionally 90 percent of respondents said if they had to do it all over again they would obtain an associate degree through Ivy Tech.
"We are pleased to learn the majority of alumni across Indiana are satisfied with the education they received and are thriving in the careers in which they earned their degrees," said Ivy Tech President Sue Ellspermann. "One of the seven goals in our strategic plan focuses solely on workforce and seeing students be successful in high-demand, high-wage jobs. Ivy Tech is intentionally working with employers and industry to ensure we are offering the programs in areas where they need skilled talent, while also offering internships and integrated work-and-learn experiences for students."
With funding support from Strada Education Network, Gallup and the commission, the survey reached out to more than 21,000 college graduates from the 12 Indiana public and private colleges that volunteered to participate in the second year of this first-in-the-nation, statewide look at alumni satisfaction. Ivy Tech's results along with the other participating colleges are available on the commission's website.