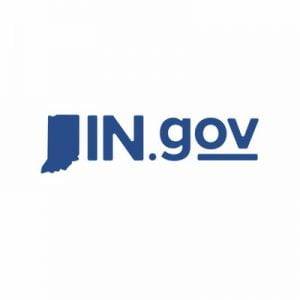 Indiana's unemployment rate in June was 3.3 percent, according to the Indiana Department of Workforce Development.
The June figure is lower than the nation's rate of 4 percent. With the exception of October 2014, the state's unemployment rate has been below the U.S. rate for more than four years.
The state said the monthly unemployment rate is a U.S. Bureau of Labor Statistics indicator that reflects the number of unemployed people seeking employment within the prior four weeks as a percentage of the labor force.
Indiana's labor force had a net increase of 14,948 over the previous month. This was a result of a 3,785 increase in unemployed residents and an increase of 11,163 employed residents.
Indiana's total labor force, which includes both Hoosiers employed and those seeking employment, stands at 3.36 million, and the state's 64.6 percent labor force participation rate remains above the national rate of 62.9 percent through June.
The BLS Midwest States' average rate of labor force participation was 62.6 percent through May.
Indiana's initial unemployment insurance claims continue to be at historical lows, the state said.
Private sector employment has grown by more than 16,600 this year, and has decreased by 2,500 over the previous month, primarily due to losses in the private educational and health services, mining and logging, information technology and other services sectors.
Losses were partially offset by gains in the manufacturing and the financial activities sectors, the state said. Total private employment stands at 2.7 million and is 10,100 above the December 2017 peak.