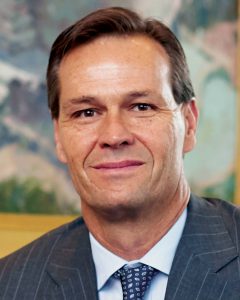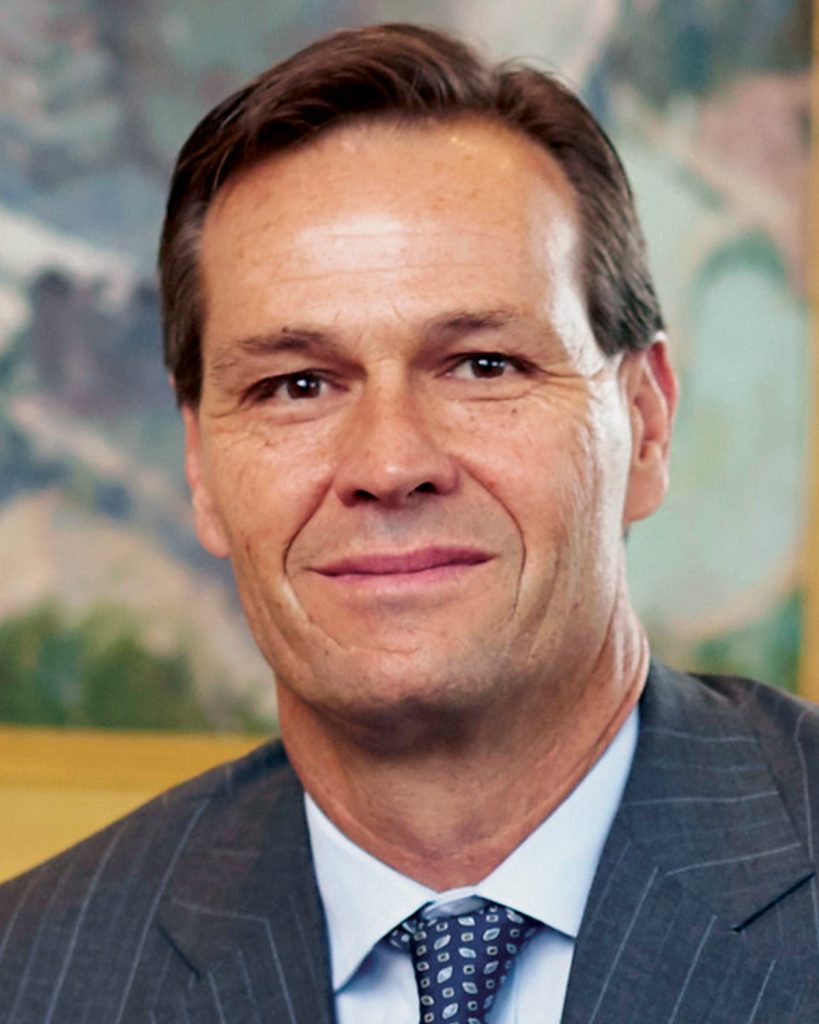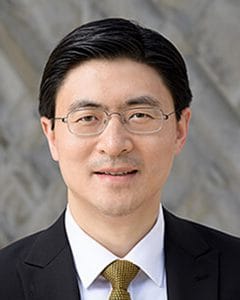 Indiana's semiconductor sector will benefit from a five-year agreement that will bring international expertise and state-of-the-art technology through a partnership with the state, Purdue University and Belgium-based imec.
The three organizations will enter into a formal memorandum of understanding, as announced during the SelectUSA Investment Summit, which connects investors, companies, economic development organizations and industry experts.
Each institution will provide financial support for the partnership. Students, faculty and professionals from Indiana and Belgium will collaborate on research and development in the sector.
"Indiana has the workforce, institutional partnerships, geography and natural resources which enable us to be a leader in the semiconductor space," said Secretary of Commerce Brad Chambers, in a press release from the Indiana Economic Development Corp. "In the last 20 months, we have secured incredible momentum in this future-focused sector — a critically important industry for our national security — and announced foundational semiconductor investments throughout the state." 
imec CEO Luc Van den hove said the MOU is significant to advancing the semiconductor sector.
"This collaboration between these two R&D powerhouses from the U.S. and Europe underscores my strong conviction that international collaboration in semiconductor research and development is imperative for expediting progress by building on our strengths and innovating faster together," said Van den hove. "Advocating and executing on that spirit of collaboration is what imec is all about, and we look forward to working with Purdue to strengthen the innovation ecosystem in the U.S and Europe."
Purdue President Mung Chiang said the partnership advances the desire for Indiana to become the "heart of the silicon" sector.
"Purdue is the most visible and forward-leaning university in the U.S. in semiconductor degrees program, in research innovation to rewrite the economic equation of on-shoring fabs and packaging, in industry partnership with over 20 leading companies, and in national leadership in CHIPS for America's execution," Chiang said. "Today we mark a milestone for semiconductor collaboration between the U.S. and Europe, by forming the R&D partnership with imec: the best example of successful collaboration across universities, companies and the government."
 imec is a research and innovation hub in nanoelectronics and digital technologies.