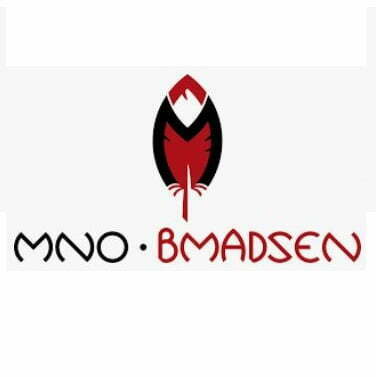 The Pokagon Band of Potawatomi Indians is diversifying its business investments.
The tribe, which operates three Four Winds Casino locations in Michigan and another in South Bend, through its investment arm Mno-Bmadsen, announced it acquired Walerko Tool & Engineering Corp. in Elkhart through its manufacturing investment vehicle Mno-DREK.
The deal closed in March and terms of the transaction were not disclosed.
"The addition of Walerko Tool and Engineering to our manufacturing portfolio greatly expands capacity and creates important synergies with our existing companies that will drive performance, increase margins and fuel future growth," says Julio Martinez, CEO of Mno-Bmadsen. "With this acquisition, we continue to deliver on our core investment plan as well as deepening our partnership with Mno-DREK."
Walerko provides CNC machining of castings, weldments, piece parts, prototype parts, fixtures, and gages. The company's products are used in various sectors including aerospace, military, and nuclear. Clients include Caterpillar, General Electric and Honeywell.
"With the acquisition of Walerko, we have expanded our base of companies dedicated to precision machining services of highly complex parts and components," explains Eric Karaman, president and chief operating officer of Mno-DREK. "We look forward to seamlessly integrating the business into our family of companies and capitalizing on the core competencies established by their dedicated team manufacturing specialists."
Walerko Tool & Engineering was established in 1952 as an experimental parts company. The business employs 24 people today out of a 62,000 square-foot facility in Elkhart.