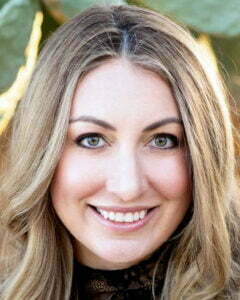 Ann-Marie Sands saw a need for mental health care in Northwest Indiana, so she opened Clarity Clinic NWI in Munster in 2018. Her services proved so beneficial that she recently opened a second location in Merrillville.
"Many Clarity Clinic NWI patients come from other parts of Northwest Indiana, and with the population growth of Merrillville, Crown Point and the St. John area, it made sense to expand to Merrillville as a centralized location to meet the mental health needs of current and future clients in that area," Sands said in an email.
The mental health care provider's second clinic is at 800 E. 86th Ave. Its 2,700 square feet will include space for treating a range of mental and behavioral health concerns.
Sands grew up in Northwest Indiana, so she wanted to give back to that community. She saw limited mental health options in the Region, so she started there. Her Munster location is at 9250 Columbia Ave.
"Clarity is a great addition to the Merrillville area," said Antony Miocic, director of the office group at Crown Point-based Latitude Commercial, in a press release. He represented the landlord in the lease signing. "They will provide a much-needed service to the community, and it was wonderful playing a part in bringing them here."
Sands said her business model was designed to take the pressure off clinicians so they can focus on providing high-level treatment. Offering administrative support and employee benefits, as well as an efficient office, will hopefully deter burnout, she said.
Clarity Clinic employees more than 30 therapists.