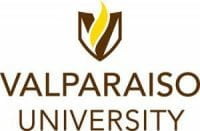 The National Science Foundation awarded Valparaiso University a six-year, $1.5 million grant to fund the Establishing Practices Integrating Commuters Plus Program.
The program will provide scholarships, undergraduate research opportunities, mentorships and social support for commuter students in Northwest Indiana, the university said. The program will use a multi-faceted, targeted recruitment strategy to reach underrepresented students who are pursuing a major in science, technology or mathematics.
"The goal of (the program) is to recruit and retain high-achieving students from diverse populations, especially first-generation and historically underrepresented students, by engaging them in experiential learning opportunities," said Eric Johnson, provost and executive vice president for academic affairs. "This project directly supports the NSF's efforts and Valpo's goal to increase the diversity of STEM scholars and the workforce at large."
The program aims to alleviate financial and social challenges that limits a commuter student's ability to participate in the various academic and co-curricular activities that are available on a residential college campus, the university said.
EPIC Plus is a continuation of the original EPIC program, which demonstrated students in the program were more likely to succeed in STEM studies than Valpo's general STEM student body.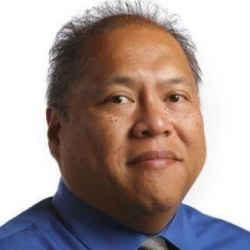 Latest posts by Larry Avila
(see all)