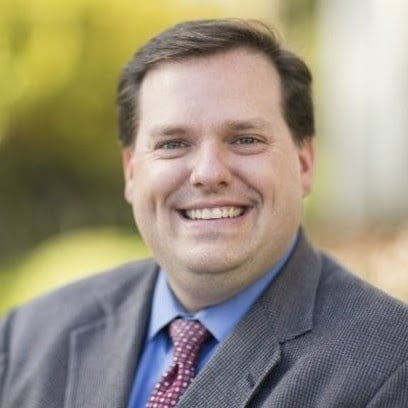 Brian O'Rourke is the new vice president for enrollment, marketing and communications at Valparaiso University.
His appointment is effective June 1. He most recently served as vice president for enrollment management at Mount Saint Mary's University in Los Angeles.
O'Rourke will oversee undergraduate admission, financial aid and integrated marketing and communications. He has more than 20 years of experience in higher education enrollment and marketing and an accomplished history of success realizing and maintaining record undergraduate student enrollment and retention, Valparaiso University said.
"Brian O'Rourke will bring enthusiastic and engaged leadership to his role as we recruit the future leaders and successful graduates of Valparaiso University," said José D. Padilla, Valparaiso University president. "Enrollment is a top priority for any university and requires strong, steadfast leadership (and) I'm confident we will benefit from Brian's experience in enrollment growth that is not just focused on numbers but on strengthening diversity, academic excellence and student retention."
O'Rourke looks forward to joining the Valparaiso community.
"Valpo continues to innovate with the addition of new majors to meet future employer needs," he said. "It's rare to find institutions with this high level of academic strength in both the liberal arts and professional programs. My family and I look forward to serving the University, our students and the city of Valparaiso."
O'Rourke holds a Master of Education, enrollment management and policy from the University of Southern California Rossier School of Education and a Bachelor's degree from the University of Southern California.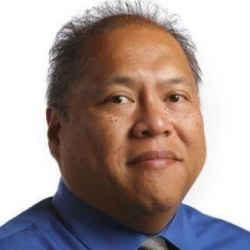 Latest posts by Larry Avila
(see all)