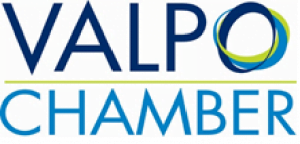 VALPARAISO – The Greater Valparaiso Chamber of Commerce has been named a finalist for the 2018 Chamber of the Year award, presented by the Association of Chamber of Commerce Executives, an Alexandria, Va.-based association that represents more than 8,000 chamber of commerce professionals and 1,300 chambers of commerce around the world. 
The award recognizes the leadership role chambers have in their communities.
The association also has named the Valpo chamber one of 13 communications excellence grand award winners for its monthly video newsletters. Judges awarded 13 grand awards out of more than 150 submitted entries in 2018. 
All awards will be announced July 18 at the ACCE annual convention in Des Moines, Iowa.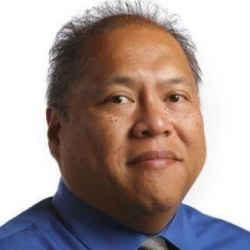 Latest posts by Larry Avila
(see all)