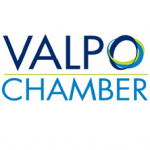 Long-time Valparaiso Mayor Jon Costas will be among the honorees recognized at the Greater Valparaiso Chamber of Commerce's annual Salute to Leadership dinner Jan. 11.
The event is at 6 p.m. at Sand Creek Country Club in Chesterton.
Costas will receive the 2019 Distinguished Community Leader Award, which is given to an individual who demonstrates a leadership role, is successful in promoting and developing business and industry, is involved and contributes to the community, has a general reputation among the community business leaders and enhances the quality of life in our community on a sustained basis.
Valparaiso City Councilman Matt Murphy is succeeding Costas as mayor, who is stepping down after 16 years in office. Murphy defeated businessman Bill Durnell in November's mayoral election.
Randall Zromkoski, partner with Blachly, Tabor, Bozik and Hartman, will receive the 2019 Legacy of Service Award. The chamber's board of directors created the legacy award in in 2004 to recognize individuals in the community who have, over the course of time or in an extraordinary circumstance, given service to the community beyond what is expected in their profession.
The chamber's outgoing 2019 board chair, Patrick McGinley with Teachers Credit Union, and incoming 2020 board chair, Matt Vessely with 1st Source Bank, also will be recognized.
For additional information call (219) 462-1105.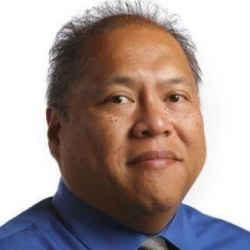 Latest posts by Larry Avila
(see all)