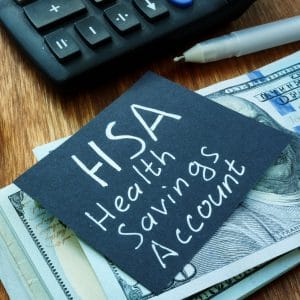 Old National Bank is selling its health savings account business to UMB Bank, a subsidiary of Kansas City, Missouri-based UMB Financial Corp.
The deal will transfer roughly $500 million in client assets of which an estimated $400 million is held in deposit accounts. The assets consist of 157,000 accounts across more than 3,000 employer groups and will significantly expand UMB's direct-to-employer accounts, the company said.
"Our strategic focus continues to be on growth in the direct-to-employer space," said Phil Mason, UMB director of healthcare services. "This acquisition provides significant business gain and a strong, experienced team that will complement our organic growth efforts."
Old National Bancorp has offered direct-to-employer HSAs since 2004. Evansville-based Old National Bank recently completed a merger with First Midwest Bank.
UMB Healthcare Services provides solutions for 4.9 million healthcare spending account cards, and services more than 1.2 million HSAs, totaling more than $2.7 billion in HSA assets and deposits as of March 31.
The deal, which requires regulatory approval, is expected to close by the end of the year. Old National's nine-person health savings account team will transfer to UMB Healthcare Services once the deal closes, the company said.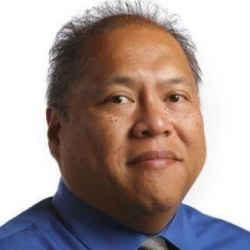 Latest posts by Larry Avila
(see all)